Are you wondering – Is PUBG Cross Platform or CrossPlay?
Here's everything you need to know about PUBG!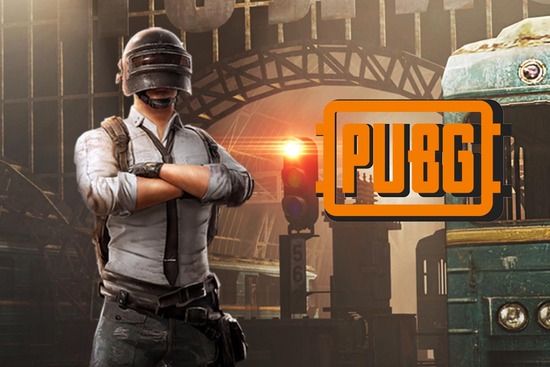 Is PUBG Cross Platform?
PUBG, one of the world's most popular battle royale games, supports cross-platform play. This capability allows for greater interactivity and a more connected gaming community.
However, while the concept sounds ideal, it's essential to note that this feature isn't universal across all platforms. Let's delve into the specifics:
PUBG Cross platform between PC and PS?
As of 2023, PUBG does not offer cross-platform play between PC and PlayStation. The distinct difference in gameplay mechanics, graphics capabilities, and control schemes between the two platforms contributes to this decision.
It ensures that each player gets a fair gaming experience without any undue advantage, irrespective of their chosen medium.
PUBG Cross platform between PC and Xbox One
Unfortunately, the situation is similar to that of the PlayStation. PUBG refrains from supporting cross-platform play between PC and Xbox One.
Given the technical discrepancies, including performance and controls, ensuring a balanced gaming environment becomes a considerable challenge.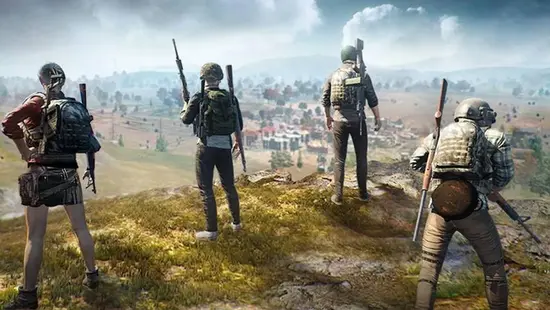 PUBG Cross platform between Xbox One and PS
The good news for console players is that PUBG does support cross-platform play between Xbox One and PlayStation 4.
This collaboration provides an enriched gaming experience, letting players from both consoles face off against each other. It also enhances matchmaking times, thanks to a more extensive, unified player base.
PUBG Cross platform Release Date
The innovative cross-platform feature between Xbox One and PlayStation 4 was unveiled in October 2019. Since its inception, players from these platforms have relished engaging in thrilling matches, making the gameplay more varied and engaging.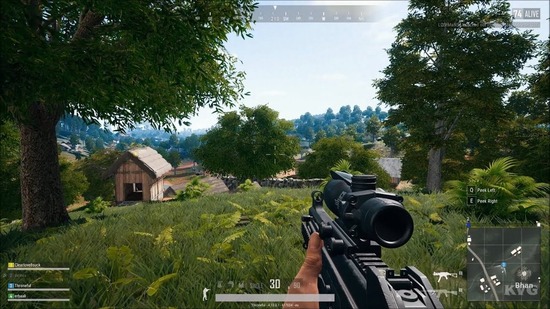 Can you play PUBG On Split Screen?
Split-screen functionality has been a feature in many games, especially for consoles. However, PUBG prioritizes providing a full-screen immersive experience.
Hence, the game does not support a split-screen mode. Introducing such a feature could compromise the game's rich graphical quality and overall immersive experience.
Is PUBG Cross-Progression or Cross-Generation?
While crossplay has been embraced, PUBG falls short regarding cross-progression. Players cannot carry over their progress from one platform to another.
However, it's worth noting that with the rise of next-gen consoles, PUBG ensures its availability across these platforms, albeit without any cross-progression capabilities.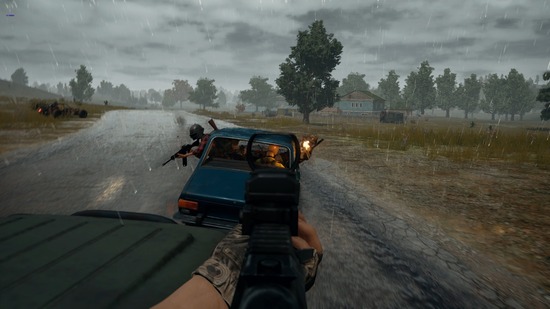 Conclusion
In the vast gaming landscape, PUBG stands tall with its commitment to delivering an unparalleled battle royale experience. It has taken steps towards cross-platform play, even if limited to specific platforms.
The future remains promising, and players can remain hopeful for more inclusive crossplay functionalities. For now, the thrill of battle royale awaits on your preferred platform.
FAQs
Q: Is PUBG crossplay between PC and consoles?
PUBG does not support crossplay between PC and any console.
Q: Can I transfer my PUBG progress from Xbox One to PS4?
No, PUBG does not support cross-progression between platforms.
Q: When was crossplay introduced for PUBG?
Crossplay for Xbox One and PlayStation 4 was launched in October 2019.
Q: Why doesn't PUBG support a split screen?
PUBG focuses on delivering a full-screen experience to maintain its graphical quality and gameplay immersion. Split-screen could potentially degrade this experience.
Q: Are there any plans for PUBG to support cross-progression in the future?
As of 2023, there hasn't been any official announcement regarding the introduction of cross-progression in PUBG.