Are you wondering – Is Roblox Cross Platform or CrossPlay?
Here's everything you need to know about Roblox!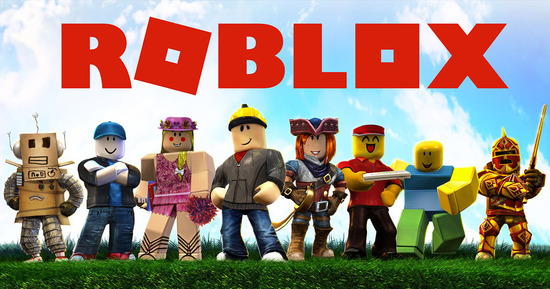 Is Roblox Cross Platform?
Indeed, Roblox is cross-platform, and it's not just a recent phenomenon. Designed as a universally accessible game-building platform, Roblox has always been about bringing players together. As of 2023, Roblox is available on a variety of devices such as PC, Mac, iOS, Android, and Xbox One.
This diverse device support ensures that players from different parts of the world, irrespective of the device they use, can engage in collaborative play within the imaginative worlds created on Roblox.
Roblox Cross platform between PC and PS?
Roblox's cross-platform capabilities have been steadily increasing, but as of the latest 2023 update, the game has not made its official debut on PlayStation (PS).
Therefore, gamers looking forward to experiencing cross-platform gameplay between PC and PlayStation for Roblox will need to wait a bit longer.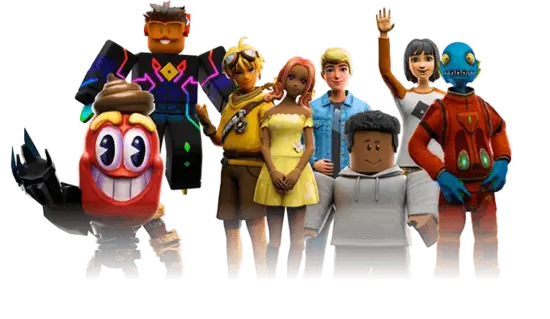 Roblox Cross platform between PC and Xbox One
For those playing Roblox on PC and Xbox One, the good news is that these platforms fully support cross-platform gameplay.
A PC gamer can easily collaborate or compete with a friend on an Xbox One, making their gaming sessions much more versatile and inclusive.
The transition between these platforms has been well-executed, ensuring that players always get a consistent and optimal gameplay experience.
Roblox Cross platform between Xbox One and PS
Again, since Roblox has not yet launched on the PlayStation platform, players cannot expect any cross-platform play between Xbox One and PlayStation users. The gaming community eagerly awaits any updates on this front.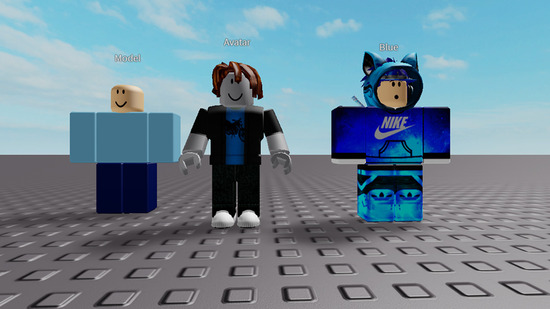 Roblox Cross platform Release Date
Roblox's journey began primarily as a PC game when it was launched in 2004. The game's popularity saw it venturing out to other platforms in subsequent years. It made its way to iOS devices in 2012, followed by Android in 2014, and finally, Xbox One in 2015.
Unfortunately, as of now, platforms like PlayStation and Nintendo Switch remain untouched territories, with no official release dates announced.
Can you play Roblox On Split Screen?
Split-screen gaming offers a unique way for players to share a gaming experience on a single screen. However, as of 2023, Roblox does not support this feature.
This means players looking for a joint gaming session on a shared screen will need individual devices to play Roblox. The developers haven't hinted at any changes regarding this feature in future updates.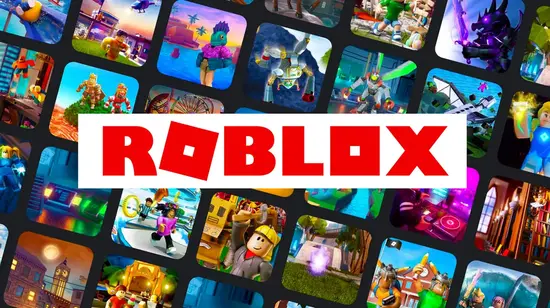 Is Roblox Cross-Progression or Cross-Generation?
One of Roblox's standout features is its support for cross-progression. If you start playing on a PC and then decide to switch over to an Xbox One or a mobile device, you won't lose any of your progress.
Your items, avatar customizations, and achievements will remain intact. This is especially convenient for players who frequently switch devices or travel.
Although the core experience remains consistent, players should note that some minor features might differ depending on the platform they choose.
Conclusion
Roblox has undeniably made significant strides in ensuring cross-platform play for its massive user base. While certain platforms still await Roblox's presence, its existing cross-platform support, coupled with cross-progression, ensures that it remains one of the most accessible and user-friendly games out there.
With the ever-evolving gaming landscape, there's much excitement about Roblox's future integrations and enhancements.
FAQs
Is Roblox cross-platform?
Yes, Roblox supports cross-platform play across PC, Mac, iOS, Android, and Xbox One.
How do I play Roblox with friends on different platforms?
Connect with friends on Roblox by searching their username or friend code. Once connected, you can easily join each other's games from the friends list, enabling a seamless multiplayer experience.
Is there a difference between playing Roblox on various platforms?
While the core gameplay remains consistent across all platforms, there might be minor differences. Some features or modes may not be available on specific platforms. For instance, custom avatars might not be supported on the Xbox One version of Roblox.
Why isn't Roblox available on PlayStation?
While Roblox has expanded to various platforms over the years, it has not yet been released on PlayStation. The exact reasons remain undisclosed, but the gaming community remains hopeful for a future release.
Does Roblox plan to support split-screen in the future?
As of now, Roblox has not announced any plans to introduce split-screen gameplay. However, with continuous updates and feature additions, it's always possible that this might change in the future.