Social media was once something of an afterthought for business. While it could be used to generate an extra sale here or there, it wasn't considered an integral business tool until relatively recently.
Now, social media is completely indispensable. Businesses are created and conducted entirely through social platforms, a practice which has forever transformed the business landscape. When it comes to implementing a social media strategy, there are a number of techniques and strategies available, such as social media monitoring and content creation tools. How important is scalability to a social media strategy? Let's find out.
What is Scalability?
The first thing we need to do is to clarify exactly what we mean when we talk about a scalable social media strategy.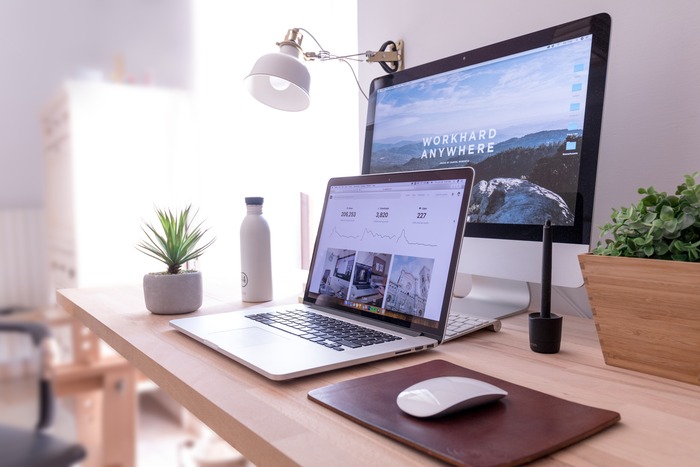 To put it simply, scalability means the ability to grow and expand. For example, if you start off as a small business serving a limited customer group, your social media strategy will likely reflect this; you won't post a great deal of content and will be limited to a select few platforms.
However, as your business grows, so too must your social media presence. You'll need to post more content to advertise new products and expand your reach across new platforms to maximise your reach.
The key is to ensure your social media strategy can grow and scale easily. This means it will do so in tandem with your business growth, which should see you generate better results.
How can you build a scalable social media strategy? Let's find out.
Set Goals
The first thing you're going to have to do when building a scalable social media strategy is to set goals. Think about what you want to achieve through your social media campaigns, and from there, work out the best way to achieve these results.
For example, if you want to increase your follower count as your strategy scales, you might need to look into posting more regular content. If you want to boost your brand's image and reputation, the quality of the content should be your primary focus.
It's important that the goals you set are realistic. Setting yourself unattainable targets can only see you met with disappointment when you can't meet them.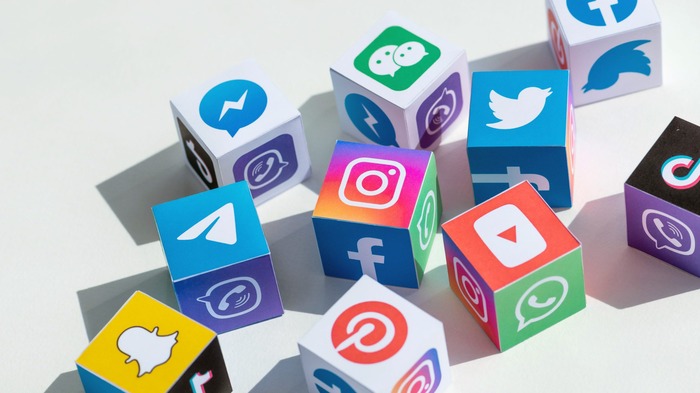 Make Use of Content Tools
As your social media presence grows and expands, you might find it becoming more and more difficult to manage. Small social campaigns can be easily run by a small team or even an individual, but as you scale, you might find that the only way to implement your campaign effectively is through automation.
Thankfully, there are plenty of tools available for this. Some are native to the social platforms themselves, while others are third-party. They can allow you to schedule posts in advance, freeing up your time to focus on other areas of your business.
As artificial intelligence technology continues to develop, we can expect to see improved automation tools that will make campaign management even easier.
Scalability is vital to social media strategies. Use this guide to understand why and to learn how to build your own scalable social campaigns.