Are you wondering – Is Stardew Valley Cross Platform or CrossPlay?
Here's everything you need to know about Stardew Valley!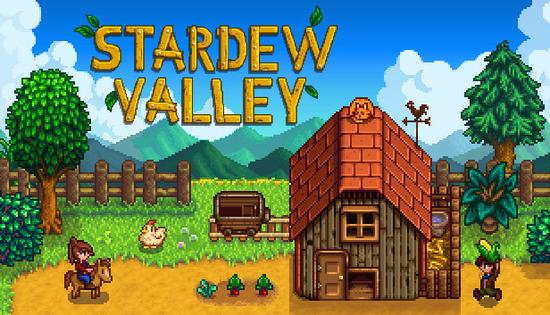 Is Stardew Valley Cross Platform In 2023?
As of the year 2023, Stardew Valley is still not cross-platform. What does that mean for you? Well, it simply implies that if you're on a PlayStation and your friend is on a PC or Xbox, unfortunately, you won't be able to cultivate crops or fish together in the same Stardew Valley world.
Each platform exists in its own separate ecosystem, making cross-platform gameplay currently impossible.
Why is Stardew Valley not Cross-Playable/Platform?
It's worth diving deeper into why Stardew Valley doesn't offer cross-platform play. Two main reasons can be attributed to this. Firstly, it's important to consider the game's origins.
Stardew Valley was developed initially by a single individual, Eric "ConcernedApe" Barone. Due to the smaller scale of the team, which has grown a bit over time, resource allocation for cross-platform compatibility wasn't at the top of the priority list.
Secondly, from a technical viewpoint, cross-platform functionality is challenging to implement. Various platforms have their unique server architectures, account management systems, and hardware capabilities. Creating a uniform experience across all would require significant time and resources.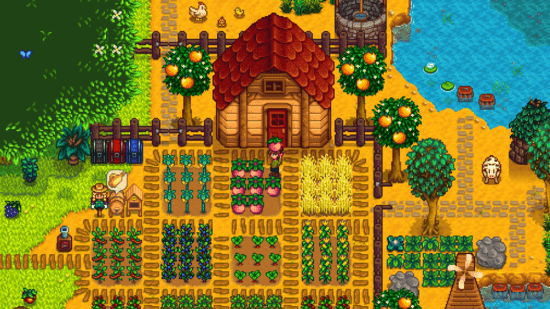 Stardew Valley Cross Platform – What Are The Chances?
Although Stardew Valley isn't cross-platform as of now, this doesn't necessarily seal its fate for the future. With the gaming industry moving more towards a cross-platform paradigm, driven by demand from gamers who wish to play together regardless of their preferred platform, the door isn't closed.
As the community around Stardew Valley expands and the voices for cross-platform play grow louder, the developers might very well consider integrating this feature into upcoming updates or versions. However, as it stands, there have been no official statements or roadmaps indicating this development.
Stardew Valley Cross Platform Rumors And Release Date
Given the game's popularity, it's only natural for rumors to circulate. You may have seen articles or forum threads speculating on a potential date for cross-platform support.
However, it's crucial to remember that unless there is an official announcement, such information should be treated with skepticism. Following trusted news outlets or the game's official social media channels is the best way to stay updated.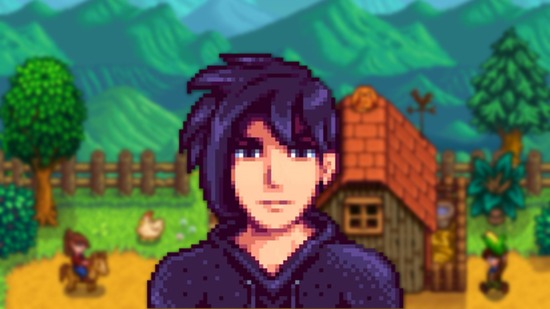 Can you play Stardew Valley On Split Screen?
While it's disappointing that cross-platform play isn't possible, there are alternative methods for multiplayer gaming.
One of these is the use of third-party software like Steam Remote Play, Parsec, or Discord, which essentially allows you to stream the game to your friends' devices.
This approach doesn't exactly replicate native cross-platform play but serves as a functional workaround. Another way is through local network play.
If all players are connected to the same local network, port forwarding can be configured to allow a shared Stardew Valley experience.
Virtual machines are also an option for those who are technically inclined. By running Stardew Valley on a virtual machine, you could potentially bridge the gap between different operating systems.
Is Stardew Valley Cross-Progression or Cross-Generation?
Unfortunately, Stardew Valley also lacks cross-progression and cross-generation features. This means that if you've made progress on an Xbox, you can't continue from where you left off on a PC or PlayStation.
Each platform maintains its separate save files, and these cannot be transferred. It's crucial to bear this in mind if you're planning to change your gaming device.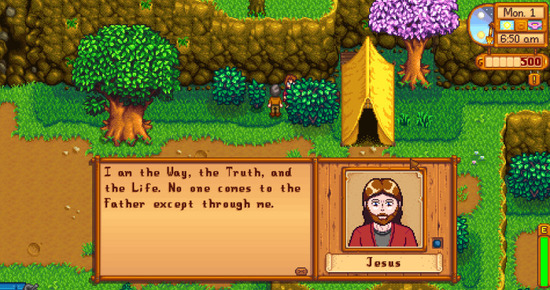 Conclusion
As much as the Stardew Valley community would love to see cross-platform capabilities, as of 2023, this feature remains a wishlist item.
While there are workarounds using third-party software and local networks, the demand for an official cross-platform update continues to grow.
Until such an update arrives, players are advised to enjoy the plethora of content that this engaging farming simulation game offers on their respective platforms.
FAQs
Q: Is Stardew Valley cross-platform?
No, Stardew Valley does not support cross-platform play as of the current update in 2023.
Q: Can I play Stardew Valley with friends using different platforms?
While direct cross-platform play is not possible, players have found workarounds using third-party services such as Steam Remote Play, Parsec, and Discord.
Q: Will Stardew Valley ever become cross-platform?
There has been no official announcement regarding future cross-platform support. However, given the increasing demand, it may be considered in future updates.
Q: What are the alternative ways to play Stardew Valley with friends on different platforms?
Third-party services and local network play are currently the alternative options for multiplayer gameplay in the absence of cross-platform support.
Q: Does Stardew Valley support cross-progression or cross-generation features?
No, as of 2023, Stardew Valley neither supports cross-progression nor cross-generation gameplay.