Are you wondering – Is The Division 2 Cross Platform or CrossPlay?
Here's everything you need to know about The Division 2!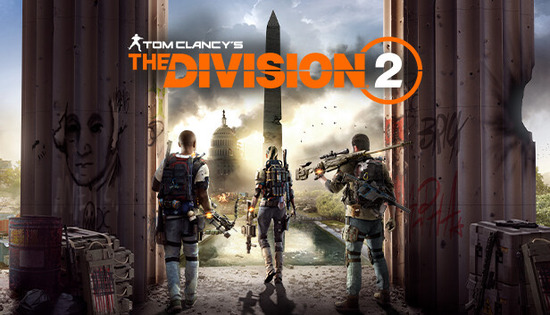 Is The Division 2 Cross Platform In 2023?
Unfortunately, as of 2023, The Division 2 remains non-cross-platform. This limitation means that players from distinct platforms like PC, Xbox One, PlayStation 4, and Stadia cannot team up and play with each other. The game continues to compartmentalize its player base by platform, without any crossplay support.
Why is The Division 2, not Cross-Playable/Platform?
While Ubisoft and Massive Entertainment haven't provided explicit reasons, several factors may be influencing this decision.
The technical challenges of implementing crossplay are significant, requiring synchronization between different platform servers.
Moreover, issues like game balancing due to potential platform-exclusive content, differences in input methods (e.g., the precision of a mouse and keyboard versus game controllers), and varying frame rates and resolutions might contribute to the reluctance to introduce crossplay.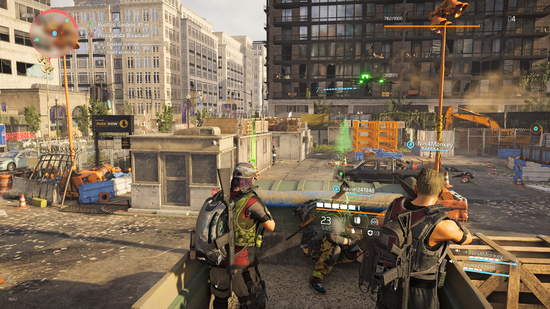 The Division 2 Cross Platform – What Are The Chances?
Given the burgeoning demand for cross-platform games, it's a feature that many developers are considering if not already implementing. The increasing popularity of games that offer crossplay reflects the modern gaming community's desires.
While there's hope for The Division 2 to follow this trend, as of this year, no official announcements indicate a change in this direction.
The Division 2 Cross Platform Rumors And Release Date
Rumors have swirled occasionally regarding the potential introduction of crossplay in The Division 2. However, without official confirmation or any set release date from the developers, these remain speculative.
Players keen on this feature should keep an eye on the game's official channels and trusted community forums for the latest updates.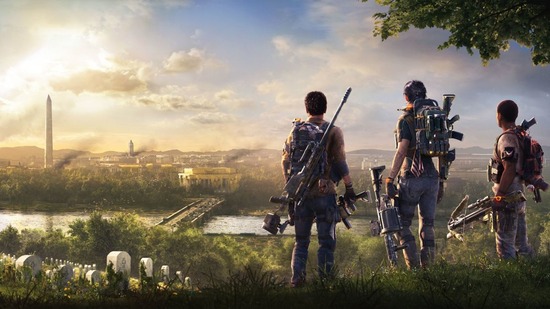 Can you play The Division 2 On Split Screen?
For those curious about local multiplayer options, The Division 2 does not offer a split-screen capability. This absence is characteristic of many modern online multiplayer games.
The intricate details, high-resolution graphics, and dynamic in-game environments can make split-screen features challenging to implement without compromising the game's quality.
Is The Division 2 Cross-Progression or Cross-Generation?
The Division 2 also does not support cross-progression currently, indicating that players' progress remains tethered to the specific platform they use.
As for cross-generation play, which allows players to engage across different console generations (e.g., PlayStation 4 versus PlayStation 5), the developers have not provided any official updates regarding this capability either.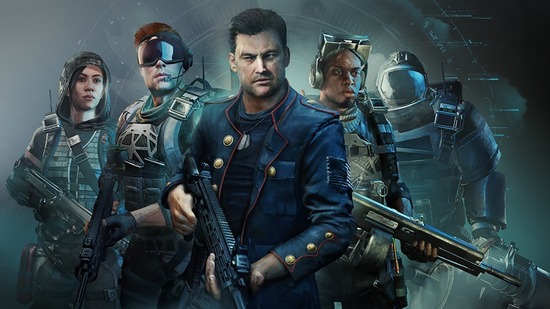 Conclusion
The Division 2 stands out as an exemplary title in the multiplayer gaming world, even without cross-platform support.
However, as the gaming community's expectations evolve, there's hope that future updates or sequels might address these demands.
For the time being, enthusiasts of Division 2 should note that teaming up requires players to be on the same platform.
FAQs
Q1: Is The Division 2 cross-platform between PC and Xbox One?
No, The Division 2 doesn't facilitate crossplay between PC and Xbox One.
Q2: Can I play Division 2 with my friends on PlayStation if I'm on Stadia?
Stadia users cannot engage in cross-platform play with PlayStation users in Division 2.
Q3: Are there any plans for Division 2 to support crossplay in the future?
As of the current year, the developers have not made any official announcements about introducing crossplay.
Q4: How often do the game developers update The Division 2?
Updates to Division 2 vary, but significant updates or changes are typically communicated through official channels.
Q5: Are there any other games similar to The Division 2 that support crossplay?
Yes, there are other multiplayer games in the market that offer cross-platform play, but it's always best to check the specific game's official channels for accurate information.