Disclaimer: Nothing contained in this piece should be taken as investment advice. The content is for informational purposes only and is a subjective opinion of the author.
One of the most rapidly developing industries, online gambling is now taking full advantage of both the technological advancement itself – extended realities, cloud gaming, blockchain-based games, you name it – and the unceasing pandemic. Billions of people around the world are looking for new avenues of entertainment, and many of them end up either gambling – here you can find Polish top-tier casino kasyno internetowe – or playing games.
Accounting for the biggest share of the global digital media market revenues, online gaming generated about $21.1 billion in 2020 to show an impressive 22% annual growth and get even better forecasts for the future. Almost all gaming-related parameters grow from year to year, including the total number of games, user penetration, and time spent playing games.
Polish gaming evolves as well. Having proven to be one of the centers for the European gaming industry, Poland can boast of a few hundred development studios with renowned CD Projekt Red leading the pack.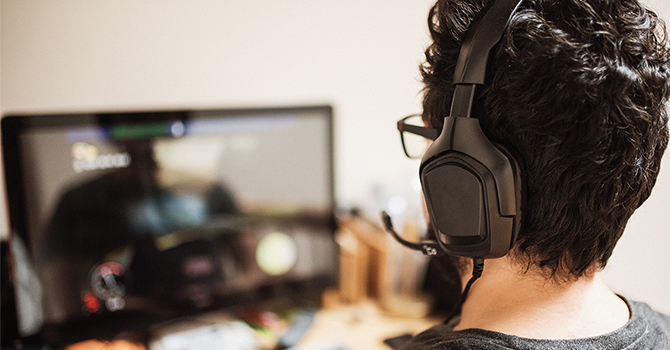 But what if you'd want to invest in the Polish gaming sector? Is the market already oversaturated or, on the contrary, can still yield good returns without too much risk? Let's try to figure it out along with Anna Rosak, an inveterate gamer and a gambling expert from KasynoHEX.
CD Projekt Red: Breaking Through into the Global Gaming Market
A perfunctory glance at the Polish gaming market would leave you with three big companies with over 100 million zloty in annual profits – PlayWay, Ten Square Games, and CD Projekt Red. However, that was CD Projekt Red that paved the way for all other companies by developing the famous The Witcher, a fantasy action RPGs encompassing
Three main series –

The Witcher

,

The Witcher 2: Assassins of Kings

, and

The Witcher 3: The Wild Hunt

.

Two expansion packs –

The Witcher 3: Wild Hunt – Hearts of Stone

and

The Witcher 3: Wild Hunt – Blood and Wine

.

A spin-off –

Thronebreaker: The Witcher Tales

.
Not so long ago, another long-awaited game from CD Projekt Red came into life. Cyberpunk 2077 was released on December 10, 2020, to sell over 15 million copies worldwide and strengthen the already unshakable position of the company on the Polish game dev scene.
Takeaway: investing in CD Projekt Red may be the safest option as the biggest and least volatile company. On the other hand, the return on investment may not be as high as with smaller companies.
Smaller Polish Game Developers
Besides the behemoth, there are 440 more development studios producing about 500 releases annually and employing over 10,000 people catering to over 16 million Polish gamers and billions of gamers from other countries. That said, CD Projekt Red is priced at least 10 times higher than most other Polish game dev companies:
CD Projekt Red – €8.66 billion.

Ten Square Games – €887 million.

PlayWay – €736 million.

11 Bit Studios – €268 million.

Creepy Jar – €175 million.

All in! Games – €142 million.
Takeaway: investing in smaller companies is by default riskier – not only such companies are more volatile, but they are also harder to analyze and predict – yet it can be much more profitable.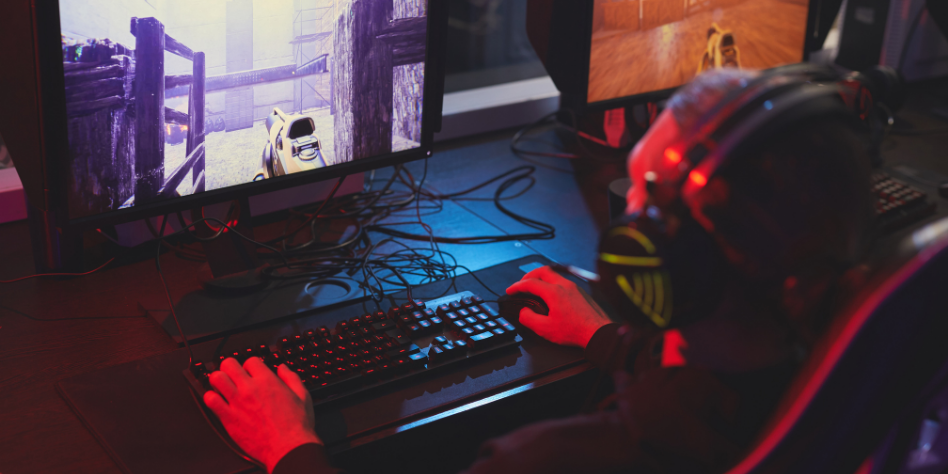 The Boom in Polish Gaming is Likely to Last
No matter the investment strategy, it's important to assess the state of the whole market: in a bull market, most companies – sometimes even laggards – are usually growing, while in a bear market, it becomes increasingly hard for the stock price to stay afloat.
Health-wise, the Polish gaming market is in very good condition, with businesses of every scale, from large-scale companies (10 companies employ over 200 people) to small dev studios (80% of the companies employ less than 16 people). What's more, the flood of young talents won't cease in the future thanks to over two dozen programming courses in Poland, as well as a few annual meetings (DD Awards, Poznan Game Arena Expo and Game Industry Conference, Central & Eastern European Game Awards, etc.).
Takeaway: investing in the Polish game dev industry may be a smart decision, but it should only be taken after a thorough analysis of the market and the particular companies you're willing to invest in.