While it's true that first impressions do matter for online businesses, there are other things you need to worry about than just customers' initial impressions. In fact, sustained and regular focus on your brand's image will have a more significant effect on your business in the long-term. This is when you turn to online reputation management services.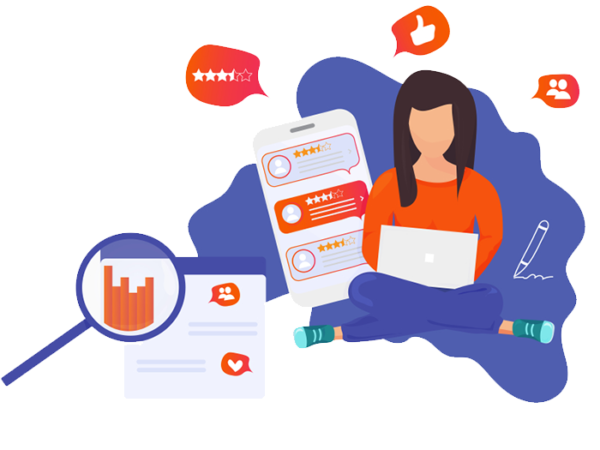 What is Online Reputation Management (ORM)?
In a nutshell, online reputation management (ORM) is the process of looking after your brand's image and credibility online and making sure the message your customers get from your brand is the one that you intend them to receive. A positive online reputation is important for several reasons. The first and the most basic, when you have a good online image, it inspires trust and confidence in your customers and this will encourage them to do business with you. Aside from increased sales, a good online image will also encourage potential clients to check out your company.
Second, a positive online reputation is the Internet's equivalent of "putting your best foot forward". It allows you to show your company's best qualities and traits to customers, B2B peers, banks, and other people or groups that are essential to your company's growth. Think of it this way: imagine if you were applying for a bank loan. You want to put forward all your best qualities and assets in order to show the best side of your business and get a favorable outcome. It's the same with ORM: you want to show the best qualities of your company so that customers and clients happily do business with you.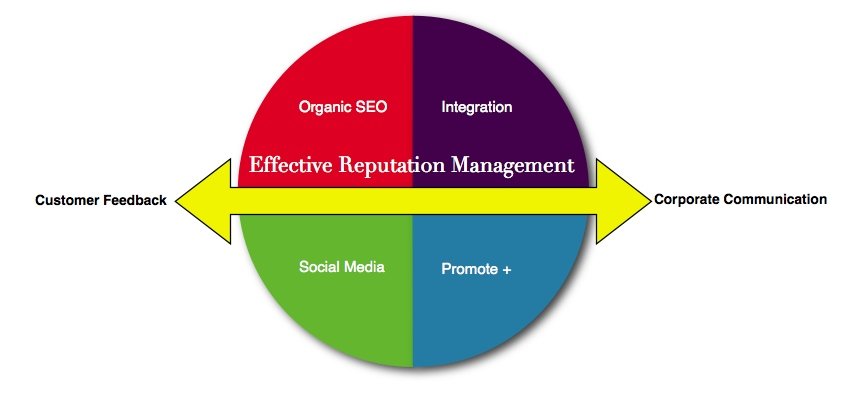 Third, when you have a positive online reputation, it also puts your company in the best position when it comes to recruitment. When you have a strong and positive image associated with your brand, you will be more likely to attract the best talents in the marketplace when they are looking for a job in your industry.
Finally, a strong online reputation builds credibility in your business. One of the most critical factors in the success of any business is how their clients perceive them; a business is only as good as their last bad review! The fact is, negative reviews and comments spread much more quickly and have a stronger and more lasting impact compared to positive ones, and once the damage is done, it's difficult to regain lost consumer confidence. In some cases, it's even impossible to do so! When you consider how much time, effort, and money it takes to regain trust with your customers, the cost of getting ORM services seems minuscule in comparison.
How do I get ORM Services?
If you are now looking for ORM services, you want to be able to hire a company that has three things going for them. First, they need to have a dedicated team of online reputation managers who will focus on your campaign and make sure that they are always on top of your company's brand reputation management. When you have a person who is dedicated to working on your campaign, they will be able to analyze your brand's image on a regular basis as well as craft strategies that will promptly respond to any issues or problems.
Second, you want a company that has a lot of experience with creating ORM campaigns. ORM campaigns are not "one-size-fits-all", and what might work well for one company might not work at all for another. An experienced company will know exactly how to manage your online reputation based on your company's core message in conjunction with other factors such as your core target audience and your company's geographical location.
Finally, you want a company that invests in using the latest trends and technologies when it comes to ORM. They know the latest tools that are used for monitoring and analyzing your online brand image, as well as the most effective methods of positive business communications. More importantly, they also know how to effectively utilize different social media platforms for positive online reputation management. These days, social media can be considered the most powerful tool in ORM.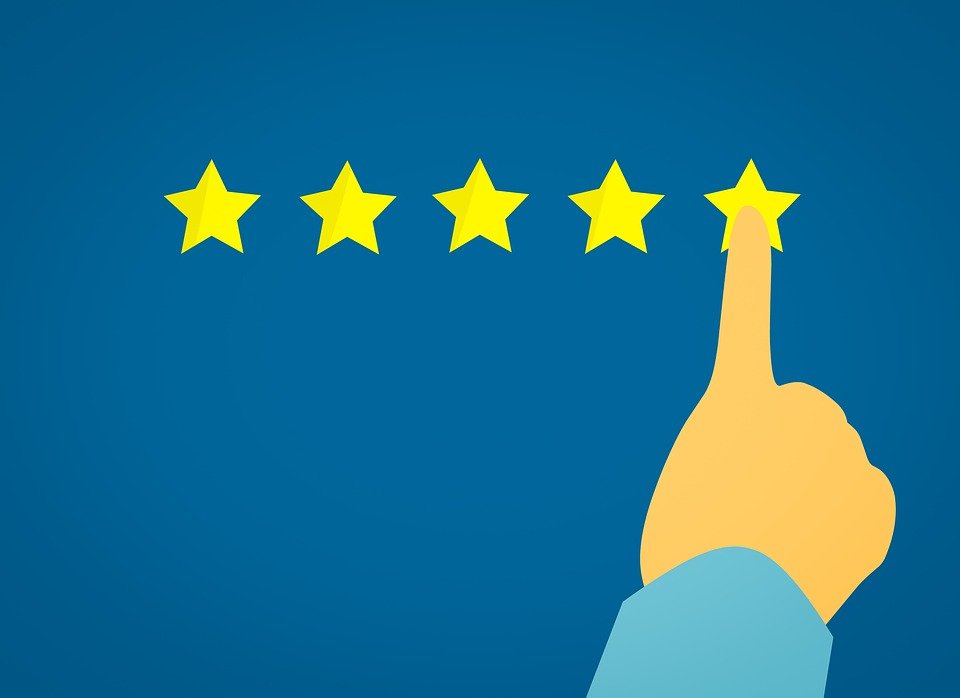 If you're having trouble finding a company that offers you these three things, check out www.seozack.co.uk. They are a UK-based company that's dedicated to offering high-quality and affordable SEO and digital marketing services to all types of online businesses. You can even get a free SEO analysis for your business so that you can know which areas of your digital marketing strategy need improvement!