Are you wondering – Is UNO Cross Platform or CrossPlay?
Here's everything you need to know about UNO's cross-platform capabilities and more!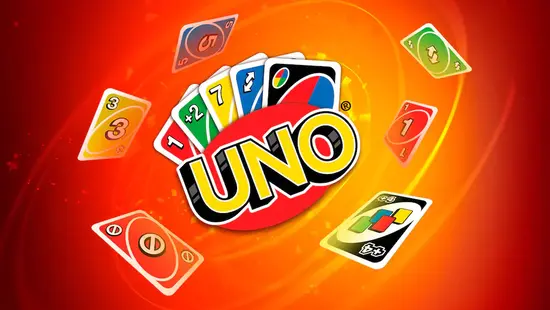 Is UNO Cross Platform?
By 2023, UNO, originally a traditional card game, took a digital leap and embraced the modern wave of cross-platform gaming.
This innovative step means that players, irrespective of the device they own, can now easily engage with their friends and compete against other players from all corners of the world.
This evolution in gaming ensures that friends remain connected through their favorite games, breaking down the barriers once set by platform-specific gameplay.
UNO Cross platform between PC and PS?
Yes, UNO has bridged the gap between PC and PlayStation users. By creating and linking a Ubisoft account to the game, players can now seamlessly invite and compete against friends from their list, no matter the platform they're on.
This convergence has opened doors to countless matches and playful banter between friends who were once restricted by their device choice.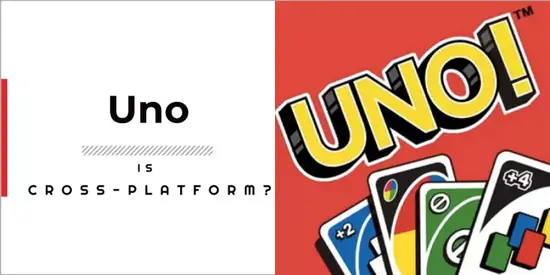 UNO Cross platform between PC and Xbox One
Similarly, the harmonization between PC and Xbox One users has added another dimension to the cross-platform experience.
Upon synchronizing a Ubisoft account with the game, players can effortlessly invite and engage in matches with friends, ensuring that the spirit of competition and camaraderie remains alive irrespective of the device in use.
UNO Cross platform between Xbox One and PS
Maintaining its commitment to inclusivity, UNO has also extended its cross-platform support to Xbox One and PlayStation players.
So, whether you're a dedicated Xbox user or a PlayStation enthusiast, as long as both players have linked their Ubisoft accounts, engaging in both casual and competitive matches becomes a hassle-free experience.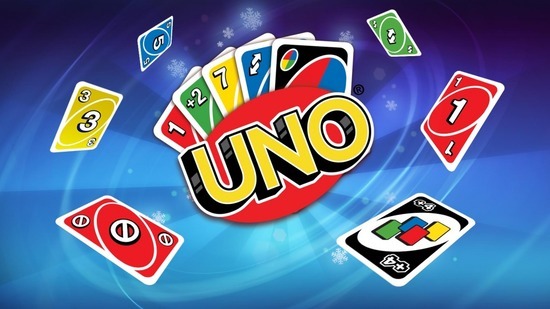 UNO Cross platform Release Date
Ubisoft's endeavor to introduce cross-platform support for UNO was no small feat. While the exact release date varied for different platforms, by the dawn of 2023, it was evident that all major platforms were equipped with this feature.
This commitment to adapting to the times and prioritizing player connectivity has certainly elevated UNO's standing in the digital gaming realm.
Can you play UNO On Split Screen?
While the digital version of UNO offers a myriad of features including cross-platform play, split-screen remains an elusive feature.
Players who are keen on a local co-op or split-screen experience might need to pivot towards other gaming options or embrace the traditional card version of UNO for that close-knit gameplay.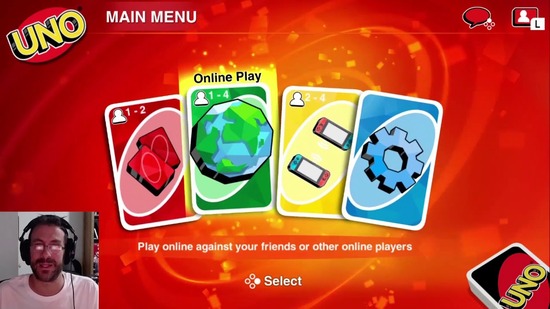 Is UNO Cross-Progression or Cross-Generation?
As of the latest 2023 update, while UNO has done a commendable job with cross-platform play, it's essential for players to differentiate between cross-play and cross-progression.
While cross-platform play facilitates gameplay between different devices, cross-progression or cross-generation features allow players to continue their game progress across different platforms or console generations.
Players should keep an eye on Ubisoft's official channels for any announcements related to these features.
Conclusion
UNO's transition from a classic card game to a digital sensation with robust cross-platform features is nothing short of impressive.
Regardless of whether you're gaming on a PC, Xbox One, or PlayStation, UNO ensures that barriers are broken down and fun is had by all.
While some features like split-screen are missed, the Ubisoft account bridges the platform gap, ensuring a unified and enjoyable gaming experience for all.
FAQs
Is UNO cross-platform?
Yes, UNO is cross-platform, bridging players across PC, Mac, iOS, Android, and Xbox One.
How can I play UNO cross-platform?
To delve into the cross-platform experience of UNO, all you need is to create a Ubisoft account and link it to your game. This account acts as the bridge between platforms, enabling you to invite and play with friends regardless of their device.
On which platforms is UNO available?
UNO is available on a wide range of platforms including PC, Mac, iOS, Android, and Xbox One.
Is there any cost associated with cross-platform play?
No, cross-platform play is a feature integrated into the game and does not come with any additional costs. However, players should ensure they have the game purchased on their respective platforms.
Are there any restrictions for cross-platform parties?
While UNO promotes cross-platform play, certain in-game events or modes might have platform-specific limitations. It's always recommended to check the game's official updates or announcements for any such restrictions.
How does matchmaking work for cross-platform play?
The matchmaking system for UNO's cross-platform play is designed to be fair and competitive, often considering player skill levels to ensure balanced matches. This ensures that players have a challenging yet fun experience.
Can I opt out of cross-platform play?
Yes, players who prefer to play exclusively within their platform can adjust their game settings to opt out of cross-platform play. This flexibility ensures that the gaming experience caters to individual preferences.