Are you wondering – Is Vigor Cross Platform or CrossPlay?
Here's everything you need to know about Vigor!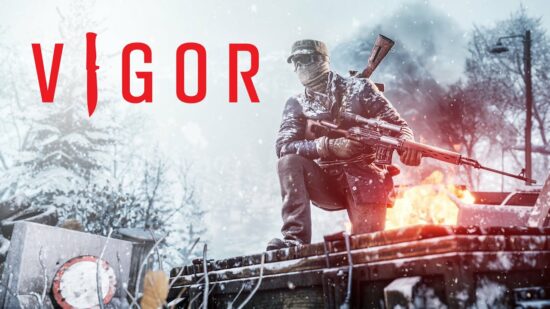 Is Vigor Cross Platform?
Vigor has taken the gaming world by storm, with players from different platforms eager to join forces in the game.
The good news? Yes, Vigor does support cross-platform play. However, it's essential to know the specific platforms that can interact and those that cannot. Let's explore further.
Vigor Cross platform between PC and PS?
Presently, Vigor does not offer cross-platform play between PC and PlayStation 4. This restriction implies that while you might be enjoying Vigor on your PC, you will not have the chance to match with or compete against players on the PS4 platform.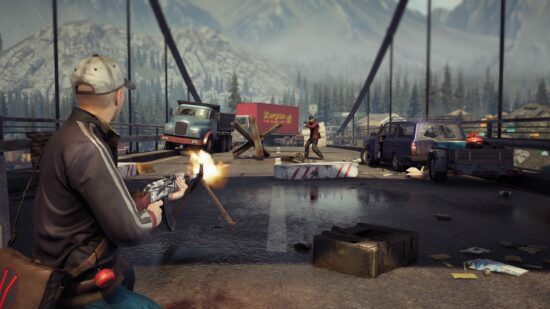 Vigor Cross platform between PC and Xbox One
Now, here's some uplifting news for PC and Xbox One aficionados! Vigor does facilitate cross-play between these two platforms.
This integration ensures that players on PC can effortlessly play alongside or against their counterparts on Xbox One.
This cross-play feature is automatically activated, streamlining the experience for players across these devices.
Vigor Cross platform between Xbox One and PS
On the flip side, cross-play support is absent between Xbox One and PlayStation 4. Thus, if your gaming buddies are on the PS4 while you're on Xbox One, you'll have to wait for a potential future update or find another game that supports this cross-play combination.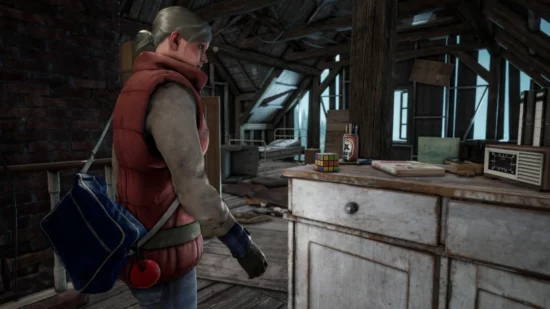 Vigor Cross-Platform Release Date
It's noteworthy that Vigor introduced cross-play between PC and Xbox One quite early on. Although the exact implementation dates might differ based on regions, the feature has allowed players from these platforms to unite or challenge each other.
The gaming community remains hopeful and anticipates cross-play extensions to other platform combinations, but there's no official confirmation as of now.
Can you play Vigor On Split Screen?
For those who enjoy local co-op or shared gaming sessions on one screen, Vigor might be a slight disappointment.
As per recent updates, the game does not cater to split-screen gameplay. So, those who prefer a couch multiplayer session might want to consider other titles or wait for potential future enhancements.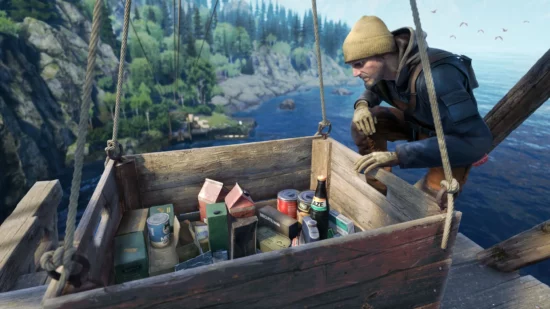 Is Vigor Cross-Progression or Cross-Generation?
While Vigor does a commendable job in supporting cross-play between some platforms, there hasn't been any clarification on cross-progression or cross-generation support.
Until an official announcement, it's prudent for players to assume that their in-game advancements remain exclusive to their primary gaming platform.
Conclusion
The cross-play capability of Vigor between PC and Xbox One has definitely enriched the gaming experience for many.
Although the lack of cross-play with PS4 players stands out as a limitation, the existing cross-play infrastructure does provide an enhanced multiplayer experience. The gaming fraternity remains optimistic about more inclusive updates in the future.
FAQs
Is Vigor cross-platform in 2023?
Yes, Vigor will support cross-platform play between PC and Xbox One in 2023.
How can I enable cross-play in Vigor?
For PC and Xbox One players, cross-play is activated by default.
Is there any possibility of playing with my PS4 friends if I'm on Xbox One?
Regrettably, Vigor does not support cross-play between Xbox One and PS4 currently.
Can I enjoy split-screen mode in Vigor?
Vigor, as of the recent updates, does not feature split-screen gameplay.
Is it possible to migrate my game progress from one platform to another in Vigor?
Presently, there's no communicated information regarding cross-progression in Vigor. It's recommended to assume that progress is tied to your original platform.