If you are a dentist, then you know how important it is to have the right dental software. This software can make your life much easier and help you provide better care for your patients. However, not all dental software is created equal. Some programs are missing key features that can really hinder your workflow. This blog post will discuss some of the most important features that your dental software should not miss out on.
Let's take a look at these features.
Importance of Dental Practice Management Software
Dental practice management software is important because it helps to manage a dental practice. This software can be used to track patients, schedule appointments, and bill insurance companies. Having the right dental software can make a big difference in your practice. 
You want to be sure that your software has all the features you need to help streamline your office and keep things running smoothly. If the elements in the dental software go missing, there would be a lot of consequences and inefficiency in the dental practice.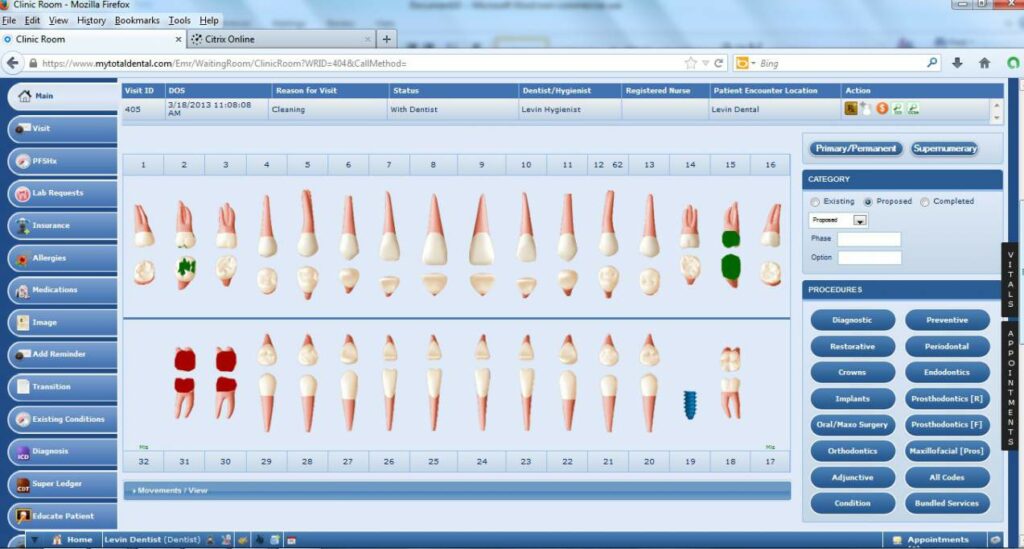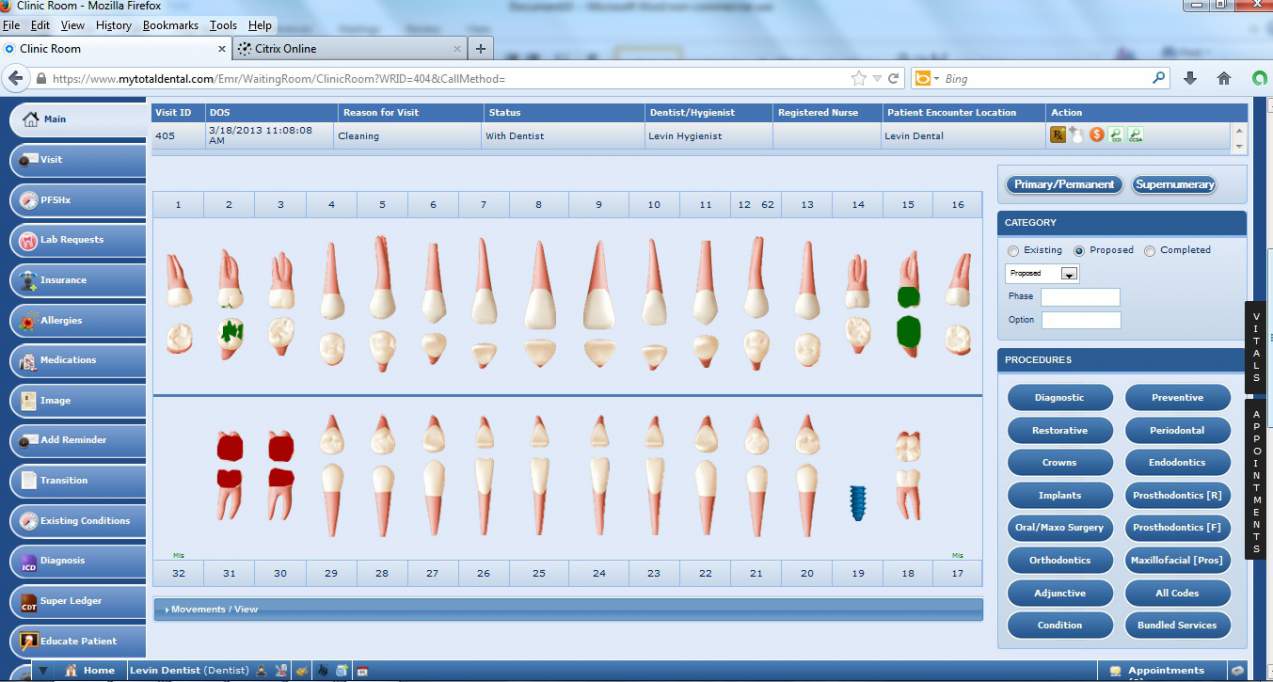 Key Features of Dental Software
Appointment Scheduling
One of the most important features of dental software is the ability to schedule appointments. This feature lets you track your patients' appointments and ensure they are seen on time. However, appointment scheduling is not just about keeping track of when your patients are coming in. It's also about being able to send them reminders about their appointments and reschedule them if necessary. If this feature is missing from your dental software, it could cost your patients.
Managing Claims
If your dental software doesn't have a way to manage claims, then you're missing out on a crucial feature. Claims management is vital for tracking what your patients owe, what insurance companies are owed, and what has been paid. Without this feature, staying organized and on top of your finances can be difficult.
Patient Reminders
Your dental software should make it easy for you to set up patient reminders. This way, you can keep your patients on track with their oral health care routines and appointments. Look for software that offers customizable reminder options so that you can send the right message to each patient. Reminders also help you to stay on top of your own schedule. You can avoid double-booking or forgetting about an appointment by setting up automatic appointment reminders.
Payment Entry
If you're still manually inputting payments into your dental software, it's time for an upgrade. Look for a system that allows you to quickly and easily record patient payments. This will save you time and help you avoid errors. Another key feature in dental software is the ability to track patient appointments. This can be a huge help when it comes to scheduling and making sure that everyone gets the care they need. Look for a system that allows you to see all of your patients' appointments in one place.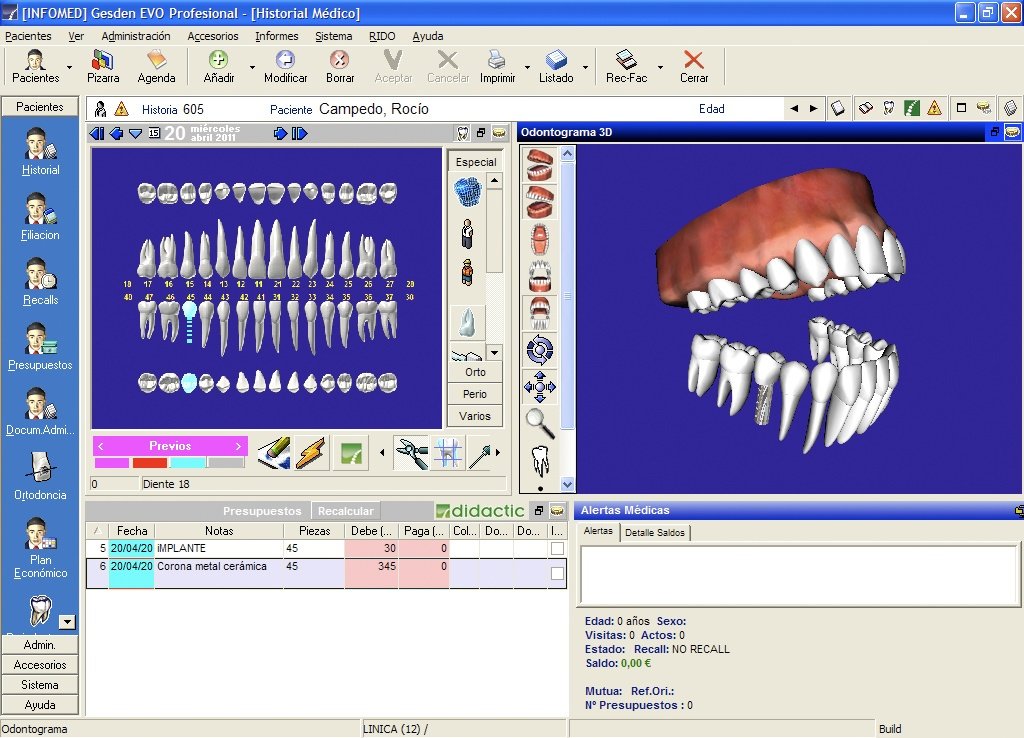 Print Patient Statements
One of the most important features your dental software should have is the ability to print patient statements. This feature lets you track your patients' payments and outstanding balances. If your software does not have this feature, you may want to consider switching to a new system. It is because your ability to manage your finances will be much better with this feature.
The Bottom Line
Dental software needs to have certain key features to be effective. If your dental software is missing any of these key features, it may be time to consider switching to a new system. With the right dental software in place, you can streamline your practice and improve patient care.