Knowing your brand's health is key. It helps pinpoint strengths, identify areas for improvement, and inform strategic decisions.
This article will guide you through critical KPIs like Brand Recognition, NPS, Brand Reputation, and Purchase Intent. You'll learn how these indicators can provide a holistic view of your brand's well-being and shape its future direction.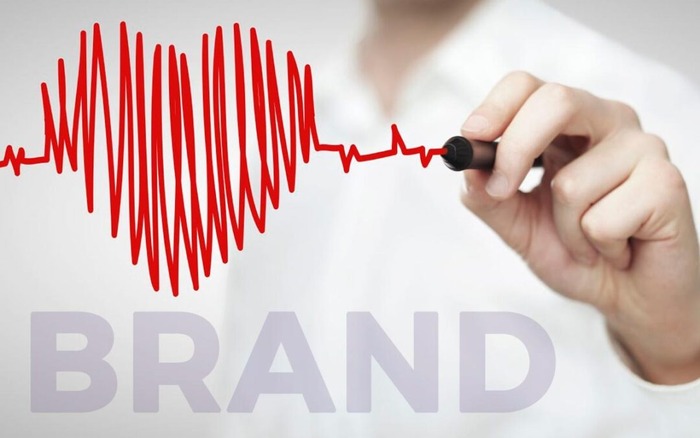 What Is Brand Health and Why Is It Important?
You've been tracking your brand's automation, data, and regular reporting, but do you know how well your brand is really doing? That's where understanding brand health and its importance comes in.
Brand health isn't just a fancy term; it's the pulse of your business. It tells you what customers think about you—good or bad—and that's invaluable information.
So why should you care? Well, if you're all about freedom and growth, then knowing your brand health gives you exactly that. It offers the liberty to adapt strategies on the fly, ensuring every decision pushes your business forward.
Key performance indicators (KPIs) for brand health can be many things: customer satisfaction rates, social media engagement levels, and even sales growth figures. But whatever metrics you choose, they should reflect what matters most to your audience. When these markers are strong and positive, they signal a healthy brand.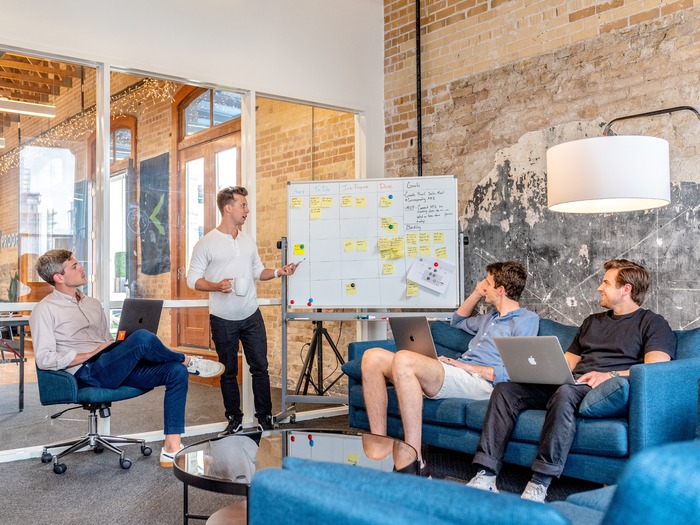 6 Key Brand Health Indicators
These metrics aren't just numbers – they're insights into how customers view your brand and how it's performing in the market. As we dive into each one, you'll see how they contribute to a comprehensive picture of your brand's overall health and success.
#1 Net Promoter Score (NPS)
You calculate the NPS by asking customers a simple question: 'How likely are you to recommend our product or service to a friend?' Then, based on their responses ranging from 0-10, you categorize them as promoters, passives, and detractors.
By subtracting the percentage of detractors from the percentage of promoters, you determine your NPS. A positive score means more freedom for your brand to grow and expand in the marketplace.
#2 Brand Awareness
Tracking how well your product or service is recognized by potential customers—that's what we're talking about when we say 'brand awareness'. It's a crucial element for you to focus on. Why? Because the more people know about you, the higher the chances are they'll choose you over your competitors.
Here are three key aspects of brand awareness you should keep in mind:
Reach

—This refers to the total number of people who are exposed to your brand.

Recognition

—How easily can people identify your brand when they see it?

Recall

—Do customers remember your brand without seeing it?
#3 Perceived Quality
You've got to consider how your customers perceive the quality of your products or services, that's what we call 'perceived quality'. It's not just about objective specifications, it's about how those specifics translate in the minds of your consumers.
You have the liberty to shape and redefine it according to your vision. So, utilize customer feedback and market research data to get a sense of this perception. Are they seeing the value you're intending to deliver?
Ultimately, freedom lies in understanding that perceived quality is fluid. It shifts with market trends and consumer expectations.
#4 Sales
Sales growth is an essential metric that directly shows how well your product or service is being received in the marketplace. It's a clear indicator of your brand's performance and health. A steady increase in sales suggests that you're doing things right—giving customers what they want when they want it.
Here are three reasons why tracking sales growth matters:
Identifies Trends

—You can spot whether your sales are growing, stagnant, or declining. This helps you assess the effectiveness of your marketing strategies

Predicts Future Performance

—Past sales data can help forecast future trends, aiding in strategic planning

Drives Profitability

—Higher sales usually lead to higher profits, fueling business expansion
#5 Customer Satisfaction
Customer satisfaction is an incredibly important factor that can make or break your business. It's the lifeblood of your brand, giving you the freedom to grow and thrive. You've got to keep a finger on its pulse, constantly gauging how pleased customers are with your product or service.
One way to track this is through customer satisfaction scores (CSAT). This metric asks customers to rate their satisfaction on a scale from 1-10.
High scores? You're meeting expectations. Low ones indicate room for improvement.
#6 Online Behaviour Data
Diving into online behavior data can give you a bird's eye view of how your digital presence is impacting your audience. You've got the reins in hand, and the power to understand and influence customer journeys. It's not about control; it's about freedom!
Here's another liberating fact: There are tools out there that can automate this process for you. These nifty digital sidekicks track everything from page views, click rates, and time spent on site, to conversion metrics. They're empowering you with knowledge, which is the key to unlocking better engagement strategies.
With this deeper understanding of online behavior, you're free to create more relevant content and campaigns that truly resonate with your audience. Take charge today and let data guide your next move!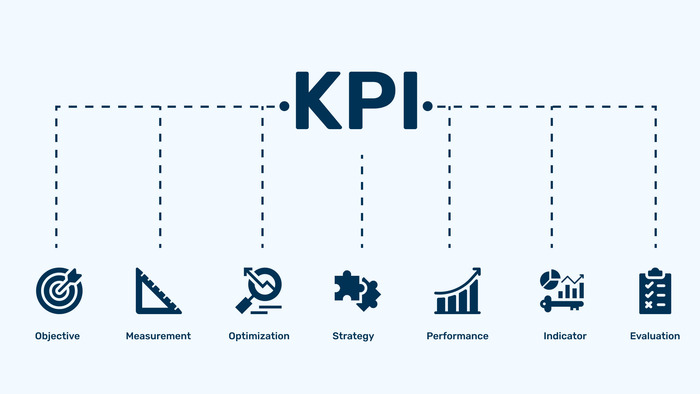 Conclusion
So, you've seen the importance of tracking your brand's health. By keeping a close eye on KPIs like Brand Recognition, NPS, Brand Reputation, and Purchase Intent, you're better equipped to understand your brand's performance. Or you choose a reliable branding agency in Miami, if you need a professional outlook.
Regular measurement helps you adjust strategies and boost your competitiveness. 
Remember, maintaining a healthy brand isn't just about the here and now – it's about paving the way for future success too.