Increasing a website's ranking in search engines requires the use of many different SEO techniques. Many of these techniques are site-specific: for example, a site like Casino Online Vulkan Vegas requires an iGaming-focused SEO project. However, some techniques can be used on all types of sites: image optimization is one of them and is more important than you think. Below we provide useful tips on image optimization for SEO.
Start by Resizing Your Images
No, we are not talking about the size of the image file here. The image size is different and simply means "dimensions". For example, you can resize an image file from 1920×1080 resolution to 1024×720 resolution without sacrificing too much quality. Doing so naturally results in a reduction in file size as well. Smaller images load faster, which allows search engine robots to prioritize you. To give some advice on ideal file sizes:
Facebook

– 820 x 312 for cover image

Twitter

– 400 x 400 for profile image

Instagram

– 110 x 110 for profile image

YouTube

– 800 x 800 for cover image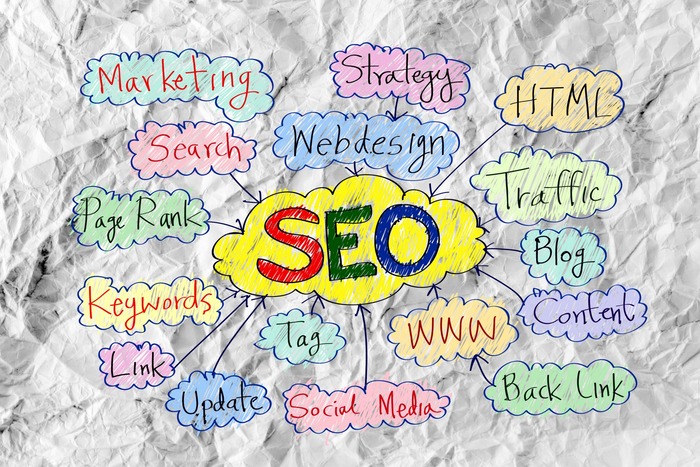 Use Appropriate Formats and Compression Rate
Generally, it would be best to save image files as JPEG or PNG. JPEG is more suitable for images with many colors, while PNG should be preferred for files with no more than a few basic colors. If the file contains an animation, GIF is still the most suitable format you can use. Compression rate, although important, is a part of almost every image editing tool. In other words, using the "save for web" option of the tool you are using will usually be sufficient. After determining the appropriate size, format, and compression rate, you can test your image file using a site such as WebPageTest.
Filenames Are Also Important
Bots of search engines also pay attention to their names when evaluating images. File names consisting of random numbers and letters do not attract their attention. However, they do like filenames that contain keywords and make sense. Using a filename like "woman holding a drink" instead of "woman123" will make your indexing easier.
Are You Using Alt Tags?
Search engine bots need additional elements to identify image files. An alt tag gives these bots the information they need to identify & index the image correctly and is different from the filename. As a rule, the tag should be longer than the filename and contain 10-15 words. Avoid using keywords in them if possible. Using tags correctly will also benefit visually impaired users, and that alone may be enough to increase your visibility.
Your Image Files Must Be Mobile-Friendly
Google and many other search engines are built on the "mobile-first" principle, meaning that mobile-friendly sites are boosted. Making your image files mobile-friendly is part of this and is of great importance for your ranking. You can do this by making your files "responsive", that is, by making them change according to screen size and resolution: there are simple CSS codes you can use for this purpose. Make sure every image file on your site is mobile-friendly.
You Should Optimize Your Image Titles
Image titles are something that most webmasters skip, but if you're trying to rank up in a highly competitive industry, you need to get every possible help. If you do not enter a title, one will be created automatically using the filename, and this may not always produce ideal results. Using titles with keywords is both beneficial for SEO and can increase user engagement because they can contain CTAs.
Captions Are Important, too
Captions are the name given to the text just below the image files. They're usually short and ignored by most webmasters, but as we mentioned above, even small benefits can be huge in boosting your rankings. See captions as an opportunity to use more keywords and increase user engagement. In this way, you can improve the user experience, too, and reduce your bounce rate.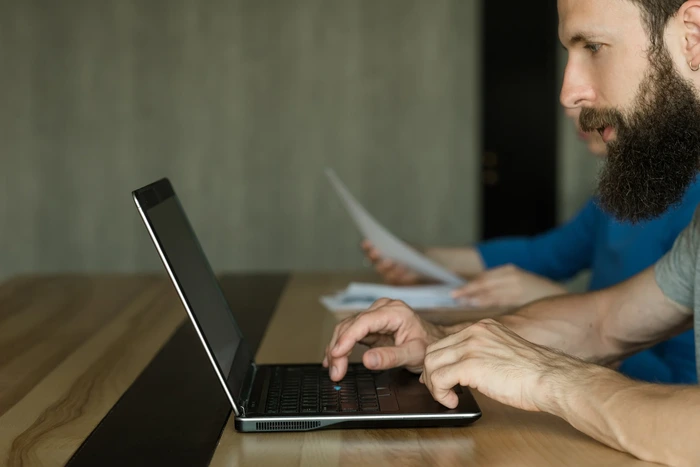 Try to Use Unique Images
Search engines, as expected, give priority to unique images. It may be more practical to use stock photos, but hundreds of sites with you will be using the same files: it's like adding plagiarized text to your site. For this reason, sites using stock images are almost never considered in the rankings. Using unique images is the best thing you can do to increase your search engine ranking.
Using Image Structured Data Can Help You
Google Image supports structured data and lists image files with this feature as "rich content". This means that Google Image will automatically add a badge to the image file and display it first. Therefore, using structured data can improve your rankings more than your expectations. 
Don't Forget to Use Sitemaps
Finally, using sitemaps is also something that will make search engine bots love you. You can think of them as maps that provide information about your web pages and what they contain. Making your image files part of these maps will make it easier for bots to index them.