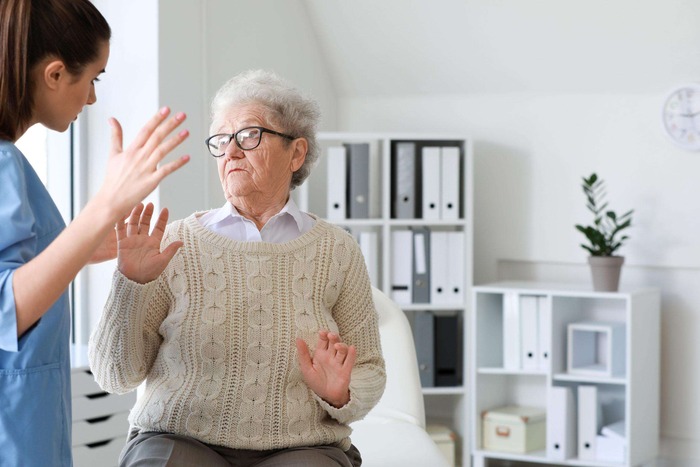 If you or someone you care about has gone through a tough time dealing with abuse in a nursing home in Fort Lauderdale, knowing your legal rights and the ways to make things right is super important. The sad truth is that nursing home abuse and neglect can actually happen, but the good news is that there are things you can do about it. 
This article is here to help you understand what steps you can take and what signs to watch out for when it comes to abuse and neglect.
What to Do When You Identify the Signs of Nursing Home Abuse
If you suspect abuse or neglect, it's essential to take action promptly. Report your concerns to the appropriate authorities, such as the Florida Department of Elder Affairs or local law enforcement. 
Additionally, inform the nursing home administration about your concerns. Seeking assistance from a nursing home abuse attorney is also advisable, as they can guide you through the legal process and protect your rights.
Understanding Legal Rights and Remedies 
Nursing home abuse victims have several legal rights available to them:
Initiating Legal Action – Filing a Lawsuit
In response to the adverse events, you have the option to file a lawsuit against either the nursing home or the staff accountable for the situation. The noteworthy part? Enlisting the assistance of a Fort Lauderdale nursing home abuse attorney can substantially ease your burden. 
They'll take charge of the intricacies involved in gathering evidence, constructing a robust case, and managing the legal intricacies, allowing you to focus on the bigger picture without being entangled in the finer details.
Getting Compensation for Damage
Compensation serves to address various aspects of your ordeal. It encompasses expenses such as medical bills, reflecting the financial impact of your situation. It also acknowledges intangible factors like the pain and suffering you've endured, as well as emotional distress. 
These forms of compensation aim to provide not only financial relief but also a sense of justice, ensuring that those responsible are held accountable for their actions.
Imparting a Lesson Through Punitive Damages
In particularly severe cases involving grave negligence or intentional harm, the court may opt for punitive damages. Essentially, these serve as an additional form of retribution directed at the wrongdoers. 
They also serve as a deterrent, sending a clear message to both the responsible parties and the broader community: such actions will not be tolerated.
Wrongful Death Claims
If things have gone so bad that someone has lost their life due to neglectful or abusive behavior in a nursing home, their family can step in and file what's called a wrongful death claim. 
This claim can help cover funeral costs, medical bills, and all the heavy emotions that come with losing a loved one.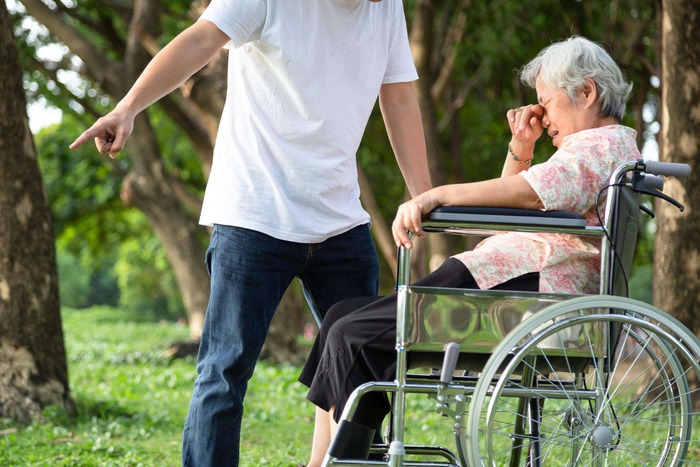 Steps to Filing a Claim or Lawsuit
Initial Consultation: Begin the process by scheduling a consultation with a skilled nursing home abuse attorney. During this meeting, you'll provide details about your case, and the attorney will assess the situation, offering informed legal guidance.
Thorough Investigation: Subsequently, your chosen attorney will undertake a comprehensive investigation, akin to a diligent detective. This involves collecting pertinent evidence such as medical records, witness statements, and any pertinent documents that corroborate your claims. 
This evidence is vital for building a strong case.
Drafting and Filing the Claim: Your attorney will assist you in drafting and filing the necessary legal documents. These documents outline the allegations and the damages you've suffered. This formalizes your intent to seek justice through legal means.
Skillful Negotiation: In numerous instances, the opposing party might prefer settling the matter outside of the courtroom. To this end, your attorney will engage in negotiations on your behalf. The aim is to secure a reasonable settlement that duly compensates you for the harm endured.
Courtroom Proceedings – Trial: Should an amicable settlement be unattainable, the case could progress to trial. Here, your attorney will skillfully present the evidence, cross-examine witnesses, and advocate for your rights before the court. This step is pivotal in the pursuit of justice.
Verdict and Compensation: In the event that your case prevails, the court will issue a verdict. This may entail the allocation of compensation for the damages suffered, a decision grounded in the evidence presented and the applicable legal framework.
The compensation awarded aims to provide restitution and hold responsible parties accountable.
The Bottom Line
Nursing home abuse and neglect are distressing situations, but victims in Fort Lauderdale have the legal means to seek justice and compensation. Recognizing the signs of abuse and promptly reporting concerns are crucial steps. 
By partnering with an experienced attorney, victims, and their families can navigate the legal process with confidence and work towards holding negligent parties accountable.