TikTok, a popular social media platform, allows users to go live and engage with their audience in real time. However, not all users can easily access the live-streaming feature, particularly those who wish to participate as guests. This comprehensive guide will walk you through unlocking live access on TikTok as a guest, resolving errors, and enhancing your live streaming experience.
Requirements for Going Live on TikTok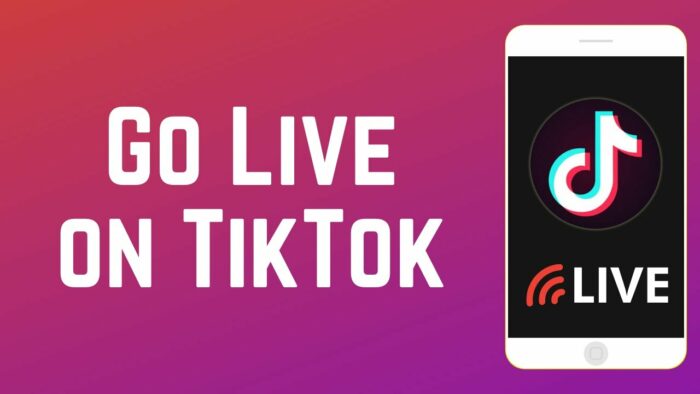 Before diving into the process of going live as a guest on TikTok, it's essential to understand the platform's requirements for accessing the live streaming feature:
Age Requirement: Users must be at least 16 years old.
Follower Count: Users need a minimum of 1,000 followers.
Country Restrictions: Live streaming is only available in certain countries.
Remember that even if you meet these requirements, you may still encounter the "live access is needed to go live as a guest" error. Don't worry; we'll cover how to fix this issue in the following sections.
Going Live as a Guest on TikTok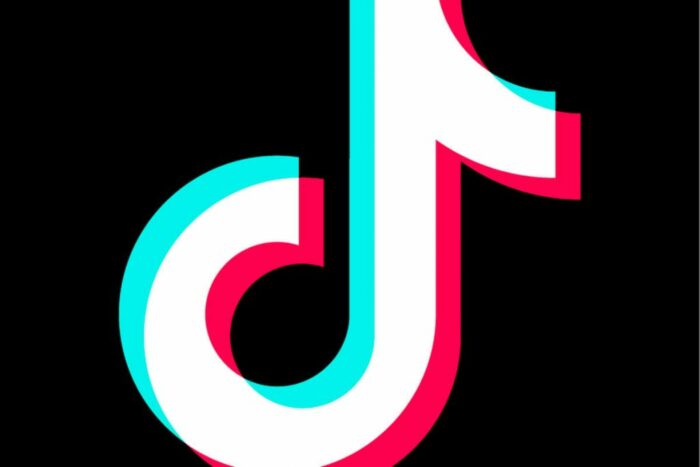 Assuming you meet the requirements for going live, here's how you can participate as a guest in another user's TikTok live stream:
Open the TikTok app and navigate to the user's live stream.
Tap the "Request" button located at the bottom of the screen.
Wait for the host to accept your request.
If the host approves your bid, you can join their live stream as a guest.
Fixing "Live Access is Needed to Go Live as a Guest" Error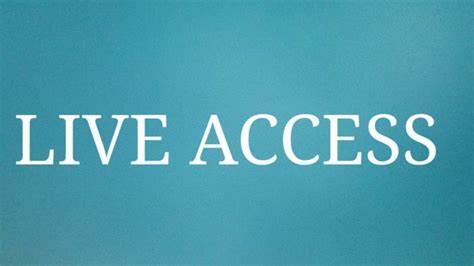 If you encounter the "live access is needed to go live as a guest" error, follow these steps to resolve the issue:
Update the TikTok app: Ensure you have your device's latest version of TikTok installed. Visit the Google Play Store or Apple App Store to check for updates.
Restart your device: Turn it off, wait for a few seconds, and then turn it back on. This action can help refresh your device's connection and resolve any temporary glitches.
Clear TikTok cache: Go to your device's settings, find the TikTok app, and clear its cache. This process will help eliminate any potential errors caused by cached data.
Reinstall TikTok: If the above steps don't work, uninstall and reinstall TikTok from your device. This action can help resolve any persistent issues.
Enhancing Your TikTok Live Experience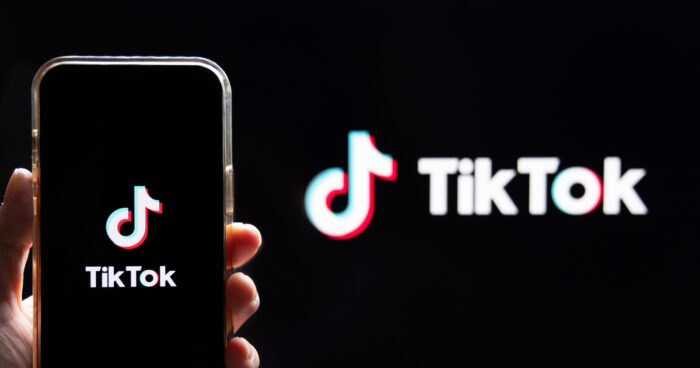 Now that you know how to go live as a guest on TikTok, here are some tips to enhance your live streaming experience:
Use a stable internet connection: Ensure you have a strong and durable Wi-Fi or cellular connection for a smooth live streaming experience.
Engage with your audience: Interact with viewers by responding to comments, answering questions, and acknowledging their presence.
Use TikTok Live features: Explore TikTok's live streaming tools, such as gifts, effects, and multi-guest options, to make your live sessions more interactive and engaging.
Promote your live streams: Share your live stream schedule with your followers on TikTok and other social media platforms to increase your viewership.
Collaborate with other creators: Partner with other TikTok users to co-host live streams and expand your audience reach.
Optimize your live stream setup: Use a tripod or stabilizer to steady your device, invest in a good quality microphone for clear audio, and ensure proper lighting to enhance your video quality.
Follow community guidelines: Adhere to TikTok's community guidelines to avoid being reported or banned from the platform.
FAQs
Do I need to follow someone to go live with them on TikTok?
No, you don't need to follow someone to request to join their live stream as a guest. However, following them can make finding their live sessions easier and receiving notifications when they go live.
What is TikTok's multi-guest feature?
TikTok's multi-guest feature allows a host to invite up to eight guests simultaneously during a live stream, creating a more interactive and engaging experience for both the host and the viewers.
How can I see who is watching my live stream?
During a live stream, you can view the number of viewers at the top of the screen. To see the usernames of viewers, keep an eye on the comment section, as users often leave comments while watching live streams.
Can I save my TikTok live stream?
You can save the video to your device after ending a live stream. However, remember that the saved video will not include comments, likes, or gifts received during the live session.
How can I increase my TikTok followers to access the live streaming feature?
Increase your follower count, create engaging and entertaining content, collaborate with other creators, participate in trends and challenges, and promote your TikTok account on other social media platforms.
Conclusion
Going live as a guest on TikTok can be an enjoyable way to engage with your favorite creators and their audience. Understanding the requirements and resolving errors can unlock live access and enhance your TikTok live streaming experience. Don't forget to follow the tips provided in this guide to make the most of your live sessions and grow your presence on the platform.