Managed services can provide your company with an incomparable flexibility and unlock its resources. Check how to prepare for such cooperation. Nowadays, when a big part of companies use their own dedicated software or offer their products, the demand for external software providers is higher than ever. The majority of these businesses do not have an internal dedicated team or department at their disposal since it is not cost-effective for them to maintain them full-time. Instead, they prefer to hire an external partner that will deliver them the expected product and take care of its maintenance later on while the company itself focuses on its core activity.
Demand creates supply – and so, in recent years, the number of companies that deliver such services on local and international markets has multiplied. That creates more opportunities for the customers but also makes it harder to find that one perfect partner. Another thing is the cooperation itself. Companies that have never worked with such a managed service model often have doubts regarding the character and the spectrum of external services. If you are one of them, this article is for you. 
What are managed services?
In a nutshell, managed IT services are a practice of redelegating the responsibility for handling software and hardware-related processes to the external company. Managed services is an umbrella term that may cover various roles and processes, from analytics and data processing to infrastructure design and maintenance.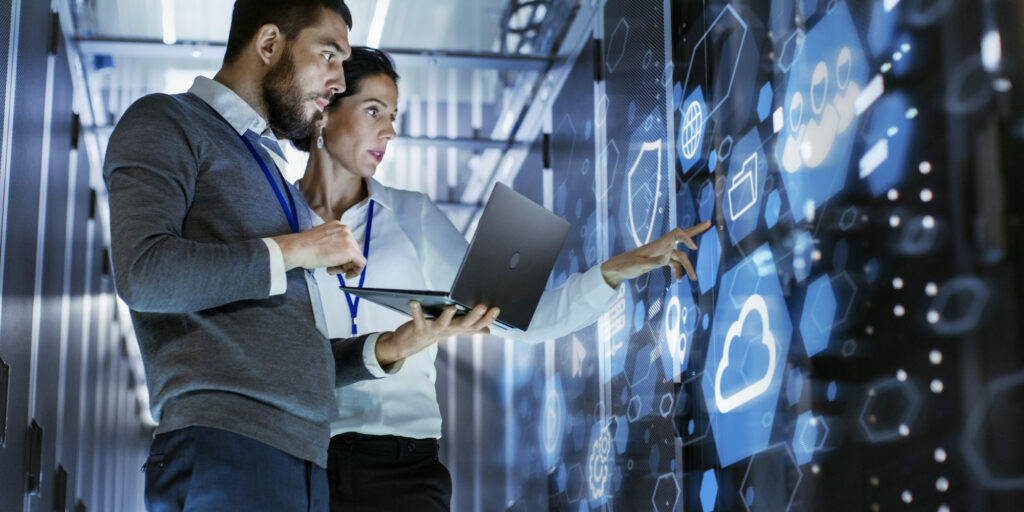 Managed services are a perfect solution for any business which struggles with staff shortages and does not want to use internal human resources for particular processes. Managed services companies can take the burden off their employee's shoulders, taking over the specific task that often requires extensive resources. It is also a great way to reduce the company's expenses. You can pay one fee for the package of services that would otherwise require hiring multiple professionals.
What can you expect from external service providers?
When launching such cooperation for the first time, the companies are often not sure where to set the expectation bar. Here's what is worth taking into account.
Spectrum of services
Managed IT services may include various support activities such as servers and systems management, equipment maintenance, network monitoring, but also software development. They are often offered in a package, which makes life easier for any business – both in terms of finances and logistics. It is worth finding a partner that covers a broader spectrum of services, as long as they have experience in each of these fields.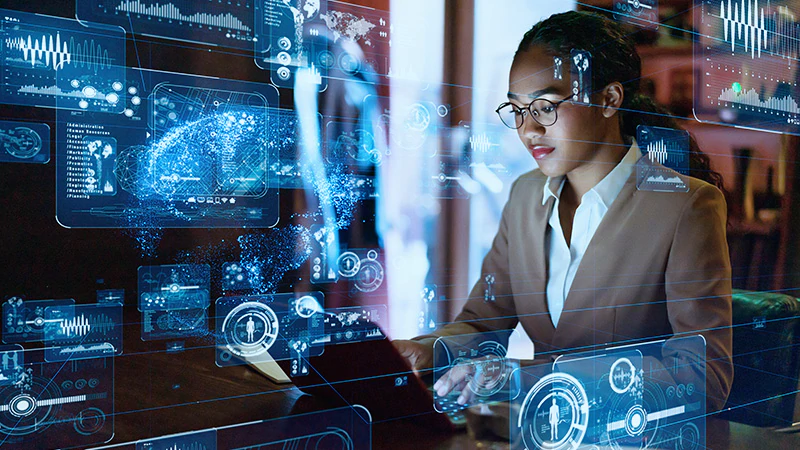 Availability
Businesses often reach out for managed services when they don't have the resources to take care of this particular aspect of their functioning. The specialized managed services partner puts all the resources into covering your demand for support, fully focusing on it instead of dividing efforts between different processes. Your service provider should undertake to offer availability whenever you need them. 
Moreover, being specialized in a particular area, the managed service company is capable of being proactive. They can take initiative in issues prevention, for which your internal employees often do not have space. That's one of the things you can definitely expect from them!
Accessibility
The managed IT service providers often cover very specialized areas, which means they operate with a specialized vocabulary. As a customer without expertise in server maintenance or a different specialty, you may struggle to decipher it. Remember that you can and should expect comprehensible communication from the company that provides managed services. Having them delivered, you naturally want to stay updated with the progress. You shouldn't let the technical language stop you from that!
When searching for an IT-managed services provider, it is worth taking the portfolio, references, expertise, and experience with your project methodology into account. But at the same time, we recommend laying out these expectations clearly to avoid any misunderstandings.