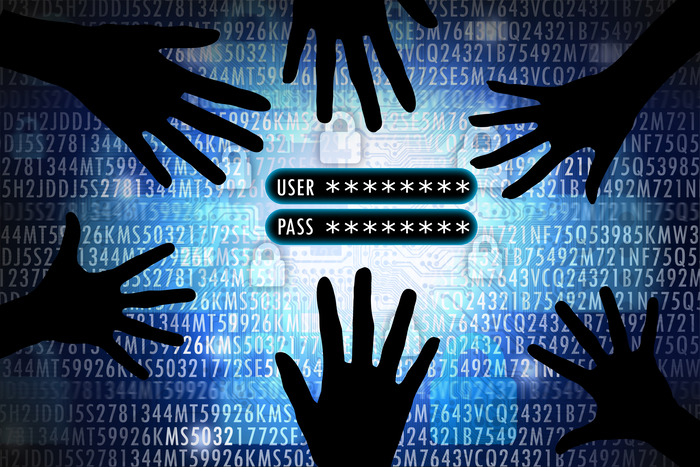 We truly believe every business should be online. However, the digital landscape is both a critical asset and a potential liability. The staggering repercussions of data breaches are well-documented, with Ponemon Institute's 2021 "Cost of a Data Breach" report highlighting the alarming $4.24 million average cost of a single breach. Beyond the immediate financial impact, the fallout often extends to irreversible reputational harm and prolonged remediation expenses, making it imperative for organizations to prioritize robust data breach prevention strategies or leverage expertise by partnering with an outsourced data protection service.
Understanding Data Breaches:
Data breaches pose a significant threat to business continuity, with the true toll often surpassing initial estimations. Lost proprietary knowledge, legal implications, and erosion of stakeholder trust can culminate in catastrophic consequences, leading to a decline in market value and diminished customer confidence. Recognizing the gravity of this menace, business and IT leaders are increasingly focusing on preemptive measures to fortify their digital fortresses.
Implementing a Comprehensive Data Breach Prevention Strategy:
In the pursuit of comprehensive data breach prevention, organizations must adopt a multi-faceted approach that combines technological solutions and meticulous operational protocols. Here, we outline ten key best practices designed to mitigate the risk of data breaches, bolster organizational resilience, and uphold data integrity.
Conduct Comprehensive Data Inventory:
A prerequisite for effective data protection is a thorough understanding of the organization's data landscape. Regular data inventory audits are essential to track the movement and storage of sensitive information, enabling swift responses to any anomalies or unauthorized access attempts.
Enforce Prudent Access Control Measures:
Elevated levels of access privileges should be strictly regulated and monitored. Implementing robust privileged access management policies, coupled with regular oversight, helps prevent unauthorized data exposure and minimizes internal vulnerabilities.
Prioritize Proactive Patch Management:
Swift and consistent patching of networks and systems is a fundamental pillar of data breach prevention. With the proliferation of zero-day exploits, prompt software updates are imperative to thwart potential breach attempts and safeguard critical data repositories.
Strengthen Network Perimeter Security:
Establishing a fortified defense mechanism at the network perimeter is crucial in fending off external threats. Employing a combination of firewalls, intrusion detection systems, and access control tools fortifies the organization's digital boundaries while enabling seamless data flow within the network.
Emphasize Endpoint Security:
Given the increasingly distributed nature of work, securing endpoints is paramount. Robust endpoint security measures, including malware detection software, play a pivotal role in safeguarding data from internet-based threats that circumvent traditional network defenses.
Implement Microsegmentation for Enhanced Security:
By limiting lateral movement within the network, organizations can minimize the impact of potential intrusions. Microsegmentation techniques create isolated network zones, curtailing unauthorized access and preventing the spread of data breaches across interconnected systems.
Adopt Comprehensive Data Encryption Practices:
Regardless of its location, sensitive data must be encrypted to thwart unauthorized access. Implementing end-to-end encryption protocols, both at rest and in transit, ensures that data remains indecipherable to unauthorized entities, bolstering overall data protection.
Enforce Robust Password Policies:
Modern password policies should encompass a diverse range of requirements, including length specifications, character variations, and periodic changes, alongside multifactor authentication. Strengthening password security fortifies the first line of defense against unauthorized access attempts.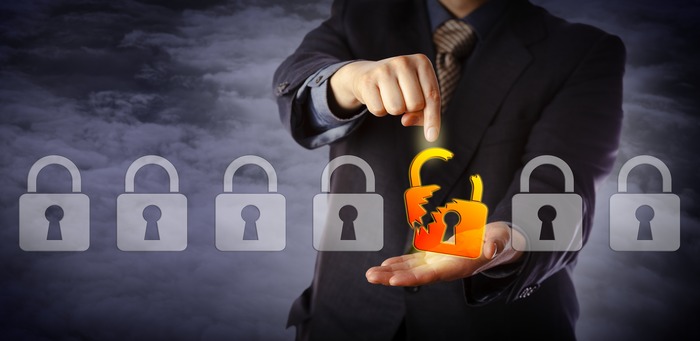 Deploy Advanced Security Monitoring Tools:
Utilizing advanced network monitoring and threat detection tools equipped with AI-driven capabilities helps organizations proactively identify and counter potential breach attempts. Behavior-based anomaly detection systems alert security personnel to potential threats, facilitating swift intervention and mitigation.
Foster a Culture of Cybersecurity Awareness:
Employee education and training are integral components of a robust data breach prevention strategy. Regular security awareness programs instill a sense of responsibility among staff, contractors, and partners, reducing the likelihood of human error-induced breaches and reinforcing best practices for data protection.
Balancing Security and Business Priorities:
While prioritizing data breach prevention is paramount, organizations must strike a balance between robust security measures and seamless business operations. Tailoring cybersecurity policies and tools in alignment with the organization's risk appetite is crucial to ensure optimal protection without impeding operational efficiency.
Final Thoughts
In 2023 safeguarding data integrity is indispensable. By adopting a proactive and comprehensive approach to data breach prevention, organizations can bolster their resilience against evolving cyber threats, fortify stakeholder trust, and uphold their commitment to responsible data stewardship. Implementing these best practices is not just a matter of compliance; it is a testament to an organization's unwavering dedication to preserving its integrity and ensuring the security of its digital ecosystem.
Data protection also known as "gegevensbescherming" in Dutch is particularly strict in the EU. By adopting these best practices makes for a well-guarded and human-centric approach to data security. If you want to learn more about a company's data and privacy policies we recommend contacting their data privacy officer directly.