Ever wondered what sets the pros apart in the race of outreach? It's not just about sending generic messages into the void and hoping for the best. If you can master the art of lead distribution, you've just found the secret sauce that fuels effective outreach strategies.
Consider this article as a journey where we will unlock the true potential of connecting with your audience. We'll show how to utilize this powerful tool like a seasoned pro.
We cover everything from segmenting your leads with surgical precision to ensuring the right messages hit the right inbox.
The foundation of effective outreach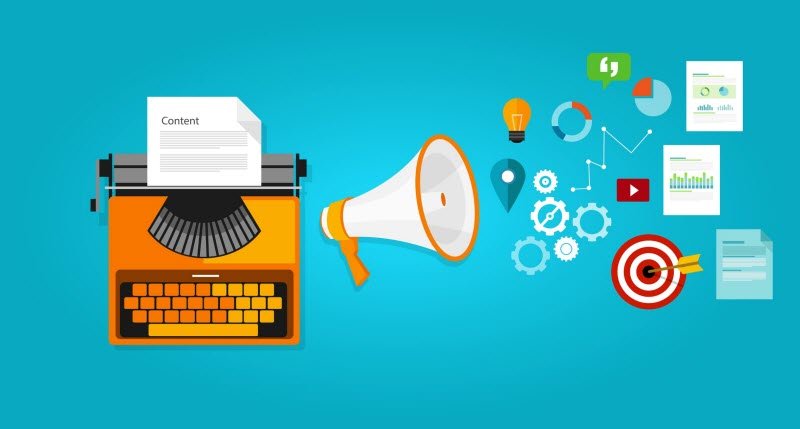 Lead distribution aims to optimize your sales team's efforts to ensure that each lead is nurtured and guided through the buying journey. The foundation of effective outreach involves three fundamental aspects: segmentation, personalization, and timely follow-up.
Let's understand each of them one by one:
Segmentation
Before implementing any lead distribution strategy, it's essential to understand that every incoming lead differs from the others. They may have different interests, needs, and pain points. Therefore, it is crucial to segment those leads based on factors you think can be helpful, such as demographics, company size, budget, industry, source of leads, etc.
By segmenting leads into specific groups, you can tailor your message and approach that will be unique to each segment. This personalization increases the relevance of your outreach and boosts the likelihood of engagement.
Personalization
People are flooded with information, and giving more information will not make any difference. However, if we provide something relevant and of interest, they will at least take a look.
When leads receive messages that resonate with their pain points, aspirations, and preferences, they are more likely to pay attention and respond positively.
Personalization goes beyond addressing a lead by their first name; it involves understanding their challenges and providing solutions that align with their needs. Leveraging the insights gained from segmentation, craft messages that show the value your product or service can bring to their unique situation.
Timely follow-up
A lead's interest is often at its peak shortly after they express it. A swift and well-timed follow-up can make all the difference between capturing their attention and losing their interest. Timely responses demonstrate your commitment and professionalism, setting the tone for a productive relationship.
You can incorporate automation tools to ensure that leads are distributed and followed up on time. Automation makes the distribution process smoother while caring about each lead so that no lead falls through the cracks due to delays or oversight.  
Strategies for an effective lead distribution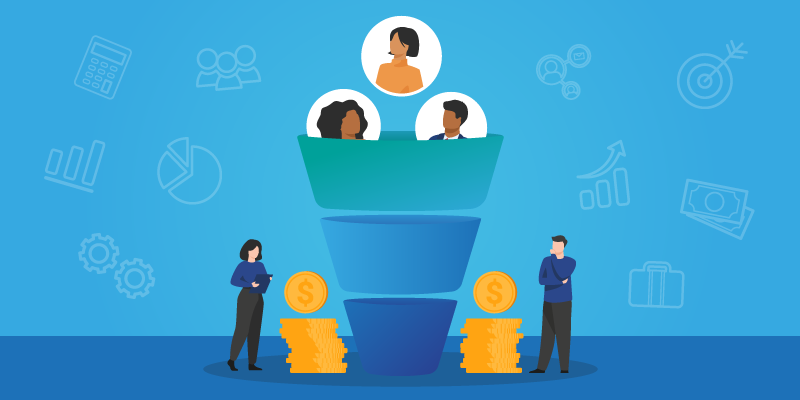 Consider implementing these strategies to master lead distribution, as it enhances the efficiency and impact of your outreach efforts.
Automated lead distribution systems
Manual lead distribution is not even a topic of discussion today, as the world is faster and more competitive than ever; we require a system that matches the pace of the market.
Automated lead distribution systems, often integrated with CRM platforms, can streamline the process by assigning leads according to the set criteria. Criteria can be defined on factors like geographical location, lead type, and employee expertise who is handling the leads to ensure a fair and optimized distribution process.
One of the best things about automated systems is that they distribute leads objectively and remove any biases while saving time.
Round-robin distribution
The round-robin distribution approach is useful in a team-based sales environment as it guarantees equitable distribution of leads among your sales reps. This method cycles through the list of available representatives, assigning each lead to the next person in line. Round-robin distribution prevents any individual from being overwhelmed by leads and promotes a balanced workload across the team.
Evenly distributed leads maximized the chances of each lead receiving prompt attention and follow-up. It also cultivates a sense of shared responsibility and encourages collaboration within the sales team.
Lead nurturing and qualification.
Not all leads are ready to make purchasing decisions immediately. Lead nurturing is a crucial component of effective outreach that involves cultivating relationships with leads over time. Share valuable content, educational resources, and insights that address their pain points and needs.
Lead nurturing also involves lead qualification as leads engage with your content and interact with your team; their interest and readiness to buy become more apparent. By qualifying leads, you can prioritize efforts and focus on those more likely to convert fast.
Tools that empower effective outreach
To master lead distribution, leverage technology and tools that enhance your team's capabilities and streamline your processes.
Customer relationship management (CRM) systems
CRM systems are the backbone of lead distribution and effective outreach. These platforms centralize lead information, interactions, and history, giving your team a holistic view of each lead's journey. CRM systems can also automate lead distribution, track communication, and provide insights into the effectiveness of your outreach strategies.
Marketing automation platforms
Marketing automation platforms enable you to create and manage personalized outreach campaigns at scale. These platforms allow you to schedule emails, track engagement, and segment your leads based on various criteria. Automation ensures that your leads receive timely and relevant content, which increases meaningful interactions.
Communication tools
Effective communication is at the heart of successful outreach. Utilize communication tools like email tracking software to monitor when leads open your emails and engage with your content. This insight helps you time your follow-ups strategically and tailor your approach based on lead behavior.
Analytics and Reporting
Analytics tools provide useful information about the performance of your outreach efforts. You can track metrics like response rates, conversions, and sales velocity to assess the effectiveness of your distribution strategies. Analyzing the data can help you identify trends, refine your approaches, and optimize your outreach efforts.
Conclusion
Mastering lead distribution requires a blend of art and science. It requires a deep understanding of your leads, strategic segmentation, tailored messages, and timely follow-up.
You can elevate your outreach efforts to new heights by implementing the right strategies and leveraging the power of technology.
At last, remember that effective lead distribution is an ongoing refinement process. Therefore, gather feedback from your sales team, monitor KPIs, and adapt your strategies based on the insights gained.