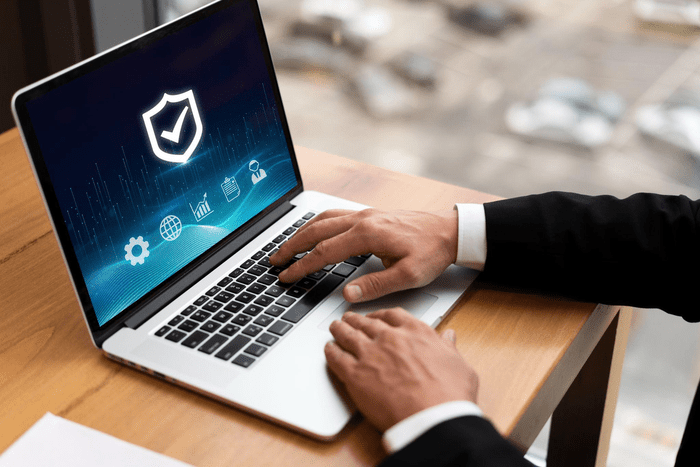 In the digital age, security and privacy have become paramount. Best virtual browsers have emerged as a powerful tool to ensure online safety. This post will guide you through the process of using a virtual browser, helping you surf the internet securely and privately.
Virtual browsers are primarily used by individuals and organizations who prioritize online security and privacy. This includes cybersecurity professionals, who use them to safely investigate suspicious websites or links without risking their primary systems. IT departments in organizations use virtual browsers to test new software, and updates, or to visit potentially harmful sites. 
They are also favored by privacy-conscious individuals who want to keep their browsing habits or personal information hidden from advertisers and other third parties. Furthermore, virtual browsers are useful for those who wish to access region-restricted content, as they often come with VPN functionalities. In essence, anyone who wants to add an extra layer of security to their online activities can benefit from using a virtual browser.
What is a Virtual Browser?
A virtual browser is a web browser running in a virtual environment that is isolated from the host system. This separation provides an extra layer of security, protecting your primary system from potential threats like malware or viruses. Virtual browsers are particularly useful when accessing suspicious websites or when you want to keep your browsing activity private.
How to Use a Virtual Browser
Using a virtual browser is not too different from using a regular web browser. Here's a step-by-step guide:
Choose a Virtual Browser: There are several virtual browsers available, such as Silo, BitBox, and Authentic8. Choose one that suits your needs and download it.

Installation: Install the virtual browser on your system. The installation process is usually straightforward and involves following the on-screen instructions.

Launch the Virtual Browser: Once installed, open the virtual browser. It should look and function like any other browser.

Enter the Web Address: Type the URL of the website you want to visit in the address bar and press enter.

Browse Safely: You can now browse the internet safely. Any potential threats will be contained within the virtual environment and won't affect your primary system.
Tips for Using a Virtual Browser
Here are some tips to enhance your virtual browsing experience:
Use Incognito Mode
Most virtual browsers offer an incognito or private browsing mode. This feature ensures that your browsing history, cookies, and site data are not saved.
Regularly Update Your Virtual Browser
Just like regular browsers, virtual browsers also receive updates to improve security and functionality. Ensure that your virtual browser is always up-to-date.
Be Aware of Download Limitations
Remember that files downloaded within the virtual environment stay in that environment unless you move them to your primary system. However, doing so could potentially expose your system to threats.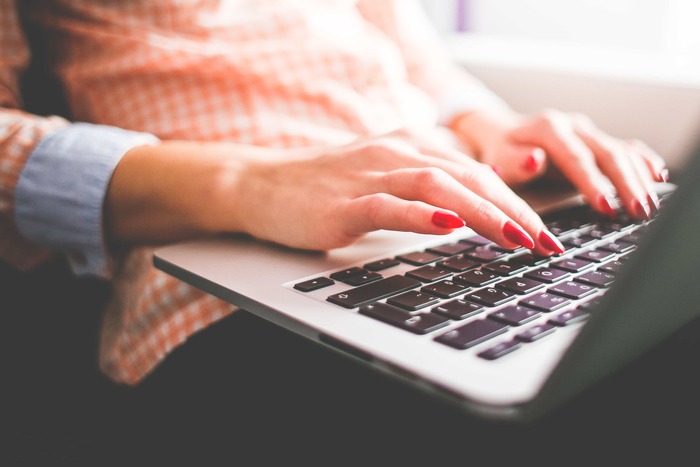 Advantages of Using a Virtual Browser
Virtual browsers offer several advantages:
– Enhanced Security: They provide an additional layer of security, protecting your system from potential online threats.
– Privacy: Virtual browsers allow private browsing, keeping your online activities isolated from your main system.
– Testing Environment: They provide a safe environment for testing suspicious links or files.
In conclusion, a virtual browser is a powerful tool for secure and private online browsing. By understanding how to use one effectively, you can protect your system from potential threats and ensure your online activities remain private. Remember to keep your virtual browser updated and use the incognito mode for an even safer browsing experience.