When it comes to marketing your roofing business, having a results-driven plan is crucial for maximizing your return on investment (ROI). By strategically aligning your marketing efforts with clear objectives and your target audience decided, you can effectively reach potential customers and generate leads. In this blog post, we will explore the essential steps in creating a marketing plan that yields tangible results for your roofing company.
Setting Clear Objectives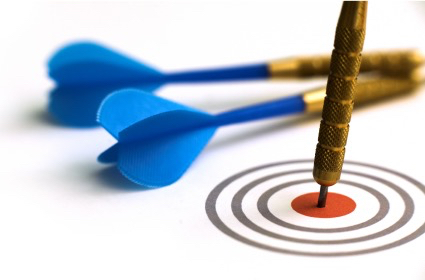 To start, it's vital to define specific and measurable goals for your roofing business. Whether you aim to increase brand awareness, generate a certain number of leads, or boost revenue by a certain percentage, clear objectives provide direction for your marketing efforts. By aligning these objectives with your overall business goals, you ensure that your marketing plan is working in harmony with your broader vision.
Identifying Target Audience
Understanding your target audience is key to developing targeted marketing strategies that resonate with potential customers. Through comprehensive market research, you can gain insights into their demographics, needs, preferences, and pain points. By segmenting your audience based on these factors, you can tailor your messaging and outreach efforts to specific groups, maximizing the effectiveness of your marketing campaigns.
Crafting a Compelling Value Proposition
In a competitive roofing industry, having a compelling value proposition is crucial for differentiating your business from competitors. Take the time to identify your unique selling points, such as exceptional craftsmanship, quick response times, or eco-friendly practices. Communicate these strengths effectively through your marketing messages, showcasing how your roofing services address the specific needs and concerns of your target audience.
Building a Professional and User-Friendly Website
A well-designed and user-friendly website serves as the digital face of your roofing business, acting as a valuable marketing tool. Hook Agency mentions that the best roofing websites reflect professionalism and credibility while showcasing your expertise. Optimize it for search engines (SEO) to improve its visibility in online searches. Encourage visitors to take desired actions, such as requesting a quote or scheduling a consultation. A seamless user experience will enhance engagement and increase the likelihood of conversions.
Selecting the Right Marketing Channels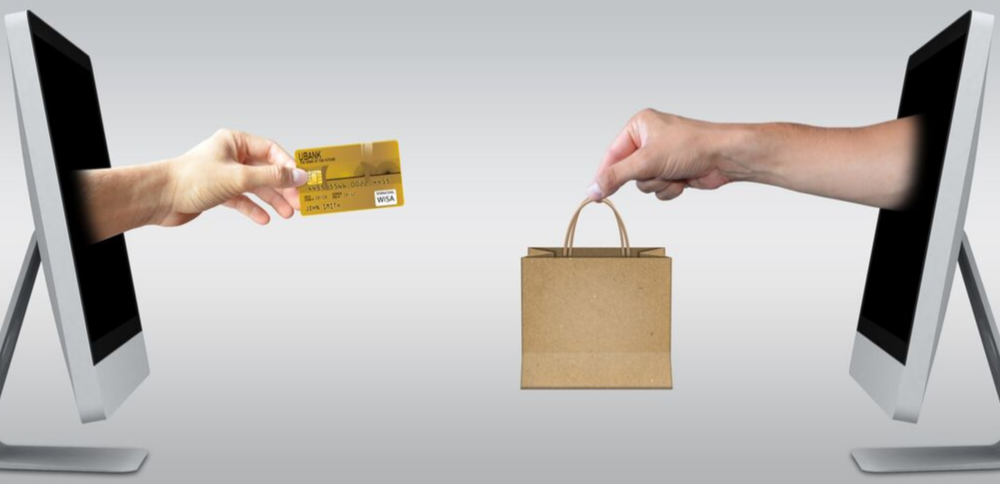 With numerous marketing channels available, choosing the right ones for your roofing business can be overwhelming. Consider your target audience and the nature of your services to determine the most effective channels. For instance, leveraging social media platforms like Facebook and Instagram can help you reach a broader audience and engage with potential customers. Additionally, investing in local SEO can improve your visibility in search results for customers searching for roofing services in your area.
Budgeting and Allocating Resources
Determining a marketing budget and allocating resources effectively are essential for achieving optimal ROI. Consider your available resources and marketing objectives to establish a realistic budget. Allocate the budget across different marketing channels and strategies, ensuring a balanced approach. Monitor the performance of each channel and adjust the budget accordingly to maximize the impact of your marketing efforts.
Implementing Tracking and Analytics
Tracking and analytics play a vital role in measuring the effectiveness of your marketing plan. Set up tools and systems to monitor key metrics such as website traffic, lead generation, and conversion rates. By analyzing these metrics, you can gain valuable insights into the performance of your marketing campaigns and make data-driven decisions to optimize your strategies for better results.
Continuous Evaluation and Optimization
The success of your marketing plan relies on continuous evaluation and optimization. Regularly review your marketing results against the set objectives, identifying areas for improvement and potential adjustments. Stay updated with industry trends and consumer preferences to stay ahead of the competition. Embrace an iterative approach, making data-backed refinements to your marketing strategies for enhanced 
Creating a results-driven marketing plan is instrumental in maximizing ROI for your roofing business. By setting clear objectives, identifying your target audience, crafting a compelling value proposition, and leveraging the right marketing channels, you can effectively reach potential customers and generate leads. Remember to build a professional and user-friendly website, allocate resources wisely, implement tracking and analytics, and continuously evaluate and optimize your marketing strategies. With a well-executed marketing plan, you can propel your roofing business towards long-term success and profitability.