As we see with most sports, MotoGP fans are treated to a new video game every year which simulates the current season. In 2022, fans of the fastest sport on two wheels have MotoGP 22 to satisfy their need for speed. 
The game, which was released back in April, follows the calendar of the 2022 championship and includes all of the riders and teams in the paddock, including MotoGP World Championship favorite Fabio Quartararo and his closest rival, Francesco Bagnaia. 
So, is it worth your time and money?
Graphics 
Graphics in this new release are, as you'd expect, an improvement on previous versions. 
At first glance, it can sometimes be difficult to tell the difference between the game and live TV footage, though there are giveaways on closer inspection.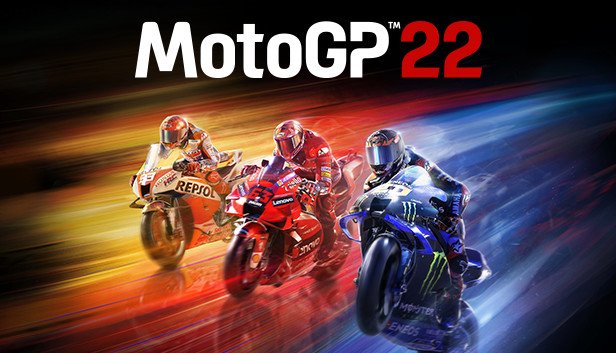 New Mode
In addition to following the 2022 season, a new mode titled "Nine: Season 2009" goes back in time 13 years to the 2009 championship. 
It takes the form of a documentary, with cut scenes that are narrated by Mark Neale, the British filmmaker. 
It's fun and a genuinely unique idea in the often stale sports simulation game market. 
The gameplay doesn't simply provide more races but offers a series of challenges that the player must complete. These replicate the on-track action we saw between legends like Rossi, Stoner, Lorenzo, and Pedrosa. 
For example, the very first challenge is the season-opening race in Qatar. You find yourself in Stoner's leathers as you're chased down by Rossi. Your task is to stay in the lead over the coming laps. 
You don't finish the race as Stoner, though. Instead, before the end, you jump to Rossi's bike where you need to find a way to move ahead and build up a lead of over one second. 
Career Mode
As with previous releases, there is a career mode that lets you work your way up from the smaller 250cc bikes all the way to the top-flight MotoGP class. 
It is, arguably, the best career mode in all sports video games on the market right now thanks to the unprecedented levels of depth and detail that are offered up.
There's nothing radically changed here, but it remains the centerpiece of the game and is incredibly fun.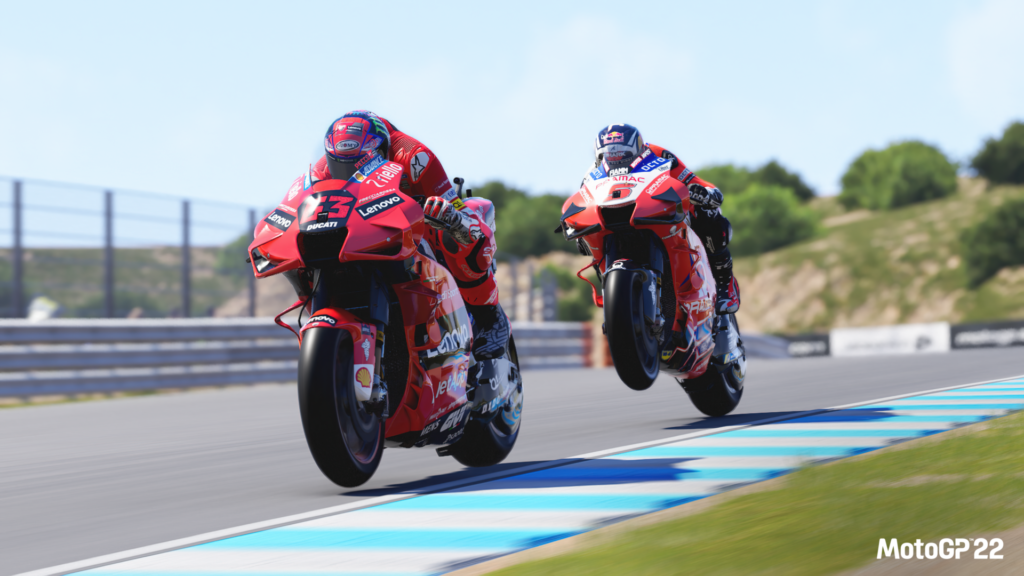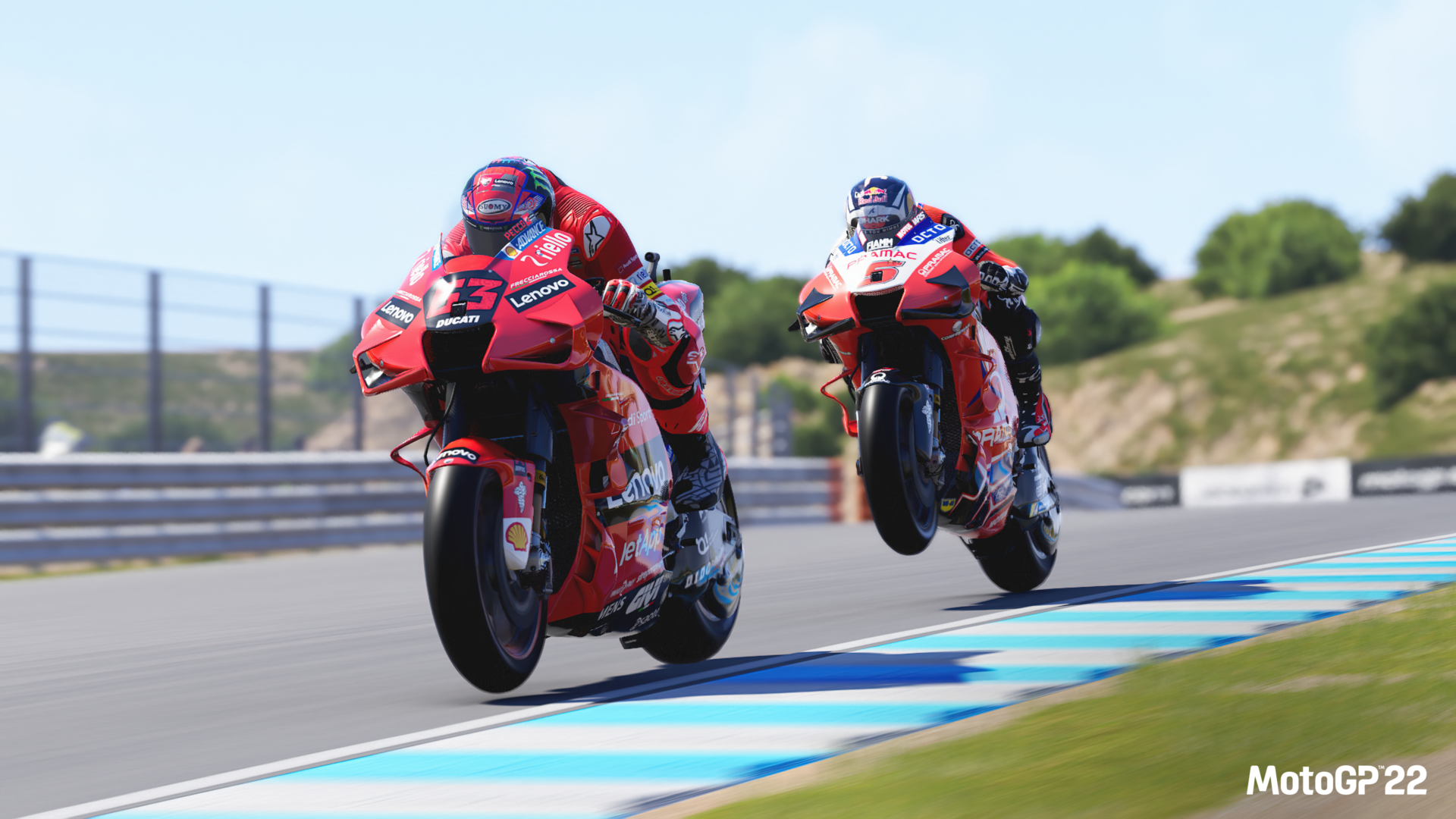 Improved Handling
The developers have worked to fix the issues with last year's release that saw many players complain that it was almost impossibly difficult to master. 
For those that enjoyed the control of the independent front and rear brakes, all of last year's mechanics are still available, but you now have additional assist features if you struggle. 
Overall, it's a good improvement from last year. And with the addition of Nine: Season 2009, it's a promising new concept that we could see replicated in other games.