Slot games – especially the more modern ones – utilize a lot of technology. What you'll find in most of these games are different music soundtracks, helping you to enjoy this chance-based game.
If you've ever wondered about how this music is chosen, or just want to know some of the music choices for Slots, you'll find your answers here…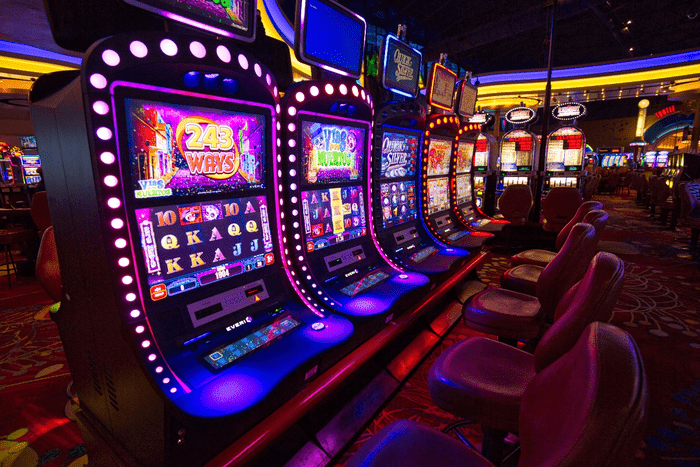 The different genres
To begin with, there are a few music genres that are regularly used within the game – here are some of the most popular options:
Soft pop

– This is a popular genre even outside the world of Slots, as it has a great balance of calm and fast-paced sounds.

Rock

– The loudest of rock songs probably won't be chosen, but this kind of music is energetic, so it is great to hear within slot games and at the casino!

Jazz

– Listening to jazz is an experience and good to listen to in the background of these chance-based games.
What's your favorite type of music to hear when playing Slots?
Music and sound development
Back when Slots were just mechanical, there were still sounds that were key to the games. Even just the physical coins dropping when starting a game is a traditional part of what people love about Slots.
Advancements in technology have meant that Slots have more sound effects than before. Slot developers constantly work to transform sounds to really suit the particular slot game. For example, space-themed sounds are perfected for a really out-of-this-world experience.
The games that people love to revisit are ones with an array of sounds, making for a memorable experience.
Music in the key of C
It has been stated that music in this key is the most pleasant music to hear while playing slot games. Enjoying the chance-based game is even easier with the great sound of music in the key of C, while you spin the reels.
How is slot game music created?
Now that the basics surrounding the developments of music have been covered, you may be wondering – how are they produced for each game.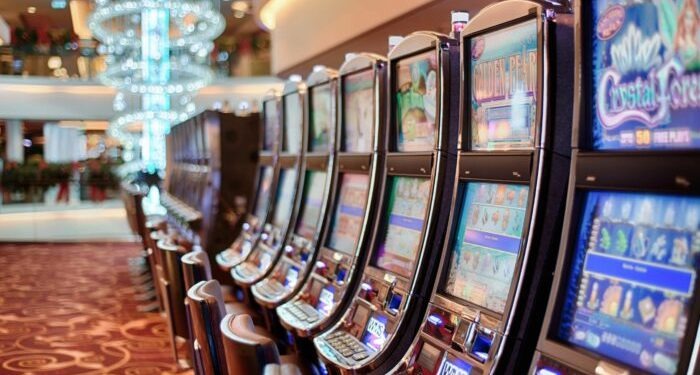 You might think it's produced differently from the music you hear on the radio, but it isn't. A lot of the time, casinos have their own music writers and producers to create soundtracks for their slot games. There are specific jobs to become music producers for slot games, where they can express their creativity freely.
The process would be to look at the specific game they're creating sounds for, identify any themes, to then create sounds that pair well with the graphics and other game features.
However, it's not all about creation. If you have the appropriate licensing for songs that already exist, these could also be used within Slots. Going with the theme of classic rock, a few Jimi Hendrix songs have appeared in various slot games!
—
The world of music combined with Slots is so interesting – see if you can spot any famous songs when you next spin the reels!