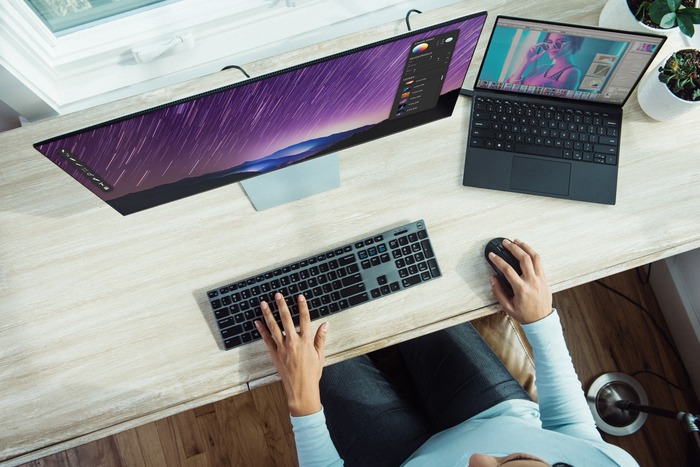 In today's fast-paced academic environment, the role of personal computers has never been more pivotal. From research assignments to virtual classes, a student's PC acts as the central hub for all their educational endeavors. A smoothly running and optimized PC not only aids in maintaining a consistent workflow but can also be a determining factor in a student's overall productivity and academic success. For students juggling multiple commitments, like those seeking to write my research paper online, having a dependable computer becomes indispensable, ensuring they can focus on content without being hindered by technical glitches.
A significant contributor to your PC's performance is its hardware. For students, upgrading certain components can result in noticeable improvements in speed and responsiveness. One of the most cost-effective upgrades is RAM. By increasing it, students can ensure smoother multitasking, especially when running multiple applications simultaneously. 
SSDs (Solid State Drives) have also become increasingly popular and accessible in recent years. Replacing a traditional hard disk with an SSD can dramatically boost boot times and the speed at which applications launch. This is especially valuable when students are running heavy-duty software for projects or simulations. 
Lastly, considering the hours students spend in front of their screens, investing in a high-quality monitor can make a world of difference. Look for monitors with blue light filtering and higher resolution, as these can reduce eye strain and fatigue during prolonged use.
The software on a PC plays an equally crucial role in determining its performance. Students should make a habit of regularly updating their operating systems and applications. These updates often contain performance enhancements and bug fixes that ensure applications run optimally. 
Over time, it's common to accumulate applications that are seldom used. These can take up valuable storage space and sometimes run background processes that slow down the system. Regularly reviewing and uninstalling unnecessary or redundant software can free up resources. 
For students on a budget or using older PCs, opting for lightweight versions of popular software can be beneficial. Many leading software providers offer "lite" versions that retain core functionalities while being less resource-intensive. These versions are tailored for systems with limited capabilities, ensuring that students can get their work done without lags or crashes.
A cluttered digital workspace can be as counterproductive as a cluttered physical desk. Over time, students accumulate a vast array of files, from lecture notes to assignment drafts and research materials. Keeping these files organized can significantly enhance PC performance and user efficiency. A well-structured file system—categorized by subjects, projects, or semesters—can expedite the retrieval of needed materials, saving valuable time during study sessions.
Cloud storage solutions such as Google Drive, Dropbox, or OneDrive can be invaluable allies. Not only do they offer a backup for essential files, protecting against potential data loss, but they also ensure accessibility from any device, anywhere. This flexibility is particularly beneficial for group projects or when switching between devices. Additionally, it's prudent to periodically review and purge old, redundant, or unnecessary files. This cleansing not only frees up storage space but can also contribute to faster system performance.
Effective Use of Productivity Tools
The digital age has blessed students with a myriad of tools designed to streamline tasks and enhance productivity. Leveraging these tools can transform the PC into a powerful ally in the academic quest. Task managers, such as Todoist or Microsoft To Do, can help students keep track of assignments, deadlines, and commitments, ensuring nothing slips through the cracks.
Note-taking applications like Evernote or OneNote are perfect for consolidating lecture notes, research findings, and brainstorming sessions, offering the added advantage of synchronization across devices. For those who frequently multitask, using virtual desktops or workspaces can be a game-changer, allowing students to separate and organize tasks effectively.
Furthermore, automation tools like Zapier or IFTTT (If This Then That) can automate repetitive tasks. For instance, students can set triggers to automatically save email attachments to a designated folder or sync new files across different platforms. By harnessing the power of these tools, students can create a seamless, efficient, and optimized digital workflow.
In an era where cyber threats are pervasive, safeguarding one's digital space becomes paramount. For students, who frequently access a multitude of online resources and platforms, ensuring robust cybersecurity is non-negotiable. A reliable antivirus and anti-malware solution can act as the first line of defense against potential threats, routinely scanning and eliminating harmful entities.
Regular software updates are not just about performance; they often contain patches for known vulnerabilities. By staying updated, students can shield their PCs from exploits that cybercriminals might use to gain unauthorized access. Additionally, VPNs (Virtual Private Networks) offer an added layer of protection, especially when accessing the internet from public Wi-Fi networks. Beyond encrypting data, VPNs mask the user's IP address, providing anonymity and reducing the risk of cyberattacks.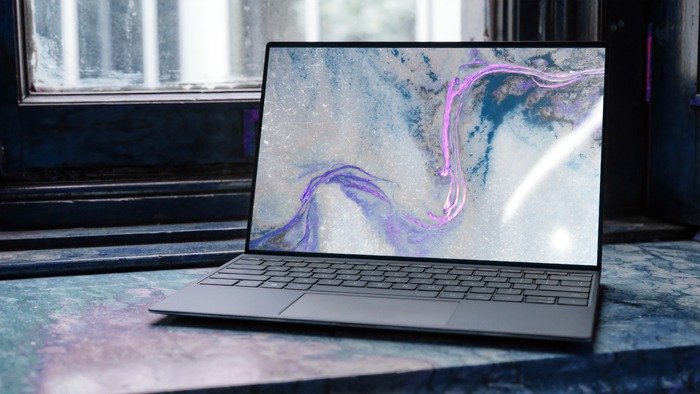 Take Regular Breaks for PC and Self Health
Ironically, one of the best ways to optimize PC productivity might be to step away from it periodically. Digital eye strain, resulting from prolonged screen exposure, can lead to headaches, blurred vision, and overall discomfort. Incorporating regular breaks can mitigate these effects, rejuvenating both the student and the PC.
For mental well-being and enhanced focus, students might consider the Pomodoro Technique, which advocates for short breaks after every 25 minutes of intensive work. There are several apps and extensions that remind users to take these pauses, ensuring that both the mind and the machine operate at their peak. These moments of respite can be used for quick stretches, eye exercises, or simply to take a breather, all contributing to sustained productivity.
Takeaway
The journey through academia is rife with challenges, and while students have access to resources, like the best essay writing service, to help navigate the path, a well-optimized PC stands as a steadfast companion in this voyage. Through regular maintenance, effective file organization, smart tool utilization, and robust cybersecurity measures, students can ensure their PCs remain in prime condition, ready to tackle any academic hurdle.
By coupling technological optimization with personal well-being—taking timely breaks and caring for one's health—the recipe for success becomes clear. It's about harmonizing the digital and the personal, creating a balanced ecosystem where both the student and their PC can thrive and excel.