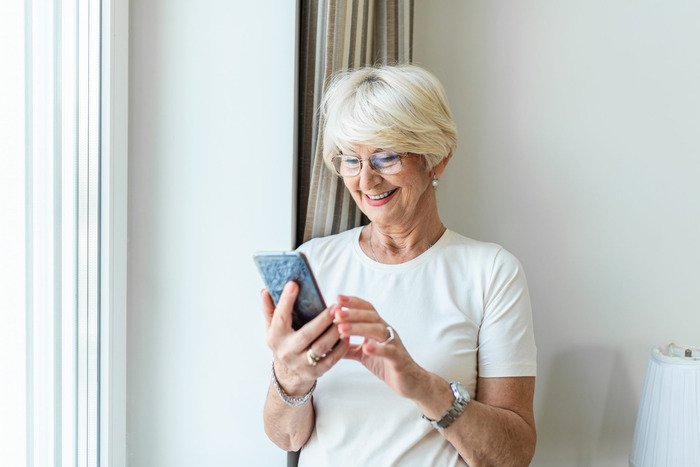 In an era where connectivity is integral to daily life, Lifeline programs assist low-income households in the United States. These programs provide discounted phone and internet services, ensuring everyone can access essential communication tools.
While the Lifeline application process is designed to be accessible, there are often overlooked essentials that can make the difference between successful qualification and potential hurdles. In this guide, you'll explore six critical factors to remember to qualify for lifeline programs, helping individuals and families confidently navigate the process.
One of the most fundamental aspects of Lifeline eligibility is the income threshold. Your household income must be at or below 135% of the Federal Poverty Guidelines to qualify. These guidelines are adjusted annually and vary based on the number of individuals in your household. It's imperative to check the most recent guidelines to ensure your income falls within the required range.
Many applicants forget the importance of documentation. To prove your eligibility, you must provide specific documents, such as tax returns, pay stubs, or participation letters from qualifying assistance programs. Keep these documents organized and updated, as they are crucial in the application process. Being prepared with the proper paperwork can significantly expedite your qualification.
Government Assistance Schemes
While income is critical, participation in certain government assistance programs can automatically qualify you for Lifeline. These schemes include the Supplemental Nutrition Assistance Program, Medicaid, Supplemental Security Income, Federal Public Housing Assistance, and Veterans Pension and Survivors Benefit schemes. Remember that if you're already enrolled in any of these programs, you may meet Lifeline eligibility criteria without additional income verification.
A common oversight is misunderstanding the definition of a household. Lifeline provides only one benefit per household, defined as individuals with the same address, income, and expenses. This means that even if multiple people in a residence are eligible, the household can receive only one Lifeline benefit. Understanding this definition is crucial to avoid complications during the application process.
Qualifying for Lifeline is not a one-time endeavor. To continue receiving Lifeline benefits, you must undergo annual recertification. Failing to recertify can result in the loss of your Lifeline benefit. It's essential to stay informed about the recertification process and ensure timely submission of required documentation to maintain your eligibility.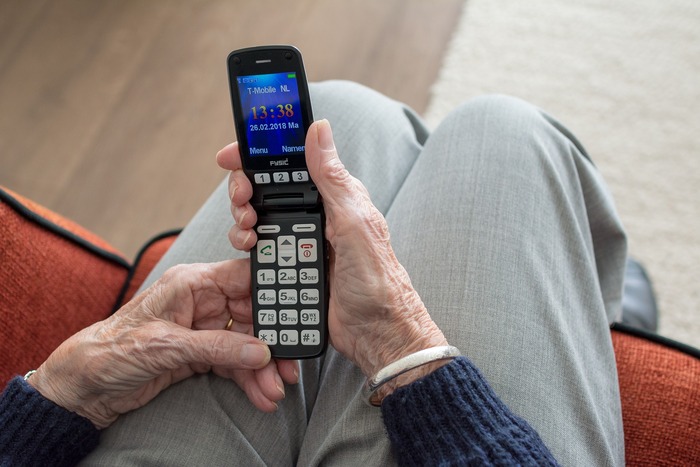 For those residing on tribal lands, there's a unique Tribal Lifeline program that offers enhanced support. Eligibility for this program extends to those taking part in the Bureau of Indian Affairs General Assistance, the Tribal TANF, and certain other tribal assistance programs. Additionally, households with income at or below 300% of the Federal Poverty Guidelines may qualify for increased Tribal Lifeline benefits.
Conclusion
To qualify for lifeline programs can significantly impact the lives of low-income folks and families by providing essential communication services. However, navigating the eligibility process requires attention to overlooked essentials. From income thresholds and documentation to understanding the definition of a household and staying on top of recertification, these factors play a pivotal role in determining your Lifeline qualification.
Remember that participating in government assistance programs can simplify your eligibility verification. If you live on tribal lands, explore the Tribal Lifeline program for enhanced support. By staying informed about these often-forgotten aspects of Lifeline qualification, you can ensure a smoother application process and continue to benefit from this critical program.