For a good, while now, PayPal has been one of the most popular ways to put money in and out of betting sites, with over 40 different PayPal betting sites in the UK alone. The payment transfer model has been around for a long time and is used in a wide variety of things besides betting. If you've never used it yourself, though, you may have a simple question on your mind—is it safe? Today, we hope to answer that question by looking at what it is that makes PayPal one of the safest ways to bet. 
Let's look into this. 
Trust 
First and foremost, PayPal is a service that virtually everyone knows. As I mentioned, it is used extensively in gambling, but also in virtually every area of eCommerce. It is almost always a payment option when you are using any kind of online store.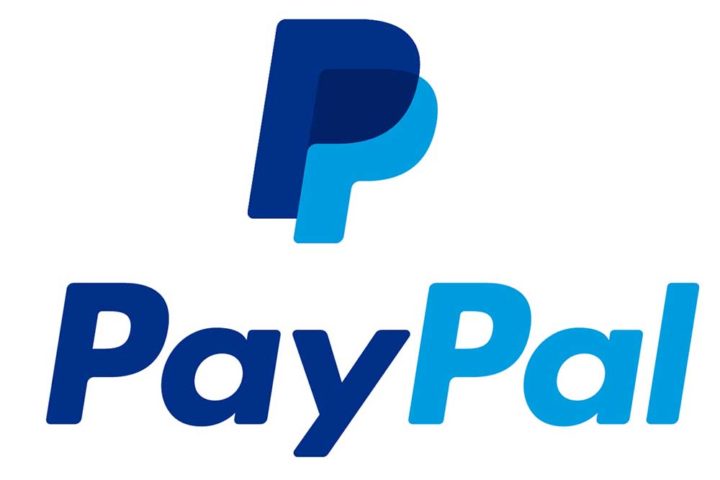 Since it was founded way back in 1998, it has become the single largest third-party payment platform in the world. As of recent years, the platform has almost 400 million active users. 
So, you can rest assured that PayPal betting is safe for the simple reason of company trust. They are a multi-billion-dollar company and have been around for decades, and they haven't built that user base and reputation out of thin air. It comes from a working product. 
While this trust doesn't make PayPal impervious to security issues, you know that you are getting one of the safest options out there. 
Legal compliance 
Following on from that, PayPal naturally has a very strict vetting service. This means that anyone who is using the service must comply with local laws. So, if a betting site wishes to use PayPal, not only are you getting a safe payment service, but you can also rest assured PayPal has vetted the operator itself. 
Again, it's all about trust in the company. Though there are always other steps you should take to vet the site yourself, actively offering PayPal transfers is a good sign that the site is safe. 
Fees
The other thing about PayPal that makes it safer than other platforms is its low fees. You are going for one of the cheaper methods, and so again you can have trust that they are running an efficient service. Your funds themselves are also safer, and will not be getting slowly eaten up over time by high fees. 
Protecting yourself against high fees is important, and while you will have some fees on PayPal's end, they will be much lower than other platforms. 
Platforms with high fees often have those high fees due to increased risk for the transfers. So, you can transfer with peace of mind when using PayPal. 
Speed 
Staying on the theme of efficiency, another way that PayPal keeps you safe is by its speedy systems. Again, it's one of, if not the, fastest payment platform out there. This means that your funds are at very little risk of getting stuck in limbo between the site and your bank account, which can create security issues. 
PayPal payments are virtually instant, rarely taking any longer than a minute or so and sites like Boylesports make use of this and offer fast withdrawals when you select PayPal. You won't need to wait around worrying. Things are really simple and fast, and you can even use it to bet on the go.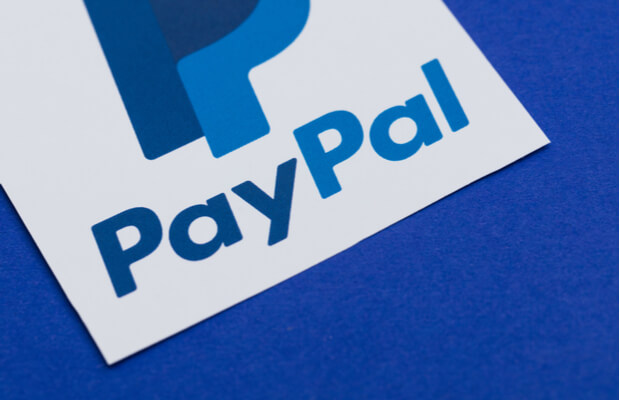 Limits 
Finally, it's always important to know that there are limits on transfers. However, PayPal makes sure to have limits large enough that anyone can comfortably use them for betting. Limiting the amounts means that you reduce risks of problem gambling, while also setting them high enough that you never really think about them. 
PayPal limits are typically in the 4-5 figure range, so you shouldn't have an issue there. 
So, ultimately, the answer is simple: yes, PayPal betting is safe. It is a huge company with staff all over the world, and in the modern age of cyber security, its main goal is always safety. Though utilizing PayPal doesn't guarantee that a site is worthwhile, you can still bet with confidence that you're using a safe method to deposit and withdraw your funds. If you are an online bettor, getting a PayPal account seems to be a safe bet.