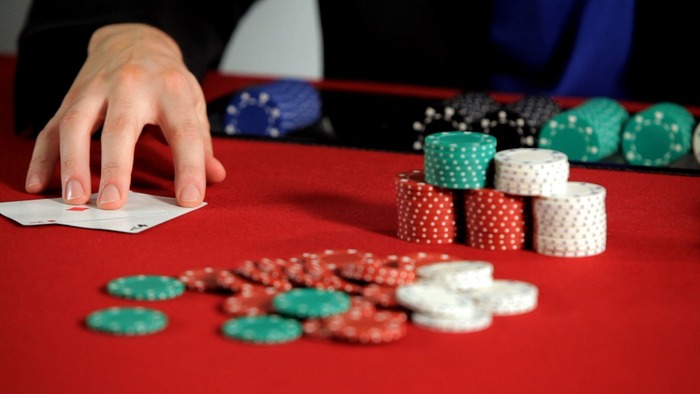 Poker is more than just a card game; it's a social interaction that requires understanding and respecting certain unspoken rules and etiquette. The silent code of poker is as vital as the cards in your hand, from the courteous gestures to the unseen conduct that defines a true sportsman.
Understanding the Basic Rules
Before you even sit down at a table, it's essential to understand the basic rules of poker. This knowledge will help you follow the flow of the game and prevent any unintentional mistakes. You can learn the game online, where you can find guides, tutorials, and interactive lessons.
Respect the Turn Order
In poker, playing out of turn can disrupt the flow and strategy of the game. Always wait for your turn and pay attention to the dealer's signals.
Keeping Your Cards in View
Another key part of etiquette involves keeping your cards in clear view of other players without revealing them. This helps maintain trust and transparency during the game.
Avoiding Slow Play
Timeliness is vital in poker. Taking an excessive amount of time to make decisions can cause annoyance among other players. While it's reasonable to think through complex decisions, consistently slow play can be considered rude.
Handling Chips Properly
When making a bet, you should clearly state your intentions and move your chips in a precise and controlled manner. Haphazard handling of chips can create confusion and frustration at the table.
Verbalize Your Actions
When declaring your intentions, whether it's a call, raise, or fold, it's best to verbalize them clearly. This helps in preventing misunderstandings and keeps the game moving smoothly.
Being Mindful of Your Behavior
Poker is a social game, and being respectful to other players is paramount. This includes avoiding inappropriate comments, excessive celebration, or demeaning others' playing abilities.
Unwritten Rules of Tipping
While not mandatory, tipping the dealer in a live setting is a common courtesy. It's a subtle way of appreciating the dealer's hard work in maintaining the game.
Recognizing and Adhering to House Rules
Every poker venue may have specific house rules that players should follow. These rules might vary from one place to another, and understanding them can save you from misunderstandings and potential conflicts. Whether playing in a casino or a friend's home game, ask for the house rules if they're not immediately provided.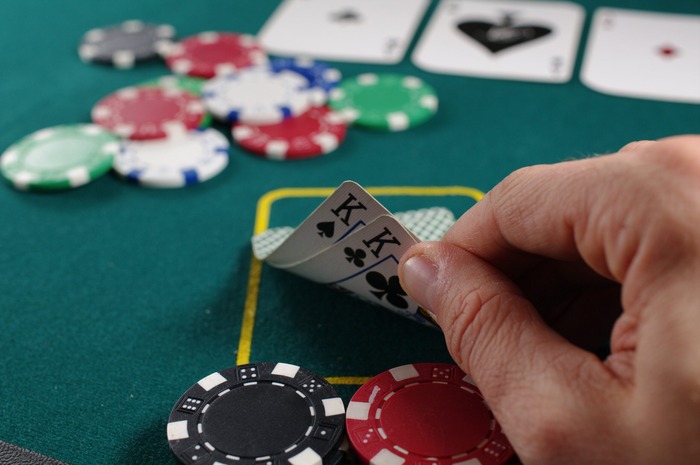 Handling Winning and Losing with Grace
Whether you win or lose, it's essential to handle both outcomes with grace and dignity. Excessive gloating or sulking can create a negative environment and detract from the enjoyment of the game. Remember, poker is a game of skill and luck, and treating wins and losses with equal respect is an essential part of playing.
Proper Care of Cards and Equipment
Taking care of the playing cards and other equipment is not just a courtesy to the host but a sign of respect for the game itself. Bending cards, spilling drinks, or other careless behavior can ruin the game materials and lead to an unpleasant playing environment.
The Art of Concealing Your Intentions
An integral part of poker is the ability to conceal your intentions from other players. This doesn't mean hiding your emotions or being secretive but rather being mindful of how you present yourself during the game. Making deliberate decisions, controlling facial expressions, and maintaining consistent behavior helps keep the game fair and engaging.
Being a Responsible Host
If you're hosting a poker game, it's your responsibility to create a comfortable and fair playing environment. This includes providing clear rules, ensuring proper equipment, and being attentive to your guests' needs and comfort. A responsible host sets the tone for an enjoyable game and ensures that everyone feels included and respected.
Importance of Etiquette in Online Poker
Playing poker online requires a set of etiquette rules unique to the online environment. While you might not be physically present with other players, maintaining respect and fair play is still essential. Playing on platforms allows you to engage with others, and recognizing online etiquette is equally vital.
Final Thoughts
Poker etiquette and the unspoken rules of the game are essential elements that contribute to the overall enjoyment and integrity of the game. Whether you're a seasoned pro or a beginner, these guidelines will help you engage with the game in a manner that is respectful and enjoyable for all involved.