Having a robust and reliable online store is crucial for businesses of all sizes. Whether you're a small boutique or a large enterprise, establishing an effective online presence is essential for reaching and engaging with customers. One of the leading e-commerce platforms that empower businesses to create and manage their online stores is WooCommerce. 
However, to ensure optimal performance and seamless customer experiences, businesses need the right hosting services specifically designed for WooCommerce. This article will explore the power of WooCommerce hosting services and how they can elevate your online store to new heights.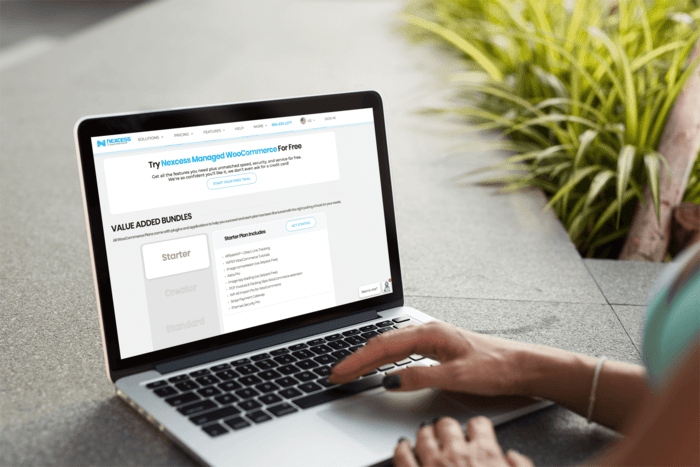 1. Understanding WooCommerce Hosting Services
Before delving into the benefits, it's important to understand what these hosting services entail. These hosting services are specialized hosting solutions that cater specifically to the needs of WooCommerce-based online stores. These services provide optimized server configurations, advanced caching mechanisms, and scalable infrastructure to ensure fast and reliable performance. 
Unlike generic web hosting, These hosting services are designed to handle the specific requirements of e-commerce websites, such as high traffic volumes, secure transactions, and efficient inventory management.
2. Boosting Performance and Speed
One of the key advantages of these hosting services is the ability to boost the performance and speed of your online store. With these hosting, you benefit from optimized server configurations that are fine-tuned for WooCommerce, resulting in faster page loading times and improved overall performance. Additionally, these hosting services utilize advanced caching mechanisms to store frequently accessed data, reducing server load and minimizing response times. 
By delivering a snappy and responsive website experience, these hosting services create a seamless shopping environment that keeps customers engaged and encourages them to purchase.
3. Enhancing Security and Data Protection
When running an online store, security is paramount. Customers trust you with their personal and financial information, and it's your responsibility to ensure that data remains secure. these hosting services prioritize security measures to safeguard your store and customer data. They offer advanced security features like SSL certificates, firewalls, and regular backups to protect against potential threats and ensure data integrity. With a secure hosting environment, you can inspire confidence in your customers and establish a trustworthy reputation for your online store.
4. Scalability and Flexibility
As your online store grows, it's essential to have the ability to scale your resources accordingly. These hosting services offer scalability and flexibility to accommodate increasing traffic and sales demands. These services provide the infrastructure and resources needed to handle surges in traffic during peak seasons or marketing campaigns. 
Nexcess experts state, "Their hosting is made for businesses like yours. Feature-rich with conversion optimization, cart abandonment tools, analytics, and more.Gives you free monitoring smart alerts to sales trends and checkout problems. Proactive support from WooCommerce experts every time, every day."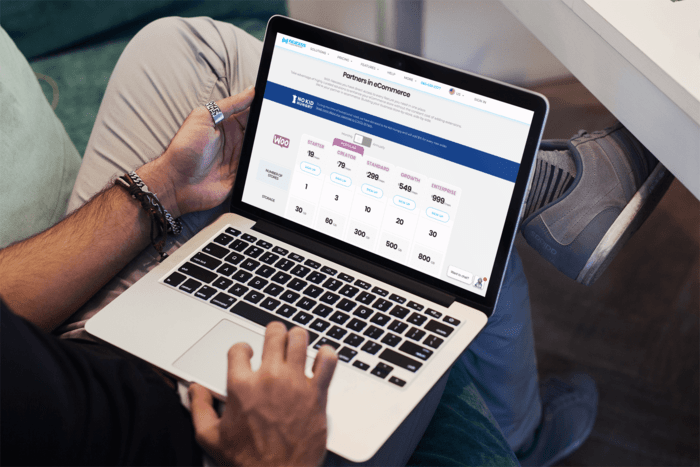 5. Dedicated Support and Expertise
Managing an online store can be complex, especially regarding technical aspects. These hosting services often come with dedicated support and expertise from professionals specializing in WooCommerce. These experts can assist with server configurations, troubleshooting, and optimizing your store's performance. 
With access to a team of knowledgeable professionals, you can quickly address any technical issues and make the most of the WooCommerce platform's capabilities. 
These hosting services provide the necessary infrastructure and support to power your online store to success. Investing in these reliable hosting services allows you to create a seamless online shopping environment and take your e-commerce venture to new heights. Choose a hosting provider specializing in WooCommerce to ensure that your online store is equipped with the tools for success.