When you're hiring for a new position, it's important to be aware of red flags that could indicate a bad hire. There are a variety of red flags to watch out for, but some are trickier to spot than others. Paying attention to these warning signs can help you avoid making a costly mistake. Here are some red flags to watch out for: 
Drug/alcohol addiction
If a candidate has a drug habit or alcohol addiction, it's a red flag. They should be able to pass a drug test, similar to these drug tests in Austin, and they should also be completely sober for the interview. Candidates with addictions are more likely to have difficulty performing in the role, so it's important to pay attention to this warning sign. If the candidate admits they've had a problem in the past but they've recovered, however, you can't hold it against them.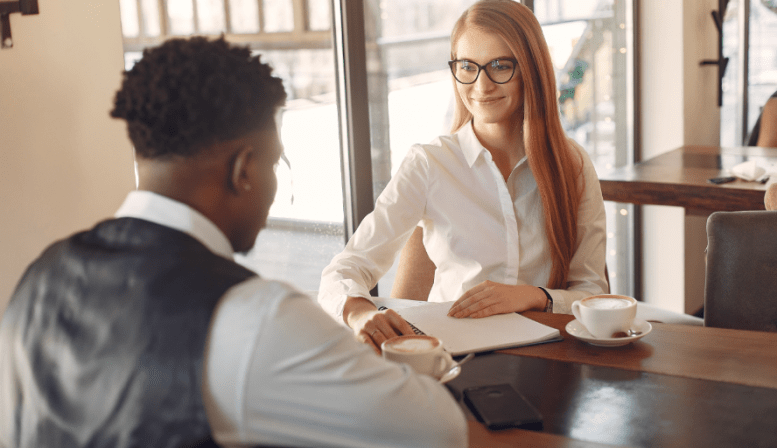 Lack of preparation 
A common red flag to watch out for when hiring is lack of preparation. A candidate should have done a reasonable amount of research and be able to speak briefly about the company and the role they're applying for. Candidates who are not prepared are more likely to be unprepared for the job itself, but keep in mind that many people struggle to find time for job interviews, especially if they've had little notice, so don't be too harsh if they can't tell you the exact date your company was founded.
Poor communication skills
Poor communication skills are another red flag to watch out for when hiring. If a candidate has difficulty communicating, it's likely they'll have difficulty working as part of a team. Look for candidates who are clear and concise in their communication, and also able to listen attentively and respond appropriately. Keep in mind, however, that some candidates are likely to be nervous and flustered, so a few stumbles are to be expected.
Inconsistencies in their story
If a candidate's story is inconsistent, it's another red flag. They should be able to tell you where they studied, what their qualifications are and what experience they have with no discrepancies between what they say and what their CV says. Candidates with inconsistencies in their story are more likely to be dishonest, and they may even be a compulsive liar. Their answers should match closely to their CV, so consider recording the interview so that you can check back at a later date.
Being late to the interview
Lateness is everyone's worst enemy. Ideally, candidates should be punctual or even early, or should at least message you ahead if they know they're going to be late. Candidates who are late are more likely to be unreliable, so it may cause a problem down the line. It's important to remember, however, that any number of things could have caused their lateness, so as long as they call ahead, apologise and explain once they arrive, you should give them a little leeway. Candidates who don't phone ahead and are unapologetic, on the other hand, might be best avoided.
Arrogance
If a candidate is arrogant, you should be seeing instant flashing red lights. A candidate should be confident without being cocky, showing modesty without underselling themselves. Some people find this a difficult line to walk, and they may blurt out their successes in an effort to get their point across quickly, so take note of whether they seem nervous, or whether they're just downright full of themselves. Big-headedness never works well in the workplace, but luckily it's pretty easy to spot.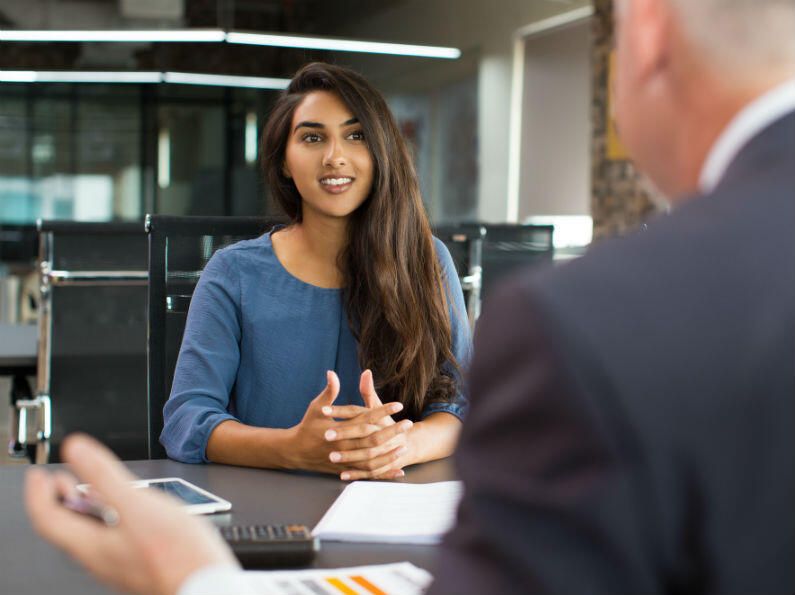 Rudeness
Most people are well-mannered to their interviewer for obvious reasons. They want to impress you, so even if they're not a polite person usually, they might be putting on a front. The best place to spot whether someone is rude or not is in the reception area – rude people are almost always rude to receptionists, so you should take into account how they treated your staff before you interviewed them. They should have been professional and courteous, but if your receptionist tells you that they were offensive, loud or aggressive, you might want to consider their application with more care.
Conclusion
If you're aware of the most common red flags in hiring, you can avoid making a bad hire. By being vigilant, you can ensure that you make the best decision for your company.