Small businesses can take advantage of the latest technological innovations that larger enterprises use to increase productivity,

improve customer interaction

, and boost business intelligence. Leveraging the right business solutions is the best way for startups and small businesses to grow and compete with larger businesses. Not only do today's software solutions support the rise of the remote workforce, but they also make it possible for small businesses to enter markets formerly dominated by larger companies.
Inventory Management and Analytics Tools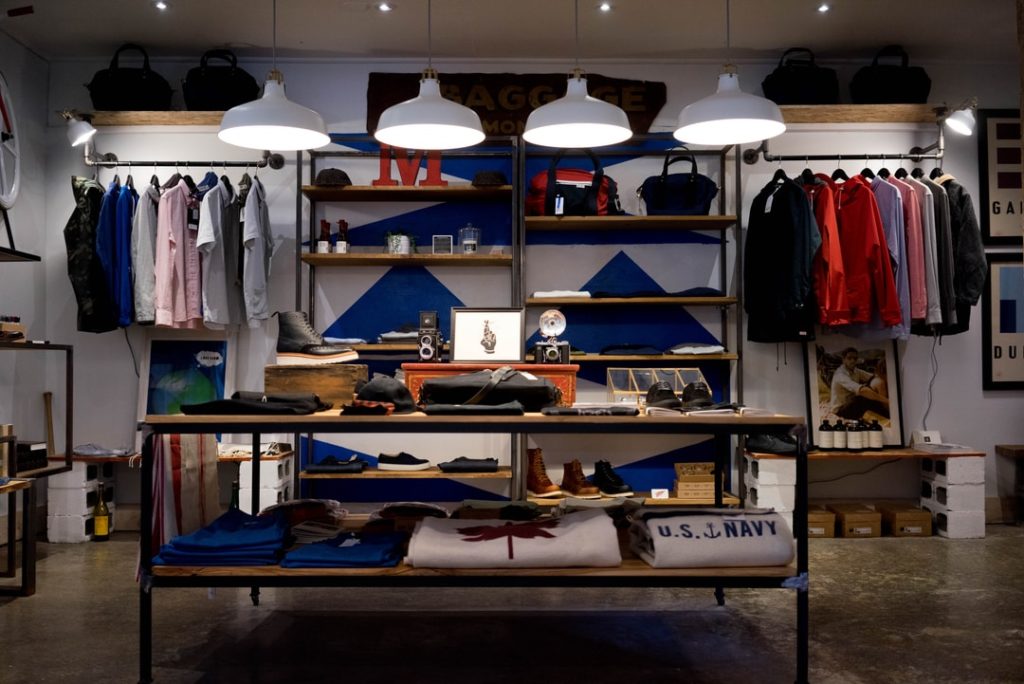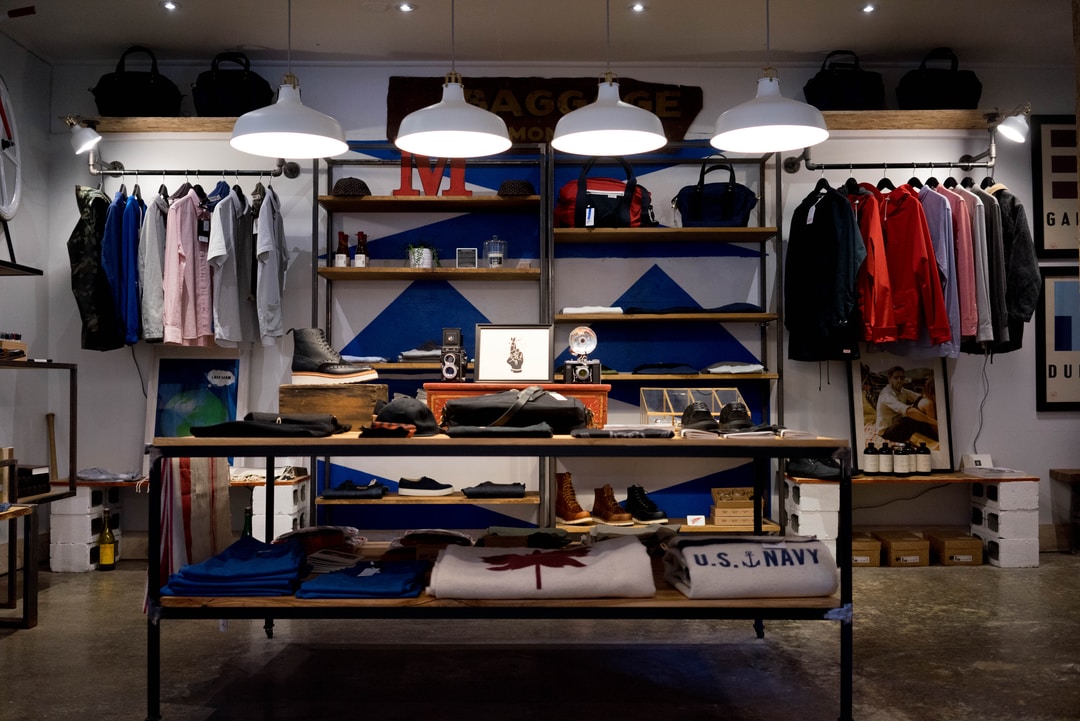 A lack of a proper inventory management system can lead to order discrepancies and issues with cash flow. The good news is that there are plenty of software options designed to track inventory for small to mid-sized businesses. Utilizing inventory management software provides greater insights into the performance of products and marketing efforts. Inventory management software integrates with other business applications to give business owners a more complete view of operations. The analytics capabilities of this type of software provide insights about popular payment methods, underperforming products, and when transactions reach their peak. Such insights help small businesses perform better, no matter how many products they offer.
Leveraging the full value of business data is key to remaining competitive and growing your business. Big data is collected daily from a variety of different sources and comes in a variety of different formats. The more data sources there are, the more data silos a business has, and the more complex it becomes to gain insights. That's where data fabric solutions come in. A data fabric is a distributed data architecture that includes shared data assets and optimized data fabric pipelines that can help address data challenges.
A big data fabric solution features optimized data management and integration capabilities that streamline data pipelines, shared data assets that support all users and use cases, and an adaptable distributed data architecture. Data fabric ensures consistent data quality and data integrity and helps optimize data management. This software tool is a great option to fuel a data-driven business; accelerate value; empower team members with real-time, consistent, and reliable data; save time and money; optimize business processes; and ensure proper data governance.
AI and Data Privacy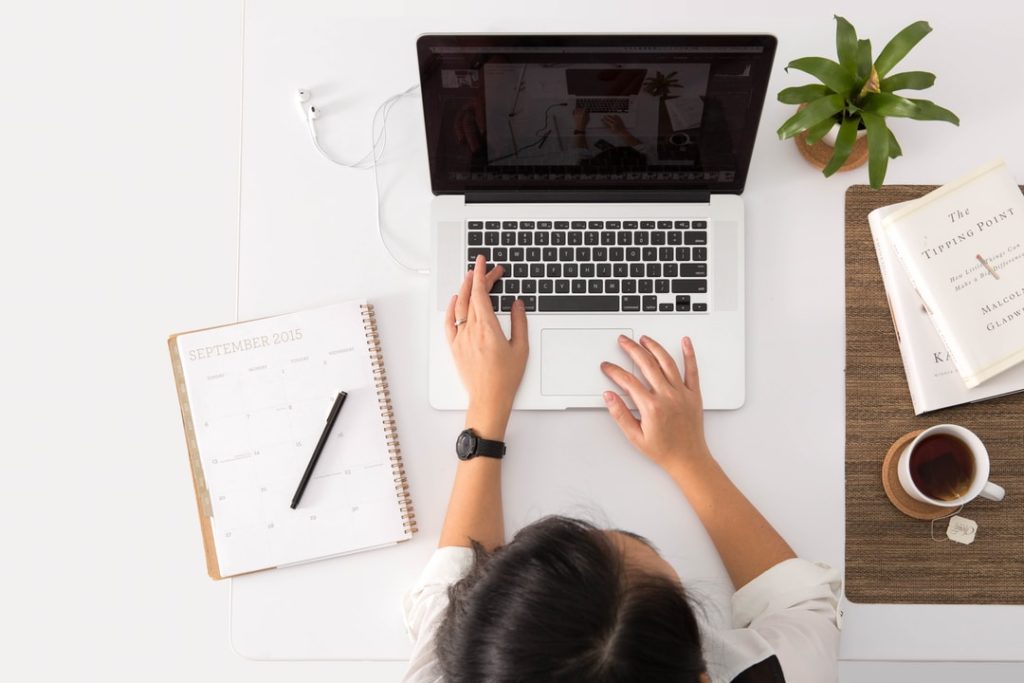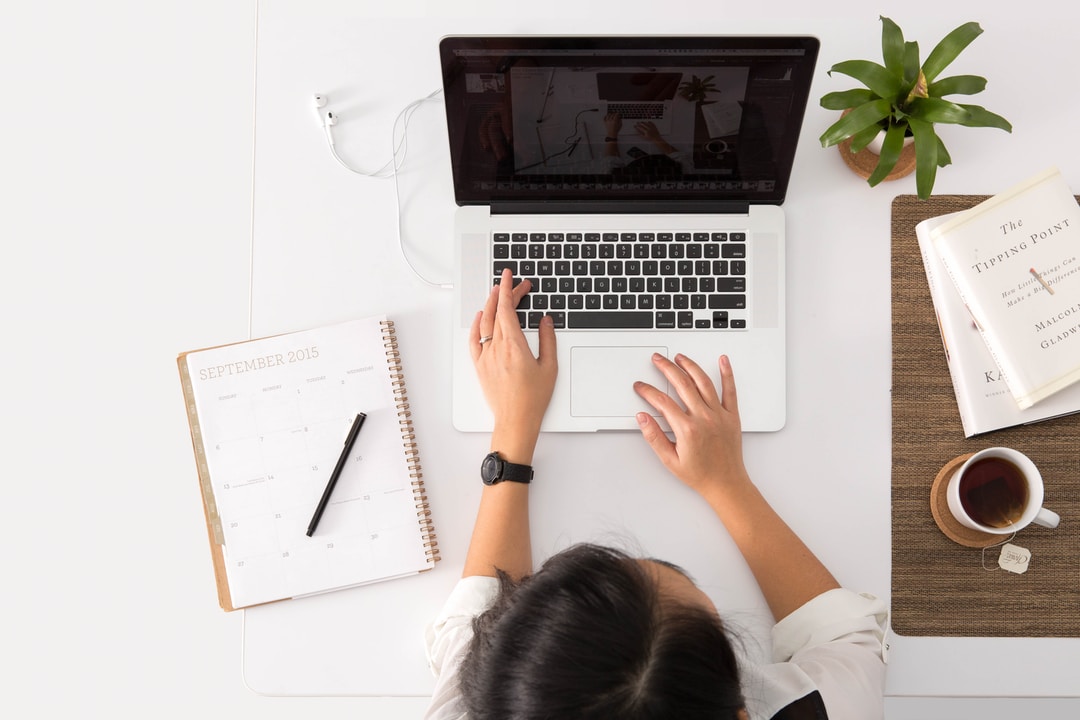 Artificial intelligence and machine learning can be found everywhere, from navigation apps and streaming services to ride-sharing apps. Small businesses can leverage the power of AI to track customer behavior and gain insights into trends. AI can predict behavior patterns and analyze purchases, which helps small businesses approach their advertising and marketing efforts. AI is fueled by big data, and the more prevalent this technology becomes, so do the concerns over data privacy and security. Small businesses are finding ways to use data from multiple channels to predict customer behavior, especially in the e-commerce realm. The key to using customer data is to do so according to data governance and ensuring the proper data security measures are in place.
Just like it's important to ensure business data is securely stored and can be easily accessed by authorized users, it's important to have the right storage solution for your business's valuable items. Climate controlled storage facilities are a popular choice for the long-term and short-term storage of different types of items. U.S. Self Storage makes it easy to find local storage facilities that offer storage solutions in various sizes and prices. Whether you're seeking a traditional unit or need an indoor storage unit with 24/7 video surveillance, you can make a free online reservation and start storing your business belongings when it's convenient.
Enter 5G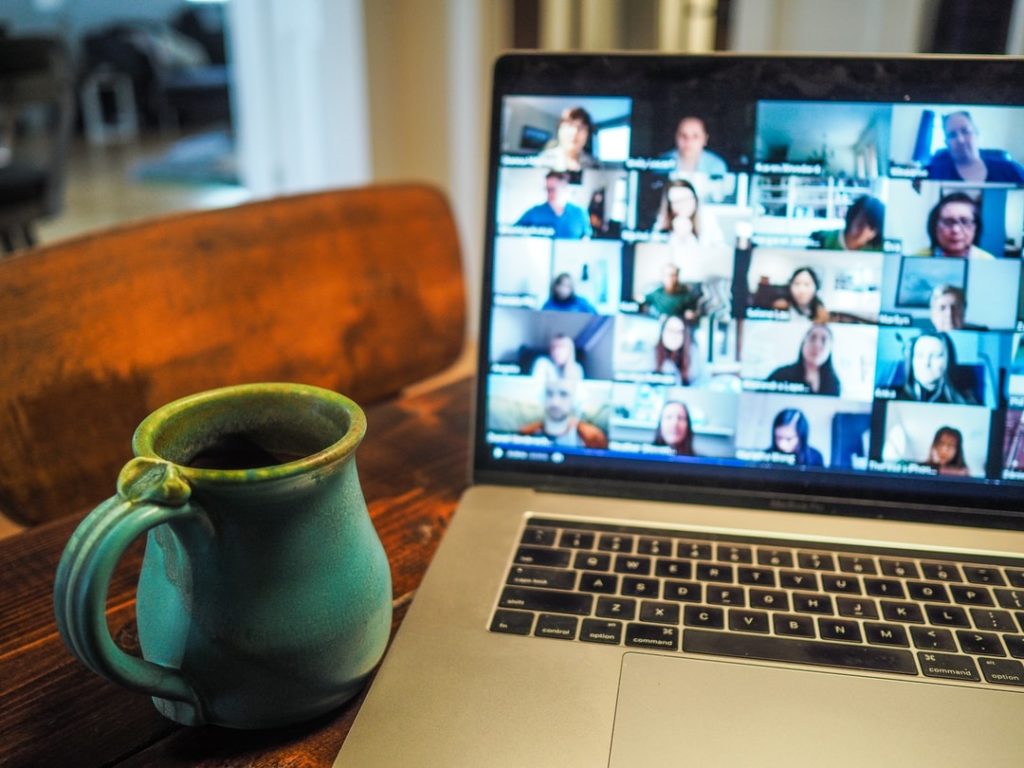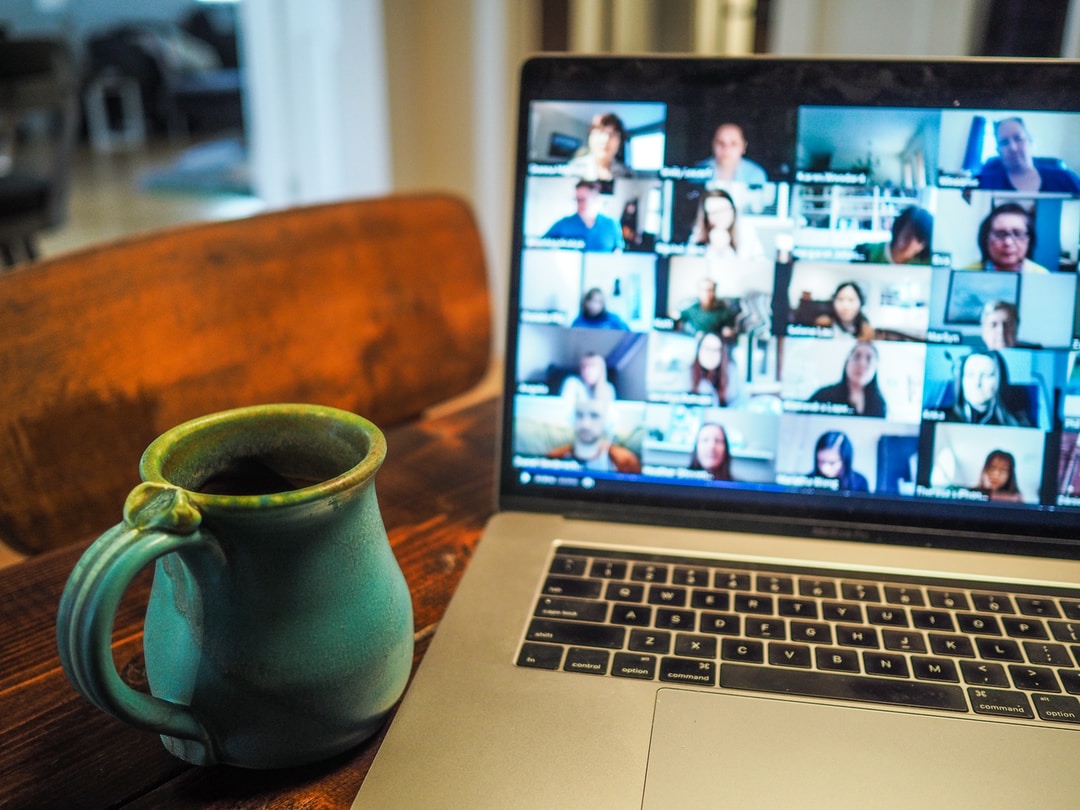 The emergence of 5G means network speeds that are up to 100 times faster than the current rate. This will result in online transactions, deliveries, and data collection becoming faster and easier. 5G offers better internal productivity and communication. Remote workforces often have issues with Wi-Fi connections and latency, but the speed of a 5G connection can reduce these issues with faster data transference and enhanced global coverage. Having a stronger connection allows small businesses to work faster, avoid technical issues, and improve productivity.
Inventory management and analytics tools, the integration of AI, and utilizing a 5G connection are some of the ways to reduce small business stress.