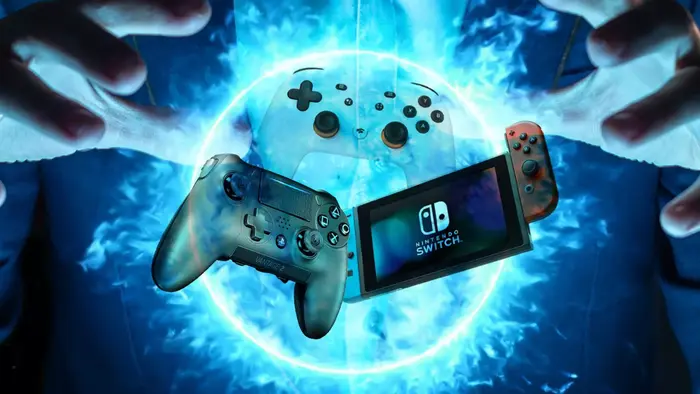 The demand for cloud gaming, i.e. gaming that takes place over the Internet, is growing. This, in turn, stimulates the development of cloud services, as the need for data storage and access to data increases.
The impact of cloud services on the gaming industry
Cloud technologies help players to access the latest versions of games. They also make it easier and faster for users to access game data, leaderboards, settings, and online profiles.
Game providers often use cloud services as storage. In addition, this technology makes it possible to create more complex and, accordingly, more exciting game offers with better-detailed graphics. Thus, cloud services are revolutionizing the gaming experience of players. These technologies also significantly improve the social interaction of gamers. They can easily communicate and play with friends from all over the world in real-time.
Advantages of cloud technologies
Gaming cloud services have several advantages that are worth paying particular attention to.
Accessibility. Users can access their favorite games from any location. All that is needed is the desire to play and the Internet.

Reducing the cost of games. To run the latest offers from providers, players do not need to buy expensive equipment.

Fast download. Games are hosted on powerful servers that process the graphics and physics of the content in real-time.

Access to the libraries of providers facilitates the transition from one game to another.

No need to update the hardware of the device used for gaming.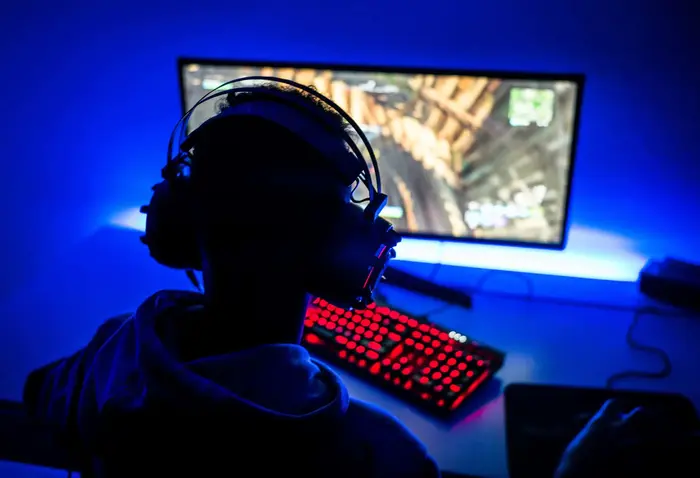 Disadvantages of cloud services
The quality of the game depends on the quality of the Internet. This is especially important for fast games.

User's favorite titles may not be available on some platforms.
Cloud services significantly improve the gaming experience, making it more dynamic and enjoyable. They help to reduce download times and costs. As a result, players receive more and better gaming offers.