There are three basic considerations when deciding whether to buy leads for your business. These are cost-effectiveness, quality of lead data, and reputation of the lead provider. If you're unsure of which to purchase, follow these guidelines.
Cost-effectiveness
When considering whether it is worth buying business leads for your marketing campaigns, it is imperative to determine whether the price is worth it. While buying leads can save you time, you may not get the quality of leads that you need. Often, low-quality leads lead to lengthy conversations that may not generate any results. To buy leads with Belkins, a reputable B2B lead generation service will be worth the cost and can be integrated easily into your marketing system.
The costs of purchasing leads are easily trackable. You'll know your ROI, CPA, and cost, and you can make more profit with exclusive leads. The cost of buying leads can be offset by the value of just one closed deal. It sounds counterintuitive, but it makes sense if you're using a proven lead generation system. In most cases, business leads will pay for themselves with a single closed deal.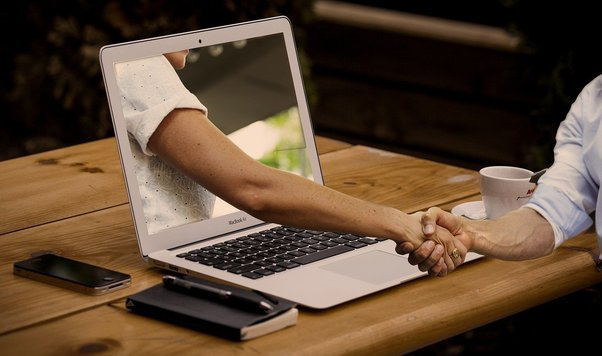 The cost per lead is an excellent way to monitor your marketing campaigns and total activities. A low CPL will mean a successful campaign, while a high CPL will make it difficult to continue. Knowing how much it costs to acquire a lead is essential to staying within budget. You should also use dashboards to track your marketing KPIs. One such tool is LeadFuze. Using an AI-powered lead generation solution can reduce your costs and maximize your leads while delivering quality leads for your business.
In order to maintain sustainable growth, it is crucial to acquire new customers. To do this, you should focus on lead generation. Leads are people who have engaged with your business but have not converted yet. Even website visitors who don't complete the desired action are considered business leads. The cost per lead will be the amount you spend on advertisements. With the help of these strategies, you can increase your ROI by increasing your return on investment.
Building a lead list requires a lot of time and money. You must create a website and content, establish a presence on social media, and find a way to compile your leads. Then you must follow up with those leads to convert them into paying clients. But buying leads from Belkins'io will help you cut these costs. But make sure that you carefully review each lead to ensure its quality. If it's not of high quality, it's worthless.
Quality of lead data
When buying leads, quality is important. You'll be spending your team's time on poor-quality leads, and contacting prospects on do-not-call lists can result in huge fines. Lead data providers must be compliant with privacy laws, as General Data Protection Regulation (GDPR) is a major factor in determining quality data. Privacy laws vary from state to state, so it's important to be wary of fakes.
Depending on your company's goals, the quality of lead data is crucial. High-quality leads are more likely to buy your product or service. Low-quality leads are unlikely to convert. While there's no universal standard for lead quality, there are frameworks for measuring lead quality. In the following, we'll discuss the most important metrics to consider when evaluating lead data. While lead quality is critical to your business, it's also crucial to consider the size of your budget.
Unlike customer information, lead data contains multiple sources of contact information. High-quality leads from B2B lead generation services include contact information, demographics, and buying signals. Demographics include basic personal data but can go further. Demographic data also helps segment lists based on geographic region, industry sector, and employee count. If the lead data is not complete, you're unlikely to get the desired results. If the lead data is incomplete, your sales team should avoid chasing it.
High-quality leads provide you with an opportunity to gather customer data and make targeted marketing campaigns. Bear in mind that the delivery of your messages is crucial during the email marketing campaign. Take care of your deliverability and efficiency of the campaign with Folderly which provides cutting-edge deliverability software.  In addition to increasing your conversion rates, high-quality leads can also help your sales team form a unified front. Quality leads can help you convert more sales and improve customer lifetime value by turning loyal customers into brand ambassadors. So, when buying leads, always remember that high-quality leads can increase your ROI, but with high-quality data.
The reputation of lead provider
When buying leads, you need to ensure that they are of high quality. While some lead providers obtain their leads through mailing lists, this method may lead to lost time and money. The most successful lead providers maintain relationships with vendors who generate business leads through email marketing, search engines, and online advertising. Some lead providers are more expensive than others, but their quality data will make your sales reps' job easier and your prospective clients less annoyed.
In the digital age, new companies are emerging every day, which means there are many scams as well. To avoid being scammed, make sure to research the lead provider. Read customer reviews and call them to ask about their lead generation process and business history. Do not pay too much for leads without knowing how the provider operates. You may also want to consider obtaining a demo for your business. Choosing the right lead provider will help you maximize your ROI.
Choose a reputable lead provider. High-quality lead providers maintain large databases of business prospects. They filter the search by location, designation, and software to ensure you receive qualified sales leads. As a result, you'll have a higher conversion rate and more business. The quality of lead providers will also provide you with a higher return on your investment. So, it's worth investing in a lead provider with a proven track record and an impressive reputation. 
Check the quality of lead lists. Buying leads is risky business. But it doesn't have to be impossible. There are pitfalls to avoid when buying leads. You can find high-quality leads online, but it's important to ask questions. By doing so, you can avoid common pitfalls and find the perfect leads for your business. Inquire a lead provider whether you can access B2B appointment setting services. You'll be better positioned to make a good decision than to waste your money on an unqualified list.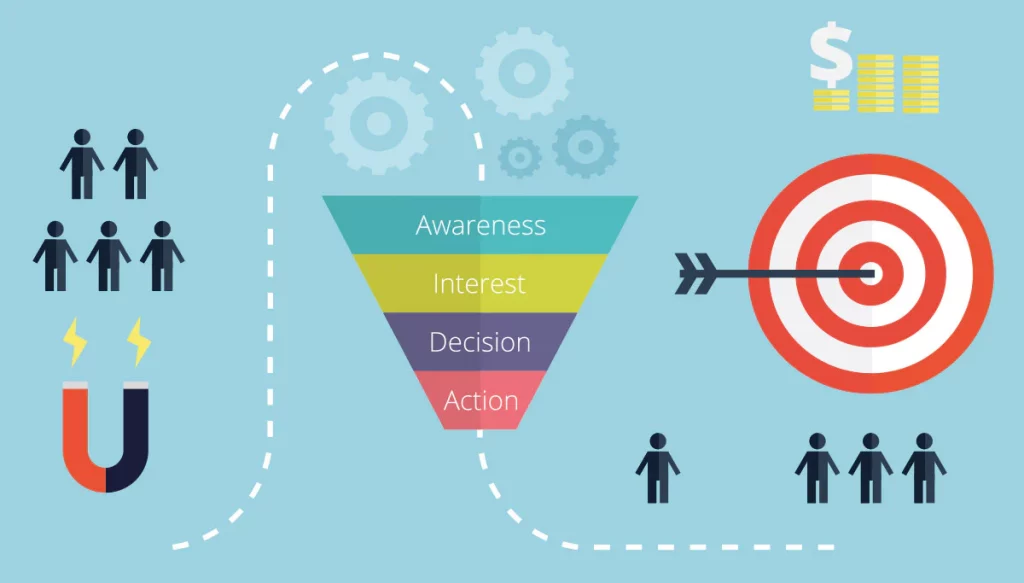 Cost of buying leads
When analyzing the ROI of your marketing, one of the first questions you should ask yourself is: how much money can we afford to spend on lead generation and buying leads? While there is no one standard cost for buying leads, it is important to understand that there are many different ways to buy them. Whether you opt for content marketing or paid advertising, you should take into account the cost of each. The cost per lead can be determined by estimating the value of each potential customer based on your target profit margin.
Using the CPA metric is the most important metric to consider when buying leads. It is not the cost of buying leads that matters, but the amount you make after subtracting the costs of commission and lead renewals. By using the CPA metric, you can determine whether or not a given lead is worth the price. When choosing a marketing lead source, it is important to determine the lifetime value of the customer. A product that costs $500 has very little value beyond the price you paid for it. This means that you should be looking for cheaper business leads. However, if you sell a product that costs a whopping $10,000, you should have no trouble finding a lead source that offers cheaper lead generation.
Another benefit of buying leads is that it can be tracked easily. Once you have a set cost per lead, you can compare it to your direct mail costs to see if they are more beneficial. Live transfers, for example, are very expensive and can only yield a CPA of one to five percent. If you want to track your ROI and CPA, you can do so with the help of your lead vendor. It is important to note that live transfers are the highest quality leads, but they are also the most expensive.
While it is essential to be aware of the cost per lead, it is important to calculate how much you will spend on each one. If you are planning to buy one thousand leads for $180, you will need to spend at least $280 per sale. However, this amount may vary depending on the type of lead you are buying. The average price for a lead is approximately $35. Buying one thousand leads for a one-hundred dollar price will give you the best return on investment.