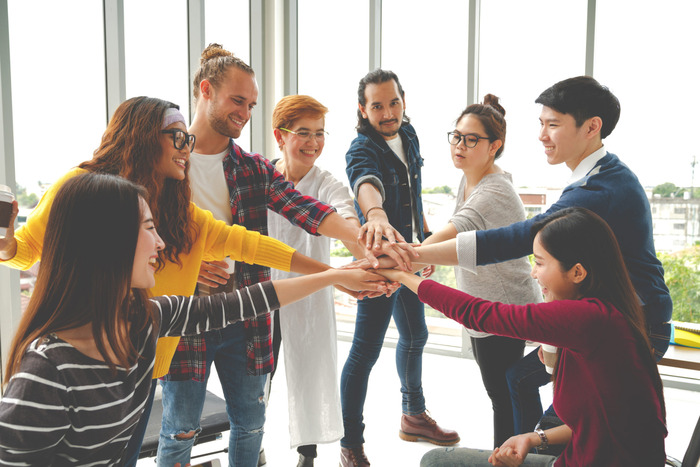 In today's fast-paced corporate world, the importance of effective team building cannot be overstated. It's not just about bringing people together; it's about forging stronger bonds, enhancing communication, and fostering a culture of collaboration and mutual understanding. Singapore, with its vibrant corporate landscape, has emerged as a hub for innovative team-building activities.
The city-state's diverse array of team building companies cater to various needs, from outdoor adventures to creative workshops, all designed to break down barriers and boost team morale. In this article, we focus on the top 5 team building companies in Singapore, each distinguished by their outstanding service, creative offerings, and positive client feedback. These companies stand out not just for their high Google ratings but also for their commitment to delivering memorable and impactful team-building experiences.
Google Rating:

4.8

Number of Reviews:

2,317
Leading the pack with a Google rating of 4.8 from a significant 2,317 reviews is Jambar Team Building. This company has set a high standard in the field with its innovative and diverse team-building solutions. Jambar is known for its tailored approach, where each activity is designed to align with the client's specific goals and company culture.
They offer a wide range of activities, from high-energy outdoor challenges to intellectually stimulating indoor games. What sets Jambar apart is their dedication to creating experiences that not only entertain but also instill valuable skills like leadership, communication, and problem-solving. Their success is reflected in their high rating and the sheer volume of positive feedback, making them a top choice for businesses seeking to enhance team dynamics and productivity.
2. Happy Sparrow Adventures
Google Rating:

4.9

Number of Reviews:

229
Happy Sparrow Adventures stands out with an impressive 4.9 Google rating. Though they have fewer reviews than Jambar, the quality of their services is evident in their high rating. They specialize in adventurous and engaging activities that challenge teams and promote unity through exciting experiences.
3. Funworks SG
Google Rating:

4.7

Number of Reviews:

72
Funworks SG, with a Google rating of 4.7 from 72 reviews, offers a creative and fun approach to team building. Their activities are tailored to encourage creativity, cooperation, and communication among team members, ensuring a memorable and impactful team-building experience.
4. Griness Singapore
Google Rating:

5.0

Number of Reviews:

22
Griness Singapore, though smaller in scale with 22 reviews, boasts a perfect Google rating of 5.0. They focus on creating bespoke team-building experiences that cater to the specific needs of each team, ensuring a personalized and effective approach to enhancing team dynamics.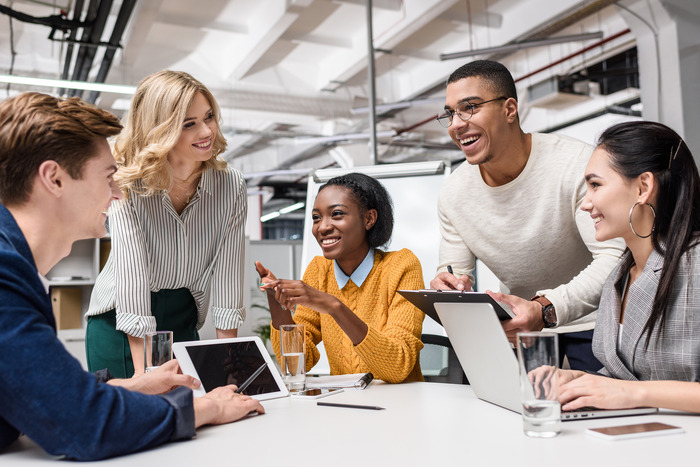 5. Action Teams SG
Google Rating:

4.7

Number of Reviews:

15
Action Teams SG rounds out the list with a Google rating of 4.7 from 15 reviews. They are known for their high-energy and action-packed team-building activities that are both fun and beneficial for team bonding and skill development.
In conclusion, these top 5 companies exemplify the best of what the city has to offer in terms of corporate team development. Each company brings something unique to the table, ensuring that every team, regardless of its size or industry, can find an experience that resonates with its members. The high ratings and numerous positive reviews these companies have garnered are a testament to their effectiveness in creating engaging, productive, and enjoyable team-building activities.
As businesses continue to recognize the value of a cohesive and well-functioning team, these companies stand ready to provide experiences that not only meet but exceed expectations. Whether your team seeks adventure, creativity, strategy, or a mix of all, these top-rated companies in Singapore are equipped to deliver unforgettable experiences that can transform the dynamics of any team, fostering a more collaborative, motivated, and productive work environment.