Technology has improved and altered our working environments. From instant connectivity and online storing, to app sharing and vital improvements in communication; everything seems to be at our fingertips. Here are just three industries that are using technology advancements to rapidly get ahead.
The retail industry
From an improvement in warehouse and stock taking technologies, to the convenience of how we, as consumers, purchase goods; the retail industry has evolved dramatically. With several different ways to browse, order and pay, how we shop has become more convenient and tech savvy. UK brands such as Argos and Halfords lets you reserve goods online to pick up in store moments later, while department stores have streamlined their click-and-collect service to be more efficient. The use of apps has improved how we shop on our mobile. Two-thirds of smartphone shoppers are more likely to make a transaction from brands who have mobile sites and apps, than brands who have not made the update.

As well as how we shop, how things are delivered has changed dramatically too. Next day delivery has seen an increase across the board with delivery services travelling miles and miles each day to drop off parcels. As well as this, online giant, Amazon has gone a step further and trialled the use of drone delivery, which aims to have your parcel delivered within 30 minutes or less. They are yet to roll this out fully, but their Prime Air service could be the future for the retail industry.
The automotive sector
From self-driving cars, ride sharing apps, on demand mobility and the crossover into the food and service industry, the automotive sector is increasingly making the crossover into other industries. A good example of this is the rise in online takeaway platforms such as Just Eat. It's becoming increasingly easy to order food online for it to be delivered moments later. Not only this, businesses are relying on online reviews and feedback from customers. Leading taxi firm, Uber, has been creating waves in the transport market, enticing many others are following suit with updated app services, carpools and delivery services.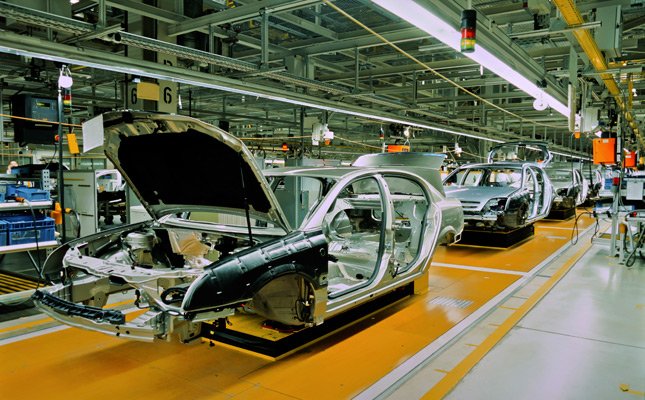 Not only this, the way vehicles are built has also improved to encourage technological advances that reduce CO2 emissions yet allow for a comfortable, tech-driven ride. Even how you modify, repaint or rebrand a vehicle has improved to allow for safer processes, like stripping off paintwork in a controlled, purpose built environment. Improvements in the automotive industry and finding eco-friendly alternatives to fuel are another leap forward, our diesel days may soon be behind us.
The property market
With instant connectivity and online estate agents causing a storm with the high street alternatives, how we buy, sell and rent properties is changing. Technology has improved how we can experience a home before we even set through the door. From high-quality images, videos, virtual reality offerings and 3D floor plans, you can see more clearly what you're being presented.
With these services being offered for free online, many buyers are using these platforms as part of their consumer journey. Some of which are choosing to make these purchases online altogether and avoiding the high street as much as possible. This is forcing traditional forms of estate agents to adapt to new technologies or risk being left behind.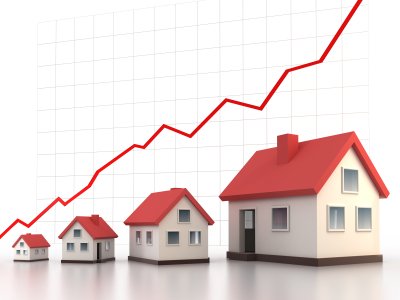 Not only this, but short-term rents are becoming an increasingly popular alternative to hotels when travelling. Apps and websites such as Airbnb, with their controlled rating system and security, is making allowances for anyone to be a self-managed landlord. This has caused an increase in investment properties as the demand is clear.
It's an exciting time as these three industries evolve and adapt to new technologies, the future is definitely bright.