Technology and innovation remain key drivers of the commercial sector in the US, with the total revenue generated by the IT services space projected to reach an impressive $440.20 billion by the end of 2023.
What's more, this market is expected to expand at a CAGR of 6.25% over the course of the next four years, peaking at $561.01 billion by 2027.
It, therefore, makes sense that the US is home to one of the biggest and most influential innovation hubs in the world, with this available to businesses across a broad range of industries.
But what are the main technologies keeping America ahead of the innovation curve? Here are a few to keep in mind: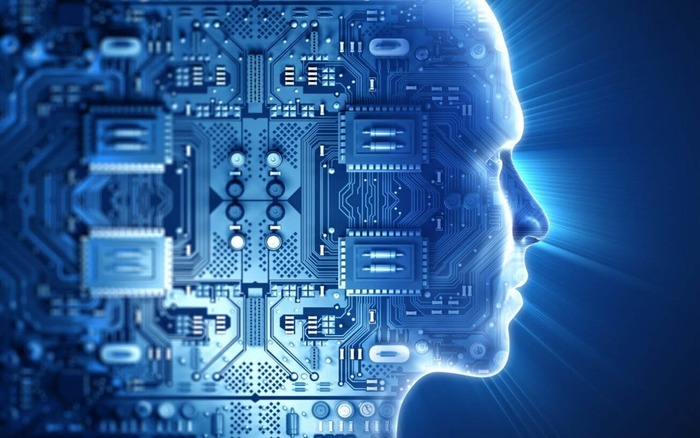 Machine (and Deep) Learning
The global artificial intelligence (AI) market is set to grow exponentially over the course of the next seven years at a CAGR of 38.1%. By 2030, the market will be worth $1.57 trillion while retaining the potential to grow further in the future.
Machine learning is a key component of AI, as it enables systems to automatically learn and improve from experience without the need for exclusive or dedicated programming.
This technology focuses on the development of existing systems, which are able to learn and adapt through observations or data analysis, rather than receiving explicit or programmable instructions.
Certainly, machine learning enables the analysis of big and unstructured datasets, using advanced algorithms and statistical models to draw inferences from identified patterns.
Deep learning is a subset of machine learning and one that's capable of mimicking the basic functionality of the human brain. This is ideal when creating systems for data processing, creativity and decision-making, while it's also linked to processes such as deep neural learning.
But how exactly does deep learning work? Well, it leverages a hierarchical level of artificial neural networks to drive the broader machine-learning process. This type of network is constructed like the human brain, with neuron nodes connected together like a complex and integrated web.
These technologies have innumerable applications, but broadly speaking, they're capable of more accurately predicting outcomes.
They're also becoming increasingly widely used in the financial market, where traders leverage predictive analytics and are able to draw complex data from unstructured sources (such as social media).
True and Pseudo Random Number Generators
Next up is random number generators (RNGs), which describe a type of computer program that produces numbers and statistical outcomes without any discernible pattern. This type of software is able to produce vast sequences of independent and randomized numbers each and every second, and there are two different iterations of this technology.
Firstly, there are 'true' random number generators. This technology uses physical events and triggers with randomized elements (such as noise signals) to create completely random numerical values. The functionality of true RNGs makes them impervious to the machinations of hackers, as it's impossible to predict the sequence of numbers due to the complete randomness of the physical event.
Then there are 'pseudo' random number generators (PRNGs), which leverage algorithms to create large strings of digits based on a much shorter alternative. The latter is known as a seed number and tends to underpin an entirely digital system that's slightly more vulnerable to hackers.
PRNGs are widely used at online slots and casino platforms throughout the US, including 8 of the best operators in West Virginia. They may also be deployed in fields such as cryptography and computer simulation, where producing an unpredictable result is highly desirable.
Other applications for RNGs include statistical sampling and completely randomized design, which are becoming more and more important in an increasingly digitized age.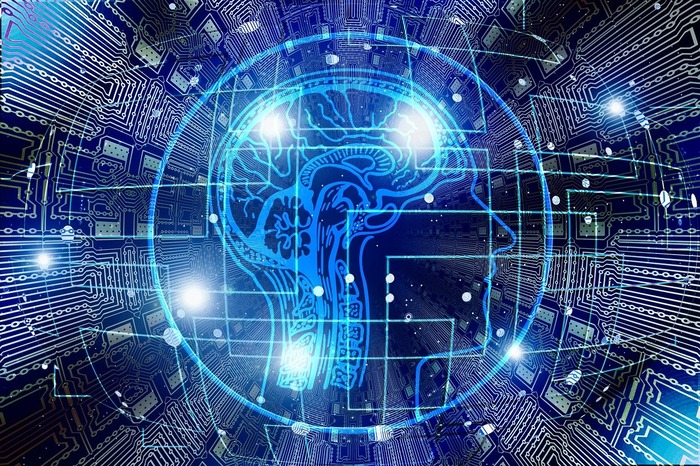 Cryptocurrency and Third Generation Blockchains
Despite a turbulent 12 months through 2022, analysts believe that the $1 trillion cryptocurrency market will recover this year. While it's unlikely that the space will enter 'bull' market territory in 2023, it should at least stabilize and offer some solace for investors.
This growth and recovery will be led by cutting-edge third-generation blockchains, which have been designed to tackle many of the longstanding issues that have plagued crypto assets like Bitcoin and Ethereum.
These include scalability, occasionally slow processing times and variable transaction fees, along with the relative inability to process cross-chain transactions consistently. This generation of blockchains is therefore defined by lightning-fast transactions and nominal fees, as well as its interoperability and significantly lower levels of energy consumption.
One prominent example of third-generation blockchain technology is BlackPearlChain. This has made noticeable and innovative breakthroughs in consensus, storage, computing power and real-time communication, while it's inherently scalable and secure too.
Decentraland is another high-growth and innovative third-generation blockchain and one of several crypto tokens that have entered the realm of the metaverse.
You can create your own 3D identity and reality in this digitized crypto game, while it's also possible to buy virtual land and generate income using the Ethereum-based token.