No one will know your business as much as you do. It's your brainchild. You conceived it, nourished it, and watched it prosper. When it comes to finally going online, the decision is also on your hands whether what domain name extension your "baby" will carry. From domain name search and website hosting. It's on you to find the right one that fits best with your ideals and your businesses' growth.
Here are your top 3 domain extension considerations. We'll quickly go over them so you can make the right decision.
#1 – .com. This is hands-down the most popular domain extension around. Its original design was for-profit businesses but has also become the chosen domain extension for most industries. You should consider.com as your primary choice regardless of your business type.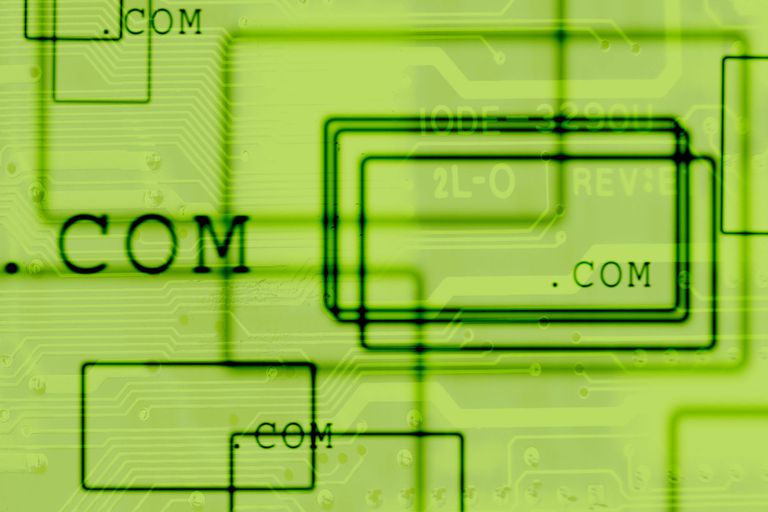 The .com is easy for users to grasp and remember because it is familiar. We are creatures of habit. Many visitors now prefer websites with .com extensions and sometimes even automatically add it to browsers. They are accustomed to this extension and expect it when checking new domain names.
More than being the most popular because of its familiarity, .com extension also lead to more favourable search rankings. A domain with .com carries much more authority than others from a backlinking perspective. You're likely to generate more interest and credibility using a domain with a .com compared to another TLD when conducting outreach for backlinks.
If you have a chance to acquire a .com, you should consider it. In any case, if you can't find a good .com or are not keen on investing a lot of money to buy the rights, check out other viable options.
#2. .net. Like the .com extension, .net can be purchased by anyone as well. This was originally intended for internet service providers and networks. It's now a great alternative to .com. The .net can be a good option for the tech- or even application-based companies due to its close link to network and technology since many people associate .net with web-based applications and services.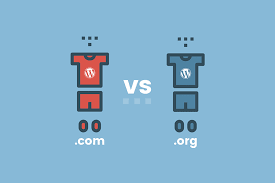 Since many people associate .net with technology, some businesses that have no clear connection to space or web-service industry could have an issue with relating to visitors' expectations. For instance, if you operate a salon business and wanted a .net domain, users might think your business provides a tech service than professional services. This can keep people from coming to your site and confuse visitors on your domain.
#3. .org. This was originally designed to represent not-for-profit organizations. It's a good option for many non-governmental organizations, politicians, nonprofits and even political parties, or online communities.
Many associates .org with a reliable and trustworthy source of information, but they typically don't associate with commercial brands. .org carries a lot of the same search power as .com. Moreover, .org is less popular than .com, which makes acquiring your domain easier. These are great reasons .org domains are very popular on the web.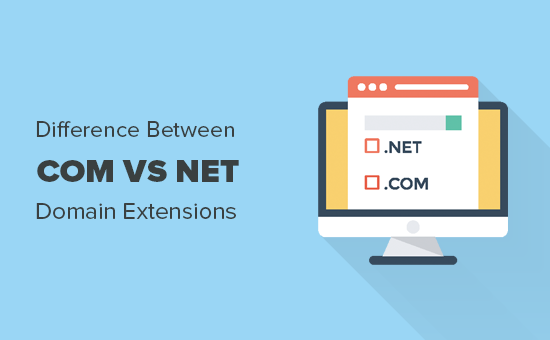 Of course, org is not for everyone because many people associate .org with communities and knowledge bases, so if you have an online store and are looking to convert your traffic into sales, .org is not the best choice.
If you're keen on registering a domain any of the top 3 most common extensions above, then the next thing to do is accomplish a domain name search via trusted hosting providers like Crazy Domains. They boast a large marketplace of domains for you to quickly find the right one to build your new website. You can also use their site builder, ask them to build the site from the ground up, and use their arsenal of web tools. Check them out!