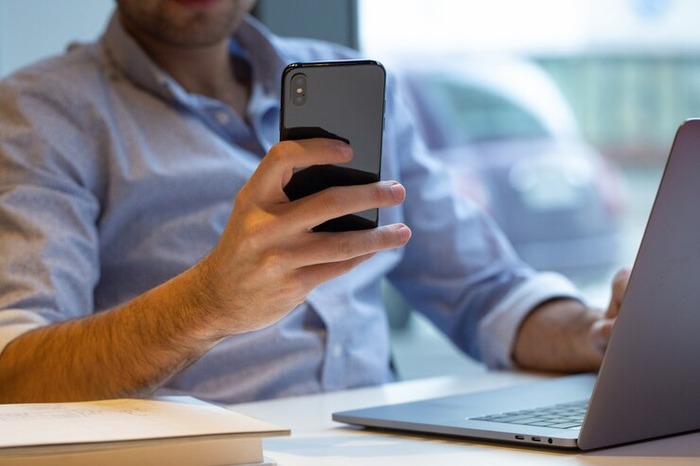 In the world of instant messaging apps, Telegram has risen to prominence for its privacy-focused features, versatility, and user-friendly interface. It has gained a massive following, thanks to its commitment to safeguarding user data and offering a wide range of features.
While the official Telegram app for iOS is excellent, there are several third-party Telegram client apps that provide unique functionalities and customizability, making your messaging experience even more enjoyable. In this article, we will explore the 5 Best Telegram Client Apps for Ios, each offering a distinct set of features and capabilities.
Nicegram
Platform:

iOS

Price:

Free (with in-app purchases)

Key Features:

Enhanced privacy, theme customization, bot integrations
Nicegram app is a popular third-party Telegram client app for iOS that focuses on enhancing privacy and customization. It includes features like passcode and Touch ID/Face ID locking for extra security. The app's interface can be personalized with various themes, including dark and light modes. Nicegram also supports Telegram bot integrations, allowing users to interact with a wide range of useful bots and services within the app.
If you're looking for a Telegram client that values privacy and allows you to tailor the app to your preferences, Nicegram is a good choice. With its dedicated user base and continuous development, it's a solid option for enhancing your Telegram experience on iOS.
ChatGPT for Telegram
Platform:

iOS

Price:

Free (with in-app purchases)

Key Features:

AI-powered chatbot, productivity tools
ChatGPT for Telegram is a unique Telegram client app that incorporates OpenAI's advanced natural language processing technology. It features a powerful AI chatbot that can assist you in various tasks, answer questions, and engage in natural conversations. This AI-powered assistant can help you draft emails, set reminders, search the web, and much more, making it a valuable tool for productivity. 
The app also boasts a clean and user-friendly interface, allowing you to chat with friends and access the full suite of Telegram features, all while having a powerful AI assistant at your disposal. While the app itself is free to use, it offers in-app purchases for advanced features and more AI capabilities.
Unigram
Platform:

iOS, Windows

Price:

Free

Key Features:

Cross-platform, open-source, multi-account support
Unigram is a third-party Telegram client available on iOS and Windows. It stands out for its open-source nature, making it a great choice for users who value transparency and community-driven development. Unigram also offers multi-account support, allowing you to manage multiple Telegram accounts from a single app.
The app's interface is clean and easy to navigate, closely resembling the official Telegram app. Unigram ensures data security and privacy by syncing your chats using the official Telegram API. It also provides a convenient feature set, including the ability to create and manage supergroups, use stickers, and send voice messages. If you're looking for a cross-platform Telegram client with open-source code, Unigram is a solid option.
Plus Messenger
Platform:

iOS, Android

Price:

Free

Key Features:

Themes, chat formatting, customization
Plus Messenger is a highly customizable client that offers a plethora of features to enhance your messaging experience. This app allows you to choose from a wide selection of themes and even create your own, giving you the power to personalize the app's look and feel.
Additionally, Plus Messenger offers advanced chat formatting options, making it easy to customize your messages with text styles, fonts, and backgrounds. The app also includes features like swipe actions, which provide quick shortcuts to common functions, and the ability to send larger files and videos than the official app.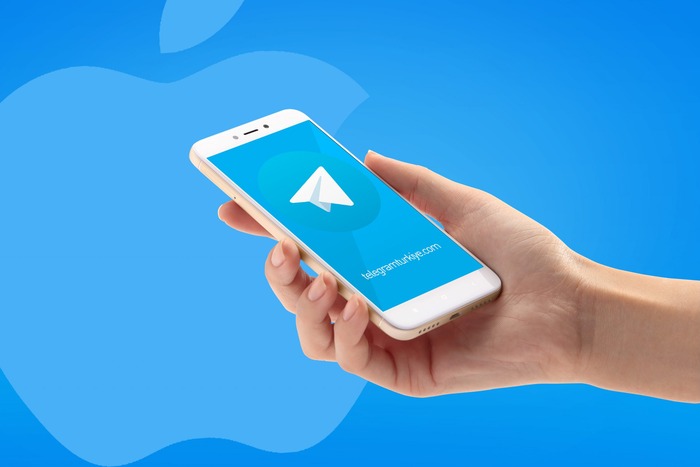 Infiniti Messenger
Platform:

iOS

Price:

Free (with in-app purchases)

Key Features:

Multiple accounts, customization, enhanced privacy
Infiniti Messenger is an iOS-exclusive client that places a strong emphasis on user privacy and security. The app offers end-to-end encryption for your messages and features like passcode lock and private chats. It also supports multiple Telegram accounts, making it convenient for users with both personal and work-related profiles. In terms of customization, it provides numerous options to personalize your chat experience. You can change themes, customize chat bubbles, and even modify fonts to make the app truly your own.
Each of these Telegram client apps adds its own unique flavor to the messaging experience, catering to different user preferences and needs. Whether you're looking for speed, 
In conclusion, when choosing a Telegram client for your iOS device, consider the specific features and priorities that matter most to you. Whether it's a need for speed, AI assistance, customization, or a commitment to open-source development, there's a Telegram client that aligns with your requirements. Whether you're a power user or simply looking for a better way to connect with friends and colleagues, these apps have something to offer to everyone.