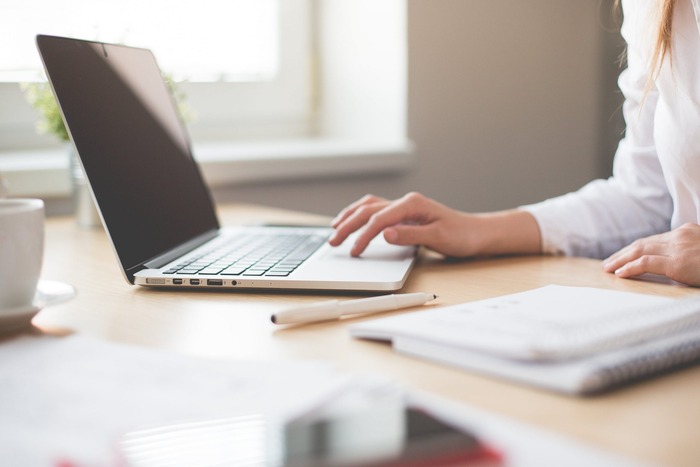 An enchanting orchestra performance is a mesmerizing experience, but few think about the behind-the-scenes rehearsals and preparations. Similarly, a seamlessly executed event, with participants enjoying luxurious, well-arranged accommodations, obscures the diligent art and precision science of event housing management. It's not merely about securing rooms; it's about an intricate dance of logistics, technology, and human intuition. Let's delve into the world where artistry meets meticulous planning.
The Basics of Event Housing Management
At its core, event housing management encompasses the process of organizing and overseeing accommodations for attendees of large-scale events. Think about massive conferences, sports tournaments, or even popular music festivals. Often, these events attract visitors from across the world.
The primary challenge is making sure everyone has a place to stay that is suitable, accessible, and comfortable. It goes beyond bulk-booking hotel rooms. It involves considering the varying needs of attendees, their budgets, preferences, and any special requirements they might have. And then, it's about aligning these with the available accommodations, ensuring no attendee is left stranded or dissatisfied. In short, event housing management involves many moving parts, making it a complex factor in planning exceptionally large events lasting several days.
A Digital Game-Changer: Event Housing Management Software
Imagine manually tracking thousands of room bookings, keeping tabs on cancellations, and ensuring special requirements are met – daunting, right? That's where event housing management software comes into play. This digital marvel acts as the backbone for professional event planners as well as those taking event planning on for the first time, automating many tasks and acting as a centralized system.
Through intuitive dashboards, planners can view room availability, track booking patterns, and even forecast demand. This not only streamlines the process but also reduces the margin for human error. The data-driven insights offered by such software help planners make informed decisions, ensuring that accommodations are neither overbooked nor under-utilized.
Moreover, from the attendee's perspective, these digital platforms can offer a hassle-free booking experience. They can easily access accommodation options tailored to their needs, make selections, and receive instant confirmations, all in one unified system.
The Human Touch: What Digital Solutions Can't Replace
While the aforementioned software solutions are an undeniable game-changer, event housing management still requires the irreplaceable stewardship of a human. Sure, digital tools offer a means to reliably manage and monitor many moving parts, but they can't do everything. For example, software can't predict a sudden influx of attendees due to a last-minute celebrity keynote speaker.
Firstly, communication skills are paramount. Planners need to establish solid relationships with hoteliers and accommodation providers. Negotiating bulk rates, understanding cancellation policies, and ensuring special amenities for VIP attendees often come down to the strength of these relationships.
Additionally, anticipating and addressing problems forms a crucial part of the planner's role. While software can notify you of a double-booked room, it can't appease an irate attendee or work out an alternative solution with a human touch. That requires diplomacy, quick thinking, and a knack for problem-solving.
Lastly, there's the need for contingency planning. What happens if there's a sudden power outage in one of the hotels? Or if there's a local event that has led to increased traffic and transportation issues? Planners need to have backup plans ready to roll out, ensuring minimal disruption to attendees' experiences.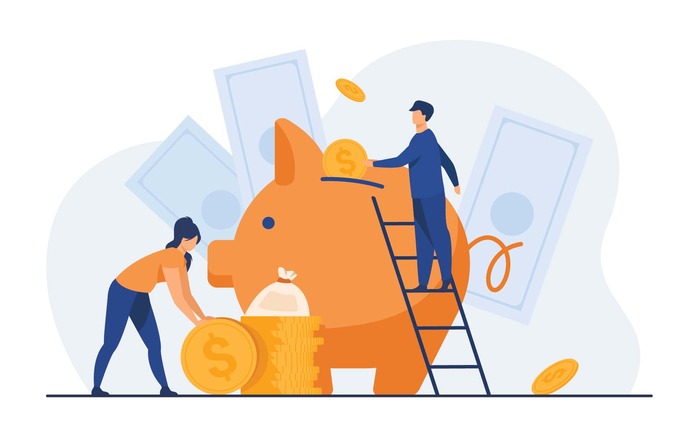 Culture and Comfort: Catering to Global Attendees
Diverse events often attract a medley of international attendees, each bringing their unique set of cultural expectations and requirements when it comes to accommodations. This diversity and the inclusivity it requires is where the intricate art of event housing management truly shines.
Every culture has its own set of preferences and norms when it comes to lodging. For some, a room facing the east to welcome the morning sun might be preferred, while others might need certain dietary arrangements or prayer facilities. Understanding and catering to these nuances is pivotal. It's not just about providing a bed but ensuring that the entire stay experience resonates with the attendee's cultural and personal comfort.
Furthermore, it's essential to be aware of global events or holidays. For instance, if an event coincides with an international holiday, attendees from certain regions might either increase or decrease. Being cognizant of these global nuances ensures better preparation and anticipation of housing demands.
Conclusion
The realm of event housing management, while intricate, blends the precision of science with the nuance of art. While technology offers a formidable tool to streamline and optimize the process, the human touch remains irreplaceable. It's this synergy of the two – digital efficiency and human intuition – that leads to flawlessly executed event housing, making monumental events seem effortlessly orchestrated. And like any great masterpiece, it's the perfect blend of method and magic that leaves an indelible mark.