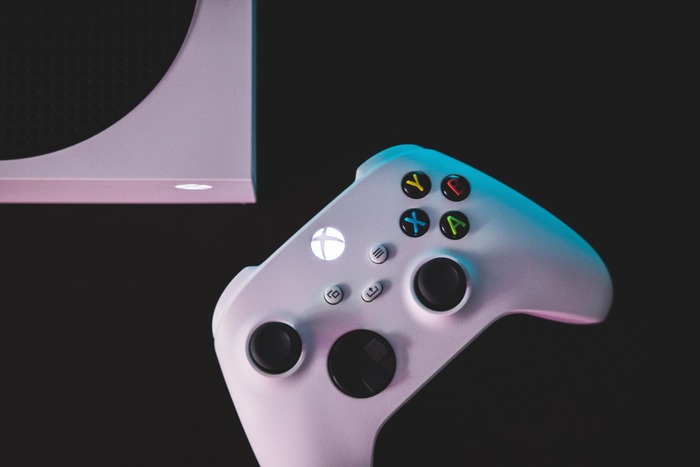 Fantasy games take us on incredible journeys to new realms and realities, providing immersive experiences that can feel more real than our own world. Xbox gamers have a wide range of options, but there are certain titles that truly shine.
Here's a look at nine of the best fantasy games for Xbox. And if you want to try something completely different, check out the Best Casino Selection for unique games of chance.
The Dark Souls Series
The Dark Souls series is an absolute must-play for enthusiasts of fantasy games. Renowned for its gameplay that pushes the boundaries of challenge, this series immerses players in a dark and twisted world teeming with formidable adversaries and rich lore. While its unforgiving difficulty level may not suit every gamer, those who persist shall discover a gratifying and profoundly fulfilling gaming experience.
The Witcher 3: Wild Hunt
The Witcher 3: Wild Hunt has long been known as an RPG classic. It has a large open world, well-developed characters, interesting stories, and an immersive fantasy world. Taking on the role of the skilled monster hunter Geralt of Rivia, players can explore a world that features a dazzling mix of fantastical elements and heavy themes.
Divinity: Original Sin 2
Divinity: Original Sin 2 is an excellent turn-based RPG that players love for its unrivaled freedom of choice and strategic combat. It has a meticulously crafted world where an intriguing storyline awaits, ready to be shaped according to your desires. Noteworthy as well is the game's exceptional character creation and development system, lending itself to profound customization and the creation of unique play styles.
Lost Odyssey
This classic JRPG features emotional storytelling and innovative gameplay mechanics. Although it was released over a decade ago, the game's story and characters still resonate with players today. It's a timeless addition to the Xbox's lineup of fantasy games.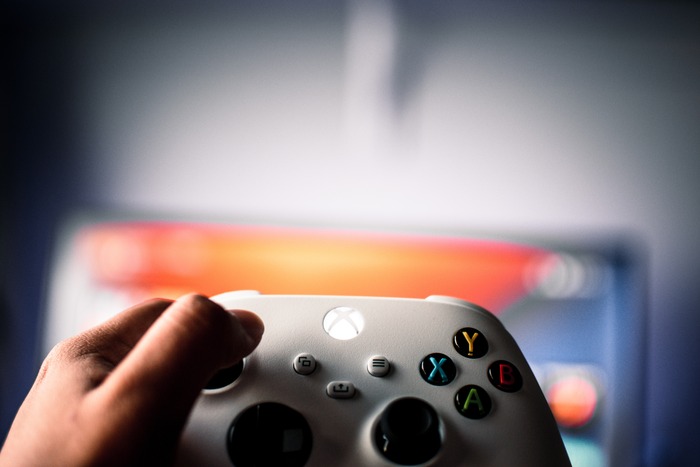 Dragon Quest XI: Echoes of an Elusive Age
Dragon Quest XI: Echoes of an Elusive Age is a vibrant RPG combining timeless mechanics with breathtaking graphics and an enthralling narrative. It takes players on fascinating adventures with its immersive world-building and unique turn-based combat. The game's charismatic characters and gripping plot will keep you fully invested throughout your journey.
Elden Ring
Elden Ring, an action RPG from the creators of the aforementioned Dark Souls series, is another excellent choice popular among Xbox players. The game presents you with an expansive world, rich lore, intense combat, and jaw-dropping visuals – it's an absolute thrill ride you don't want to miss!
Disco Elysium – The Final Cut
Disco Elysium – The Final Cut is a groundbreaking RPG that is popular for its deep narrative and unique gameplay mechanics. You can play as a detective with a unique skill system that allows you to approach situations in various ways. The game blends noir storytelling and fantasy elements, which makes it an unforgettable experience.
Yakuza: Like a Dragon
Yakuza: Like a Dragon breathes new life into the long-standing Yakuza series. The game adds innovative RPG elements to the classic story. Its compelling narrative, unforgettable characters, and distinct combat system make it truly shine among the multitude of titles in the Xbox lineup.
Tales of Arise
The newest addition to the popular Tales series, Tales of Arise features beautiful visuals, engaging gameplay, and a compelling storyline. Its design makes it an intriguing modern take on the classic JRPG genre. Blending action and RPG elements, it will make for an unforgettable adventure for any fantasy fan.
Every game on this list presents a unique take on the fantasy genre, offering captivating gameplay that will have you enthralled for hours on end. Whether you prefer intense combat, compelling storylines, or intricate world-building, there's a game here that's made for you.