For small and medium-sized businesses, keeping track of the productive hours of you and your team is a critical ingredient for success. Wasting time is a sure means of failing to meet your quarterly goals and falling behind your competition. Taking an active management approach and leveraging contemporary tools to get the job done will help you succeed.
As a manager, there are many software programs available that will help you keep your workforce organised and on-task. From Deputy's staff timesheet app to a host of other useful software, once you start using many of these tools you will never want to go back to the old way of doing things.
Let's look at some specific types of software that are immensely useful for managing workers.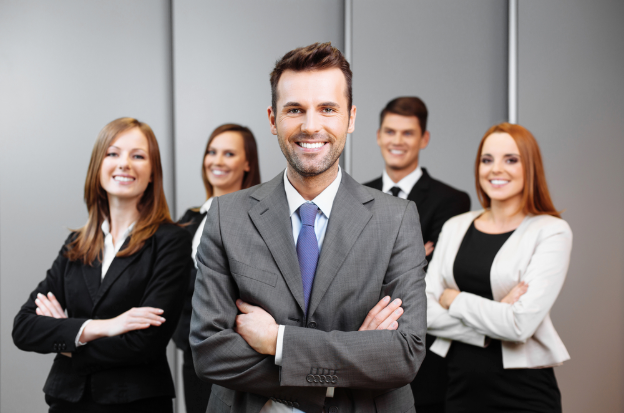 Staff Scheduling Software
Setting up schedules and keeping track of your team's productivity is an essential task for every manager. Rather than conducting this step manually, you can now use one of many software programs to get the job done faster and more efficiently.
Many of the essential functions of scheduling can be easily automated once you have set up the software and entered basic information about your employees' availability and your operational requirements.
It is important to remember that a great deal of time is wasted by employees at work, up to eight hours a week on average, in fact. This represents a huge opportunity for managers seeking to boost their employees' productivity and keeping your team on task. By using scheduling software, you will be able to keep a better eye on your employees' actual hours worked against their productivity to determine how to best organise their time.
Training Software
If you are planning to implement new procedures or tools in your business, then it is helpful to use a software program to deliver this training and provide you with advanced metrics on how your employees fared with the training. Many tools for this purpose exist and it only takes a simple search to find one that will work for your team.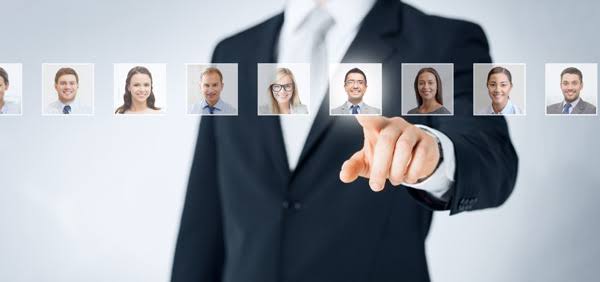 Rather than giving your employees the benefit of the doubt, make sure that your training programs are implemented correctly and completely by using a software program to track this information.
Project Management Software
Effective project management is at the heart of what being a good manager is all about. While PMS is a broad category of tools and software, many of these programs provide you with continuous and easy access to look at many stages of projects that are in progress by one of your teams. This is also an easy way to share documents and files with your project teams.
With project management software, you can examine the cost breakdown of current projects, look at projections for the future of the project, and easily communicate with all relevant members of your staff regarding project specifics. You can also set deadlines and make sure that every step involved in a project is completed in a timely manner.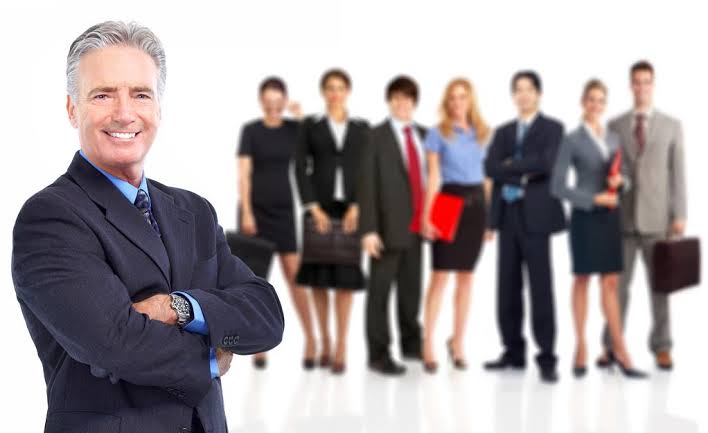 More To Explore
Contemporary software will make the life of any manager much easier as long as you understand each tool that you plan on bringing to your business. Beyond the list we have explored here, you can also find programs to assist you with recruiting the best new employees to join your team and to keep track of human resources information for your teams. For managers who want to make the most of their employees' valuable time, you can even incorporate one of many productivity apps into the daily processes of your business. In so many ways, leveraging technology will allow you to provide your business with a significant boost.