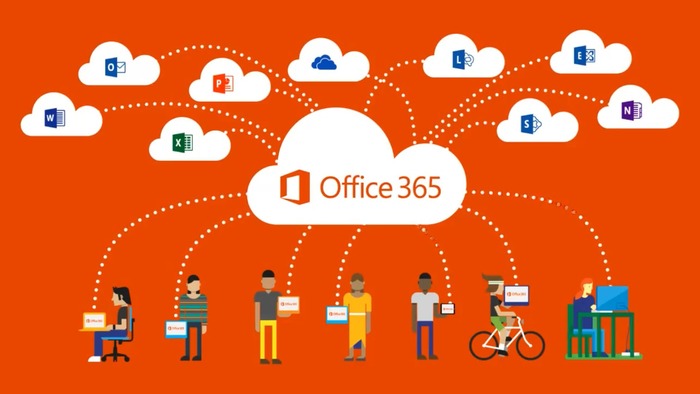 The significance of data protection cannot be overstated in the digital era, which significantly relies on technology for day-to-day operations. Office 365, Microsoft's comprehensive suite of productivity tools, has become essential to countless organizations worldwide. As businesses store increasingly critical information within Office 365, the need for a robust data protection suite solution has become more crucial than ever. Let's delve into why Office 365 backup is a vital aspect of data management and how it ensures the security and continuity of your operations.
Why Office 365 Backup Matters
Protecting Against Data Loss:
Data loss can happen for a number of causes, from accidental deletion and software glitches to cyberattacks and hardware failures. Retrieving lost data can be challenging, time-consuming, and sometimes impossible without a reliable data protection system. Microsoft 365 backup mitigates this risk by creating regular copies of your data, allowing you to restore information swiftly and efficiently.
Safeguarding Against Cyber Threats:
Cyber threats like phishing schemes and ransomware attacks are getting increasingly complex. These attacks can result in the encryption, theft, or deletion of your crucial data. Microsoft Office 365 backup provides an additional layer of defense by enabling you to restore data to a point before the attack, minimizing potential damage.
Ensuring Regulatory Compliance:
Many industries are bound by strict regulations governing data retention and privacy. It aids in compliance with these regulations by retaining data for the required duration and ensuring that sensitive information is not permanently lost, avoiding legal and financial consequences.
Maintaining Business Continuity:
Operations might be affected by unforeseen circumstances like system outages or natural disasters. With this data protection suite, you can quickly recover your data and resume business activities, minimizing downtime and maintaining customer trust.
Key Features of Microsoft 365 Backup Solutions
Automated Regular Backups:
Office 365 backup solutions offer automated and scheduled data protection, reducing the need for manual intervention and ensuring that your data is consistently protected without human error.
Granular Recovery:
In the event of data loss, recovering specific emails, files, or application data is invaluable. These solutions often provide granular recovery options, allowing you to retrieve only the necessary information.
Long-Term Retention:
Due to legal or regulatory obligations, some data may need to be kept for a long time. These solutions offer long-term retention capabilities, ensuring your data is preserved as needed.
Security Measures:
These solutions implement robust encryption and security protocols to guard against hacking or unauthorized access to your backup data.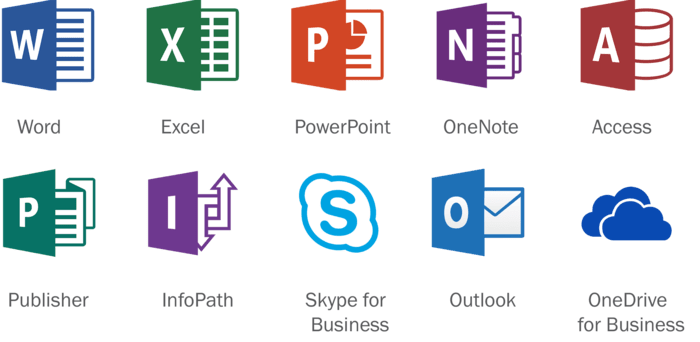 Choosing the Right Microsoft 365 Backup Solution
Scalability:
Your need for data storage will grow as your business expands.  Opt for a data protection solution that can scale with your requirements to accommodate expanding data volumes.
Ease of Use:
A user-friendly interface and intuitive controls simplify the data protection and recovery process, reducing the learning curve for your team.
Reliability and Support:
Select a data protection solution from a reputable provider with a history of performance and responsive customer support to ensure smooth operations.
Integration with Microsoft 365:
Look for a solution that seamlessly integrates with this data protection suite, allowing efficient data management within the same ecosystem.
Conclusion
In the modern business landscape, protecting your critical data is paramount. Office 365 backup provides a safety net against data loss, cyber threats, and compliance challenges while ensuring business continuity. With its automated data protection, granular Microsoft 365 backup and recovery options, and security measures, it is an essential investment for any organization relying on these tools. By taking proactive steps to safeguard your data, you can focus on driving your business forward confidently, knowing that your valuable information is secure and recoverable.