Data breaches are now an all-too-common worry for businesses throughout the world. Cybercriminals now use more advanced strategies to sneak up on us. Such sophisticated attacks have a disproportionately negative financial impact. According to AAG, the average data breach cost for firms in 2022 was a startling $4.35 million. 
But based on the forecasts, it appears that nothing will change anytime soon. According to Cybersecurity Ventures, the cost of cybercrime will soar to $8 trillion in 2023 and reach $10.5 trillion by 2025.
When viewed in the larger context of digital security, these sobering data take on a profound meaning that goes beyond simple statistics. All persons and businesses involved in the "digiverse," or the interconnected world of digital technology, should take note of the rising costs of cybercrime.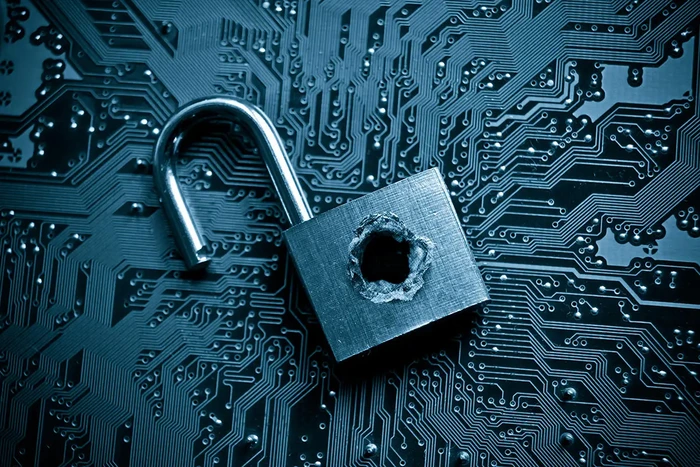 The Invisible Threat
Many scary statistics about the digital world introduce a central problem. This problem is the ever-growing list of threats digital stakeholders face in their daily activities. As cyberspace grows in size, more complex cybercrimes are designed to bypass existing infrastructure. From sneaky malware infiltration to news-breaking phishing hacks, here are some of the most prominent cyber threats.
Malware
Malicious software, or malware, are computer programs designed to penetrate a computer system in a variety of ways. Once in, they perform unauthorized and malicious activities that could compromise sensitive information or disrupt access. Malware is especially notorious for being self-reproducing. They also constitute one of the oldest known cyber threats. They can be classified into several groups, including Trojan Horses, worms, and viruses.
Insecure Network Connections
The concept of a network suggests transferring information over a community of interconnected devices. Connecting your device to a network exhibits a degree of openness to transfer your information over all the nodes in that network. An insecure network can be easily joined by a malicious actor who may intercept or corrupt your information.
Password Attacks
Password attacks seem pretty basic but can be incredibly effective with automation tools. They involve hackers trying to figure out your password to a site or multiple sites. This is possible with several machine-assisted combinations or simply exploiting a lapse in account security measures. 
Therefore, it is crucial to prioritize the use of strong passwords to mitigate the risk of unauthorized access and protect your sensitive information from potential breaches.
Ransomware
Ransomware is a type of malware in a class of its own. It infiltrates a system to access sensitive information. It then locks the copies of the information and threatens to publish it online. A ransom or multiple ransoms are demanded from the affected party to prevent the leak.
Phishing Hack
Phishing hacks are currently the most prominent class of cyberattacks. They account for some of the largest scams in the world, affecting even big names like Google and Facebook. It involves a hacker reaching out to an unsuspecting person through mail or bogus links. They are used to elicit personal information and verification details, which can compromise the victim's systems. 
The targets could include company information systems, user bank accounts, social media platforms, and even cryptocurrency wallets. There are several types of phishing attacks based on their modes of operation. Examples are spear phishing, whaling, clone phishing, and advance-fee scams.
MITM Scams
A hacker carries out man-in-the-middle scams that covertly intercept communications between two parties. Like a middleman, the communications pass through the hacker who extracts sensitive information for malicious purposes.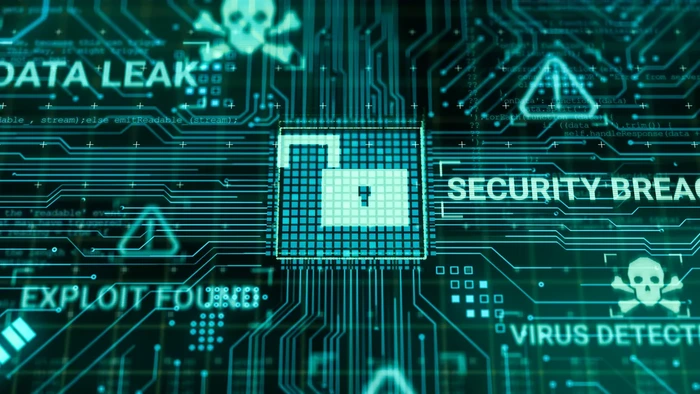 Defending the Unseen
Cyber threats are in no short supply. And truly, the activities of security agencies in curbing cybercrime are commendable. However, there is only so much that can be done. Cyberspace is incredibly wide and flexible in its workings. So you can expect that new tactics and loopholes will be found. 
You do not have to wait until you fall victim, though. There is a myriad of steps to explore in a bid to lay that extra layer of protection.

Always update your software to fix bugs and add new security features.

Endeavor to install a strong and trusted antivirus system on your devices.

Never open emails or files from untrusted or unknown sources.

Always use a strong password with a combination of characters. Be sure to use a trusted password manager to keep them safe from malicious actors.

Enable a firewall to prevent forceful hacks.

Activate multifactor verification for your accounts and profiles.

Always encrypt important information before transfer and maintain a cloud backup for emergencies.

Only connect to trusted and secure networks, especially in public places.
Drawing the Curtains
From this little exposé into the world of cybercrime, you have an idea of the nastiest attacks to look out for. However, a constant fixture is that the cyber ecosystem evolves very fast. New technology will be developed, and new scam techniques will spring up. Remember – information is key. The hackers know that and so should you!