Anyone who loves gadgets is likely to love adding them to their car. These days, consumers can now buy many different gadgets for their vehicles. In fact, it's fair to say that you're unlikely to find many cars without any. 
Let's take a close look at some of the latest must-have gadgets for your car. 
Faraday Bag 
A lot of new car owners are concerned about security. Here is where a Faraday bag can make a difference. Owners simply put their remote car starter into the bag and they're protected. 
The Faraday bag helps to protect the car starter from its signals being picked up. Would-be thieves often want to hijack the signals so they can start the owners' car. A Faraday bag can put a stop to this.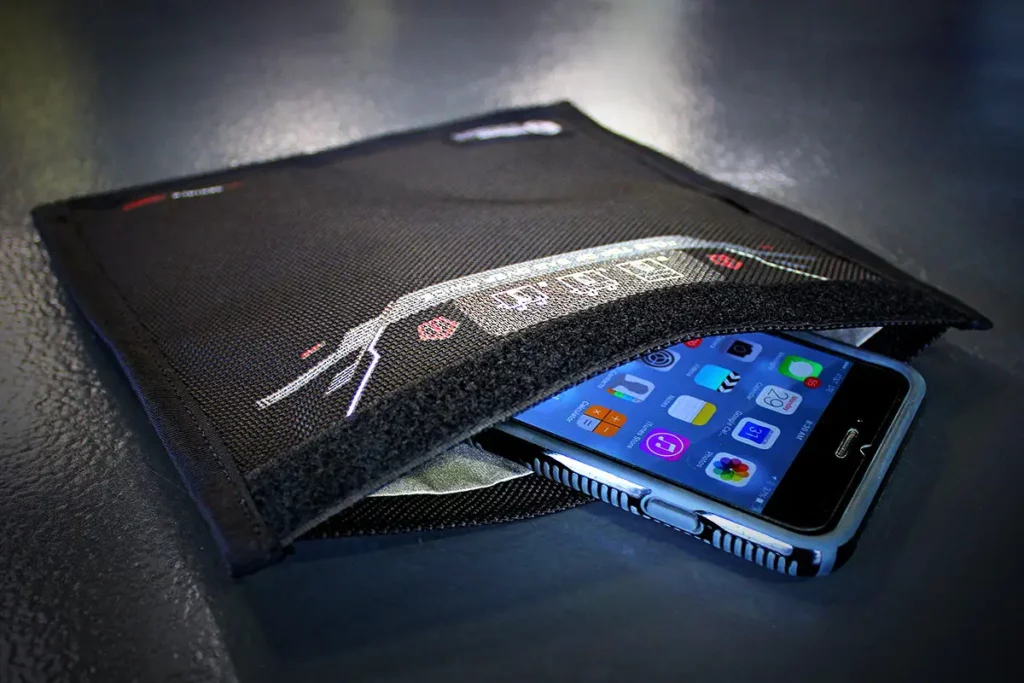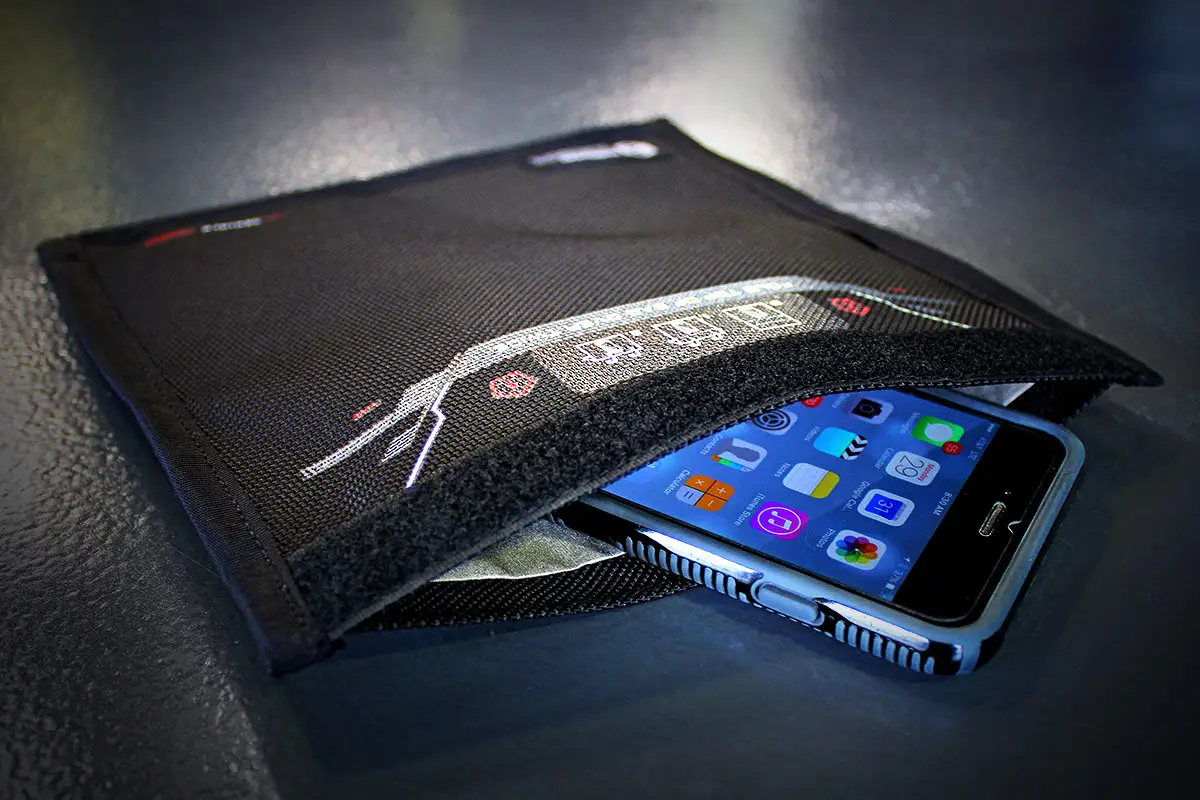 Multipurpose Pump
If you have ever been stuck at the side of the road inflating your car's tires you may appreciate this gadget. 
The multipurpose pump can inflate a tire in less than 20 minutes. 
Users don't need to stand there and attempt to inflate the tire themselves. 
Simply switch the pump on and let it get to work. 
The pump works without being connected to the cigarette lighter. 
The pump can also be used to inflate tires on motorbikes and bicycles. 
Night Vision Camera 
Having a night vision camera in your car may seem excessive. However, it comes with many benefits: 
You can see the road ahead of you clearly 

The night vision camera can make driving in poor conditions easier 

The screen can be suction mounted to your dashboard or screen 

There's no need to buy a camera as it's built into the device 
If you're worried about driving at night, a night vision camera can help. However, many of them don't come with hazard warnings. This means you'll still have to keep a close eye on the road. 
Car Management Tool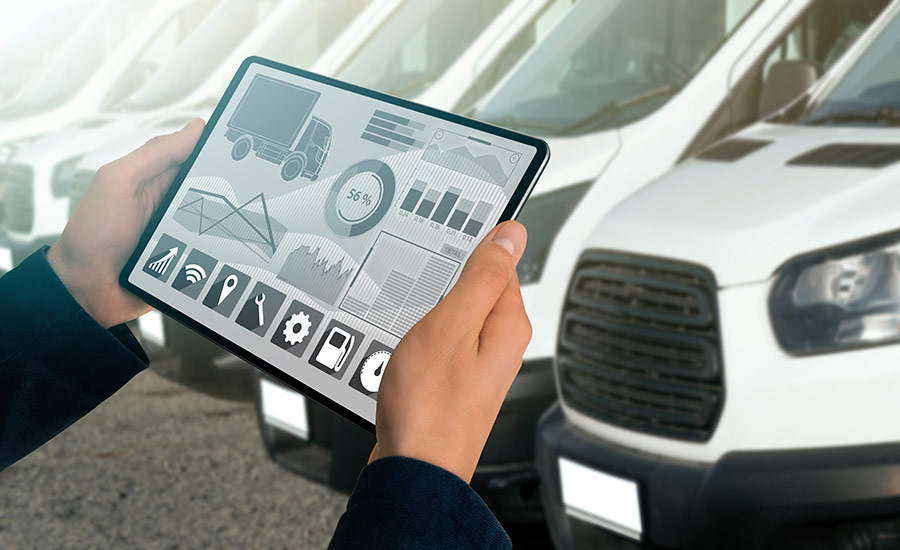 Finding your car may not always be easy. However, a car management tool can help. Using your cigarette lighter, it plugs in and pairs with your phone. 
Showing you where your car is parked means you can find it with ease. 
Smart Speaker 
A lot of people have smart speakers in their homes. However, you can now add one to your vehicle. 
A device known as an "Auto" can be paired with your car. This allows you to hear the smart speaker's voice through the car's speakers. 
While the Auto can provide drivers with directions its main purpose is to play music. This gadget is also handy if you want to communicate with others who have an Alexa device. 
There are many gadgets that are suitable for use in a car. However, the above gadgets are considered to be some of the best around. They help to make spending time in your car even more exciting. 
If you want to update your car without spending too much money, consider using some or all of the above gadgets.