As we progress further into the digital era, companies are being held increasingly liable for risks related to their IT infrastructure. Since most firms now rely on software and other digital processes for daily operations, ensuring the safety and security of these systems becomes essential. SAP security has emerged as a priority for firms trying to minimize risks while observing compliance requirements. Here, we will investigate how it ties together.
The importance of SAP security 
As noted by business professionals, SAP systems form the core of many business operations. They oversee key aspects such as finances, human resources, and supply chain management, thus making security breaches potentially devastating. SAP Security provides an efficient framework that protects these mission-critical systems.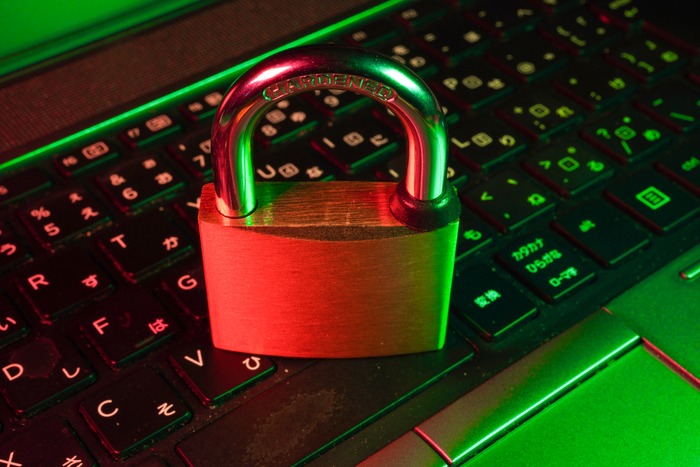 Assessing risks
Understanding the dangers inherent in SAP systems is the first step toward understanding their significance for businesses' accountability. According to research published by Onapsis, fraudsters are taking advantage of weaknesses in SAP in several ways, including gaining unauthorized access to sensitive data, disrupting vital activities, or even completely shutting down systems. Since these attacks could cause considerable financial and reputational damage, businesses must prioritize SAP security.
Compliance and SAP security arrangement
Compliance with applicable regulations is a critical element of corporate responsibility when it comes to SAP security. Businesses operating in highly regulated areas, like banking and healthcare, must abide by stringent security requirements in order to protect sensitive data while maintaining system integrity, particularly as these businesses can be considered high-risk targets for hackers. According to an International Association of Privacy Professionals spokesperson, failing to meet such regulations could incur severe fines and penalties, further emphasizing the necessity of protecting SAP.
Implementing best practices can reduce risks
Companies looking to reduce the risks associated with SAP systems must adopt an all-encompassing security strategy to reduce the dangers associated with using them. This includes best practices such as continuously monitoring systems, performing regular security audits, and applying patches as soon as they become available. A top SAP security expert also recommended investing in employee training to make users aware of possible dangers while understanding how best to utilize the system safely – this advice came directly from them!
Security professionals play a vital role in modern cyber defense
As the complexity of SAP systems grows, so does the need for knowledgeable cybersecurity personnel. ISC2 recently issued advice that firms prioritize recruiting and retaining elite personnel in SAP security if they wish to keep one step ahead of potential threats and ensure safety within their SAP systems. Dedicated teams will help businesses keep an edge over new dangers while protecting their systems' safety.
Emerging technologies: impact evaluation
Companies must go beyond conventional SAP security procedures when considering new technologies and their impact on risk profiles. Artificial intelligence and machine learning, for instance, can revolutionize SAP security with better capabilities for detecting threats and responding swiftly. According to research by Deloitte, using cutting-edge technologies could help organizations stay one step ahead of cyber-attacks while decreasing risks related to their SAP systems.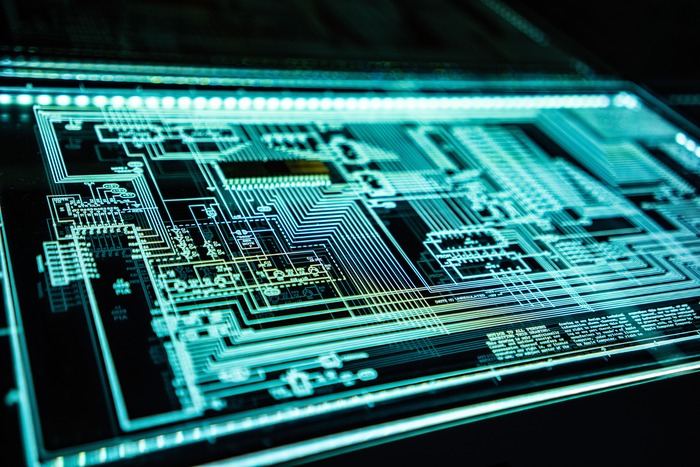 Establish a culture of security
At their core, SAP security and business risk responsibility go well beyond technological safeguards. Businesses must create a culture of security throughout their operations to truly minimize risks and ensure regulatory compliance. According to a Center for Internet Security representative, this requires an approach that begins within the leadership teams, setting an example and emphasizing the value of maintaining SAP security at every level of business operations.
Benefits of a proactive approach
Companies may reap numerous advantages by adopting a preventative strategy regarding SAP security. Not only will this mitigate breaches and regulatory fines, but it will also enhance an organization's general efficiency and dependability – two invaluable assets. According to the Cloud Security Alliance's spokesperson, strong SAP security can also aid corporate performance as employees trust the systems they depend on daily, boosting productivity.
Third-party vendors play an important role in providing services
The provision of essential SAP system components falls on third-party suppliers that enterprises depend upon. This introduces another risk into their total risk profile as their security procedures could influence it directly. According to research from the Ponemon Institute, organizations must conduct comprehensive background checks on any third-party suppliers they entrust with essential components prior to engaging them. This involves extensive risk management procedures and regular audits of vendors' systems.
Future of SAP Security and accountability solutions
SAP security and risk management will continue to gain prominence as organizations embrace new technologies and expand their digital presence. Companies should keep abreast of advancements within their industry and be ready to adjust their security tactics in response to new information.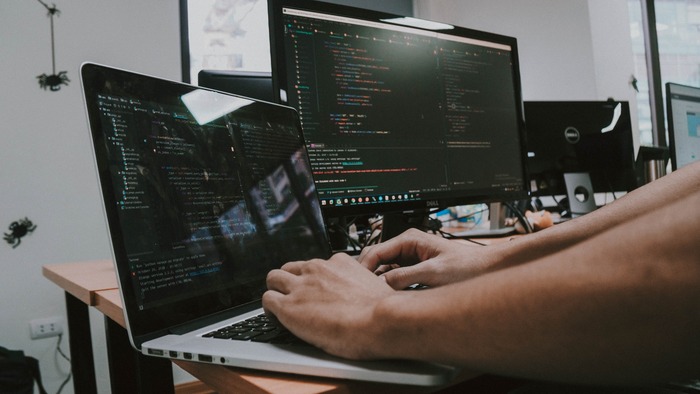 To conclude, SAP security and business responsibility for risk are integral parts of contemporary businesses. Businesses can reduce the risk they are exposed to while ensuring regulatory compliance by prioritizing SAP security, applying best practices, and creating a culture of security within their organizations. As we progress into the digital era, enterprises must maintain an attentive yet proactive approach toward SAP security, protecting both their systems as well as assets that have great financial significance. This is especially important as more of society becomes digitized.