In the fast-changing world of business and technology, the traditional business card, commonly used to introduce oneself professionally, is now being replaced by a more advanced version: the digital business card. The change represents a substantial shift in how professionals exchange contact information, develop vital connections, and make the most of networking situations. 
As smartphones become omnipresent and green initiatives gain prominence, digital business cards are gaining widespread acceptance. Through their platform, professionals are forming new connections. The article delves into the advantages of digital card exchange. The article focuses on fourteen key points to highlight the benefits and potential of modern innovation.
Caring for the Environment: A Way to Sustain Our Planet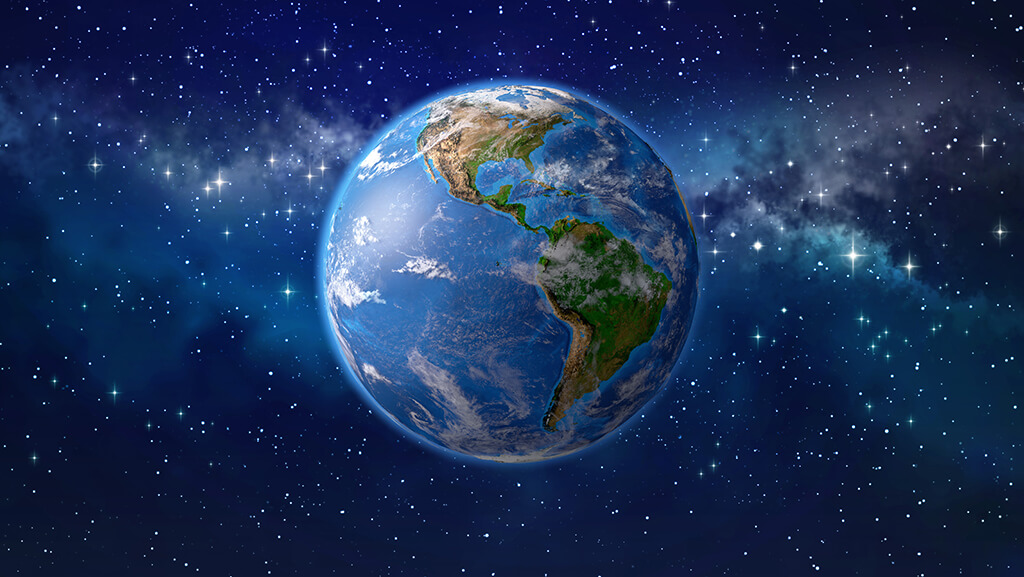 Ignoring the environmental consequence of copious paper usage is unacceptable. Large-scale paper business cards contribute to the environmental problem by creating avoidable waste. The digital business card is paramount as an eco-friendly innovation in tune with sustainable business practices. 
The eco-friendliness of digital business cards stems from their paperless and inkless nature. They create a responsible networking environment by prioritizing environmental awareness and ethical practices. This transformation results from technological advancements and environmental consciousness merging to create a greener networking approach.
Always Available: Fingertip Control Over Your Online Presence
The oversight of leaving business cards behind at an important event can be quite aggravating. Accessibility is their greatest strength, with digital business cards always being at hand. Digital business cards offer protection and convenience on your mobile device. Immune to forgetfulness or errors, they are. This upgradation enables professionals to gain a significant advantage. 
This development allows them to create relationships, seize opportunities, and build connections without the weight of traditional business cards. Technology such as NFC has transformed professional networking, and its presence in today's world highlights this evolution.
Pictorial and Video Addition: Amplifying Tales
While plain and unremarkable, standard business cards cannot fully convey modern professionals' vibrant and diverse personalities, this modern solution, digital business cards, enables you to showcase your professional self. Ample space allows for the creation and presentation of information. Equipped with multimedia content, digital business cards enable users to share their work and professional online presence. 
This addition enables you to craft a more captivating and lasting introduction. This innovative mix of media provides a comprehensive experience. Your digital presence benefits from adding personality, authenticity, and panache. Creating a lasting and memorable impression on individuals does.
Embracing Real-Time Updates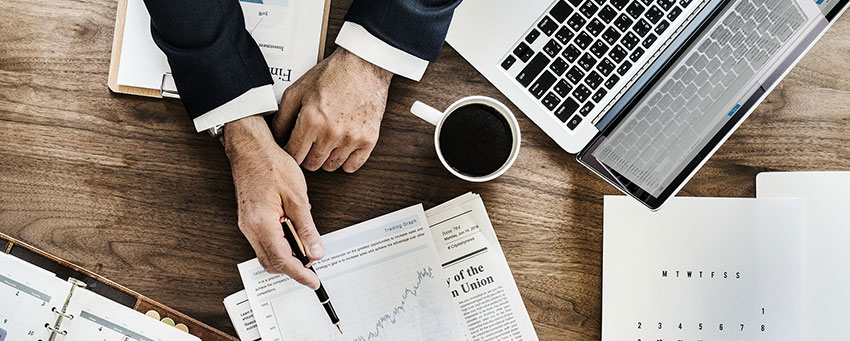 The dynamic nature of business requires continuous updates to contact information. In a rapidly evolving world, the old-fashioned business card finds it difficult to keep up. The digital business card's real-time updating feature is particularly useful. With flexibility at its core, a business card can accommodate alterations in either phone numbers or career paths. 
With this approach, your cardholders can be sure they possess the most current and precise details regarding you. In line with the rapid evolution of today, this real-time adaptability demonstrates a dynamic networking approach.
Easy Sharing: Making Connections Easier
Despite its long-standing tradition, exchanging business cards faces certain constraints. Common issues arise when manually inputting data. The list includes errors in written communication, misplaced materials, and prolonged tedium as primary challenges. The digital card eliminates these barriers, making sharing simple and convenient. 
These platforms simplify the process of sharing digital business cards. The process is now straightforward and precise, with easy connection-making. With a simplicity that defines the digital age, this exchange process reflects the modern ethos.
Gaining Knowledge with Better Analysis
By networking strategically, one can achieve remarkable results. Enhancing the potential significance, digital platforms offer detailed and valuable analytics. These insights enable us to better assess the efficacy of our networking endeavors. Professionals can refine their networking techniques by drawing upon this knowledge, amplifying their influence and effectiveness.
Building Connections Across Cultures for Worldwide Impact
With people constantly communicating across various locations, addressing challenges in communication is vital. Aiding in solving this issue, digital business cards offer a convenient solution. This functionality allows users to share their content with an expanded global audience in numerous languages. 
Inclusive language fosters connections between people from various nations, allowing for exchanging cultures and professional relationships. This tool enables individuals from various cultures to connect and communicate seamlessly. This medium allows for more significant exchanges between them.
Saving Money
Timeless and classic, traditional business cards carry an enduring appeal but may prove expensive in the long run. The expense of creating, printing, and ordering these cards can grow with time. The digital card revolutionizes the concept of networking by offering a more affordable solution without continuous fees. 
As time passes, an increasing number of things are becoming digital. The financial advantages of this are substantial, making it a wise decision for professionals.
Integrate CRM for Optimal Relationship Management Efficiency
For career success, professional relationships must be robust. Despite the potential benefits, the manual input of data from traditional business cards can be a significant drain on time and resources. With CRM software, digital business cards streamline data entry, reducing manual labor. 
With this integration, professionals can construct and maintain relationships, transform leads into lasting connections, and create personalized engagement strategies with exceptional accuracy and effectiveness.
Improving Relationships by Engaging with Others
Unlike dynamic cards, traditional business cards are stationary. Here, things are different. The card recipient can engage with the digital version of the giver. These cards facilitate instant connections and interactions by incorporating links to various online platforms. The interactive feature enables users to gain insight into the professional sphere of the cardholder. 
By clicking once, they are granted instant access to extensive resources and expertise. The heightened involvement alters how connections function, fostering a deeper comprehension of the individual behind the card.
Protecting Important Contacts with Backup and Security
It can be a significant setback to misplace a collection of old-fashioned business cards containing crucial contacts. Cloud storage protects them from physical harm or loss, securing digital business cards. Regardless of device functionality, these contacts remain safely stored and accessible. Digital treasures are enhanced in security through encryption and password protection. This assurance secures professional ties.
Analytics-Driven Refinement: Enhancing Networking Strategies
In today's world of using data to make decisions, digital business cards have a cool benefit: They provide a wealth of information to analyze. These cards become valuable resources for enhancing networking tactics by demonstrating how recipients interact with them. With a focus on relationships, experts can explore how they impact their data. 
By applying this information, they can enhance their interactions by modifying their communication and message. Data-driven improvement fosters networking by providing a clearer comprehension of the professional sphere. Accurate career navigation is made possible by it.
Data Security and Privacy: Safeguarding Professional Connections
Although traditional business cards have minimal security issues, the digital realm presents fresh concerns. How do digital business cards address the issue of data breaches or unauthorized access? Protection is assured by strong encryption and passwords for digital connections. 
Confidence in the safety of vital professional relationships is essential. As the importance of data security heightens, it's vital to fortify digital business cards with security features.
Enhanced Personalization Through AI Integration
With technology improving, AI is being utilized to take digital business cards to the next level. Through the study of communication and personalized engagement, AI programs empower professionals to improve their interactions with people. Using digital business cards with AI-enhanced capabilities fosters more personalized networking. 
From suggesting conversation topics to recommending useful resources and proposing collaborations, they. AI-driven interactions allow for deeper and more impactful connections in a professional setting.
Conclusion
In brief, digital business cards revolutionize how we connect and communicate globally. With a focus on sustainability, these digital cards ensure continued availability and incorporate multimedia elements. By offering a fresh perspective, they facilitate better connections. 
Digital business cards are becoming the go-to tool as the business landscape shifts. These features can revolutionize how people network, streamlining interactions, preserving the environment, and cultivating robust professional bonds in the digital age.