Getting antivirus software is a worthwhile investment because it protects your computer's hardware and software components. It also prevents you from losing data to hackers and protects your computer from attacks by malicious programs. In this day and age, you don't necessarily have to buy antimalware software. Free antimalware software is just as equipped at protecting your computer and files. In this article, you're going to learn about the functions and benefits of free antivirus software. 
The Functions of Free Antivirus Software
The purpose of free antivirus software, otherwise known as no-cost antivirus software, is to detect and remove malicious programs such as viruses and Trojans. This software also blocks spam files and dangerous apps from accessing your computer. Think of it as a house with a closed door. The antimalware software plays the role of the closed-door by preventing and fending off intruders that want to harm your home. Antimalware software prevents cybercriminals from accessing and stealing your passwords, financial information or any other sensitive data.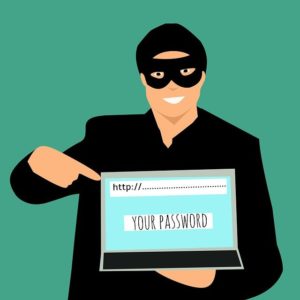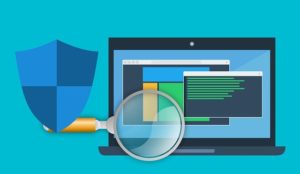 When getting free antivirus software, it is necessary that you choose the one ideal for your computer type. Avira offers free antivirus software for all computer devices, whether Windows, Mac, Android or iOS. The Avira antivirus software protects your computer from online threats like hacking, phishing, ransomware and so on. This software is fast, and it does not slow your computer. Downloading and installation are within minutes. Avira antivirus software comes with an antivirus scanner to detect and remove malware. It also blocks harmful websites before they finish loading, thus enabling you to browse safely over the internet. 
Benefits of Free Antivirus Software
Comes at No Cost
You won't have to part with hard-earned money to get free antimalware software. It comes to you at no cost. But just because this software is free does not mean it is not as good as paid packages. If you use your computer for normal browsing and other functions, free antimalware software can offer you all the security and protection you need. 
Ability to Test Different Packages
Since free antivirus software comes at no cost, you can test products from different providers then settle for the one best suited for you. When choosing antivirus software, go for a provider that doesn't share or sell your data to third parties. Also, assess the customer support so you can have somebody to reach out to with any issues. 
Speed
Free antimalware software contains basic features that don't take a lot of computer RAM and processing power. This software doesn't slow your computer, although it depends on the provider. 

In Closing
Free antivirus software helps protect your computer from cybercriminals and malware like viruses, Trojans, and worms. It also blocks harmful websites and apps that might corrupt your files and harm your computer's hardware and software components. Free antivirus software is a good choice for your computer because it comes at no cost and doesn't slow your computer. Since this software is free, you can test packages from different providers and then go for the best one.