Big data analytics is identifying patterns, trends, and correlations in enormous amounts of unstructured data to support data-driven decision-making. These procedures use contemporary tools to apply well-known statistical analytic methods to larger datasets, such as clustering and regression.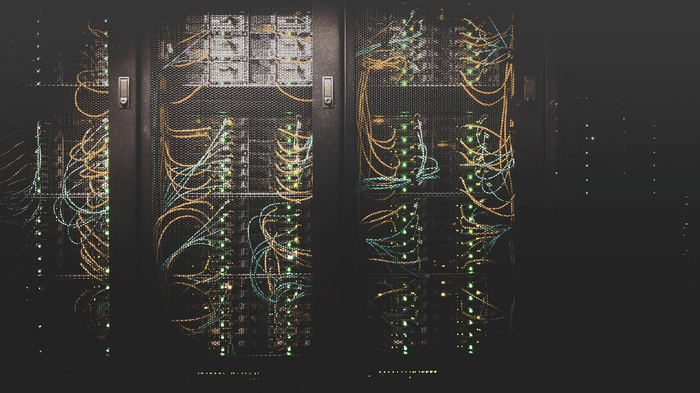 Today's technology makes it feasible to analyze data science and get answers right away, unlike old business intelligence solutions' slower and less effective methods. The use of data analytics can have a significant impact on business operations, improve decision-making skills, and encourage business growth.
Types of big data analytics
There are four main areas of data analysis, according to Analytics8. While diagnostic analytics pinpoint the cause of an event, descriptive analytics give information about past events. Prescriptive analytics recommend actions to be taken to advance or avoid problems in the future, while predictive analytics foretell future events.
What value does big data analytics hold for businesses? Illuminating how to understand big data demonstrates its strength. It gives you an in-depth knowledge of general traffic trends and measures the flood of new visitors to your website. This insightful information acts as a compass to direct strategic choice-making.
It unlocks the world of clicks, creating new avenues for revenue generation. You may optimize your methods for optimized monetization and maximizing revenue streams by analyzing click patterns. Additionally, monitoring the number of users who leave the website provides crucial information for enhancing retention strategies.
Big data is about building relationships; it goes beyond numbers. Companies can develop individualized offerings that resonate by comprehending customer preferences. 
The Impact of Big Data Analytics in the Gaming Industry
According to Newzoo's Analytics Platform, the global video game market, accessed by 2.7 players, was predicted to reach $159.3 billion by 2020. This upward trend is consistent with the industry's development, motivated by multiplayer games' allure and connected experiences. 
Thanks to developments in data science technologies like artificial intelligence, machine learning, data mining, cloud computing, and data visualization, online PC gaming, and mobile gaming are on the verge of a new era. These state-of-the-art tools meticulously monitor player spending, pinpoint the most popular in-game items, and evaluate the efficiency of marketing tactics. 
In the dynamic landscape of the online gaming industry, where data-driven decisions steer the course of success, platforms like SlotsCalendar, which offers casino games to enthusiasts, emerge as prime examples of harnessing the power of big data analytics. Fans can connect with their favorite titles, building enthusiasm and community around their preferred video games.
Big Data Analytics Role in the Continuous Evolution of the Gaming Industry 
Innovation is the driving factor behind the gaming industry's dynamic terrain, constantly modifying it. In particular, it has prompted a rapid revolution with enormous promise thanks to introducing new technologies. Unprecedented opportunities are accessible through this transition, which changes the course of the sector.
Furthermore, data-driven insights strengthen security measures, prevent fraudsters, and guarantee a secure environment while improving the gaming experience. Big data confronts problems head-on in a ground-breaking way. Its analytical skill aids in finding solutions to the problem of gambling addiction and giving tools for responsible gambling.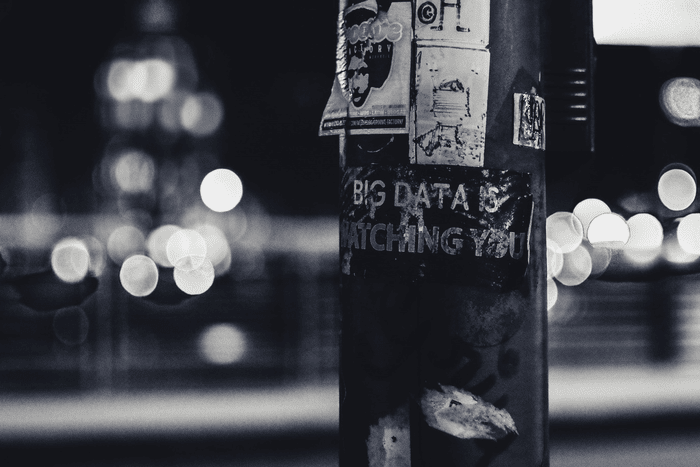 Playing-related bugs are either recorded in log files or reported by users. The scenarios can be recreated so developers can address and fix the problems. Voice messages and in-game interactions are recorded and analyzed for complaints and other issues. 
While some players abuse VPNs to create several accounts and gain unfair advantages, gaming companies have developed clever methods to spot and stop this bonus abuse, maintaining a level playing field. In the end, it redefines the future of gaming by overcoming binary limits and weaving a tapestry of insights, empowerment, and safety.
It has a significant impact on improving already existing games. Developers can increase players' general pleasure by identifying problematic areas and making the required improvements.
Data from user-generated sources such as in-game purchases, user-selected options, and other data can be used to understand individual user behavior better and enable targeted advertising. This concept helps video game makers create a monetization plan that is both more successful and profitable.
It also became a motivator for lowering game production costs. Game designers are better suited to make games with effective resource use and quicker development cycles if they have a deeper grasp of player behavior.
Drawbacks of big data analytics in the Gaming Industry
Although extensive data integration into cloud computing has many benefits, it's essential to be aware of potential drawbacks. For that, the downside of using big data in the gaming sector deserves examination.
Potential player exploitation is a key issue in the gaming sector. Companies are able to compile information on player preferences, game-play duration, and in-game purchases. Exploiting this information to persuade gamers to spend more money raises moral concerns regarding players' autonomy and financial security.
The tracking and targeting of adverts for youngsters is a serious negative. This highlights the moral ramifications that come along with data-driven advertising methods by raising worries among parents who worry that such targeting may expose their kids to improper content.
It also can give players in multiplayer games an unfair advantage. Companies can use player data to create AI opponents that are hard to beat because player patterns inform them. As a result, certain players unfairly benefit, which skews the playing field.
Its applications include content restriction. This arbitrary application of censorship raises concerns regarding gaming addiction, freedom of expression, and creativity in the game industry.
A Word at the End 
It is abundantly evident that big data analytics has the power to make or break a company's future as we wrap up this insightful article on the influence of big data analytics on the gaming industry. Companies should consider the possibility of data risk falling behind in today's highly competitive market.
The transition's key components are rigorous data collection, synchronization of internal and external gaming consoles, adoption of data visualization, and effective categorizing of essential information.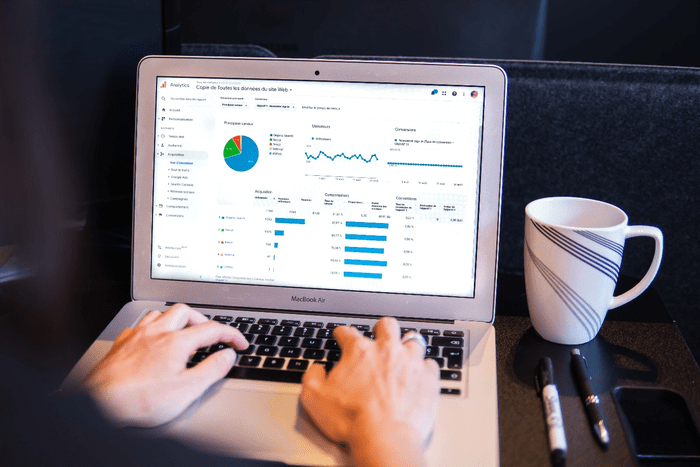 The major firms in the gaming business have successfully tapped into the power of big data. Smaller companies must, however, also use this tremendous resource of prospects. The environment for online gaming is constantly changing, demanding ongoing adaption to new game platforms and modes. The secret to tapping into the rapidly expanding worldwide gaming community is to use big data's possibilities.
In conclusion, it has unquestionably transformed the gaming industry. When companies gather player data, new options for improving game design, player engagement, and monetization methods appear. 
Have more to say? We appreciate your opinions. Enter your ideas in the comment section to participate in the discussion. To post, sign in to your account.