A room with a lot of furniture sounds nice, doesn't it? However, it may be uncomfortable at times, especially if it compromises the space in our homes. It is hard to breathe if we do not have enough space. This situation can also be applied to design.
People sometimes overlook the power of space. They believe that to attract an audience, the content should be extravagant. As a result, they are tempted to include all of the information, including call-to-actions, several varieties of fonts, objects, photos, and other elements to make it stand out from others.
Designs also need some space to breathe. Overwhelming the users will not help them digest the content you wish to deliver. They must be able to breathe and be comfortable. A place to rest their eyes is essential to providing a good experience to the user. And we can achieve it by utilizing white space. You can always refer to a UI UX design company, which shows and uses lots of negative space.
We will discuss the role of white space and its utilization of it to achieve a sense of balance.
White Space: What is it?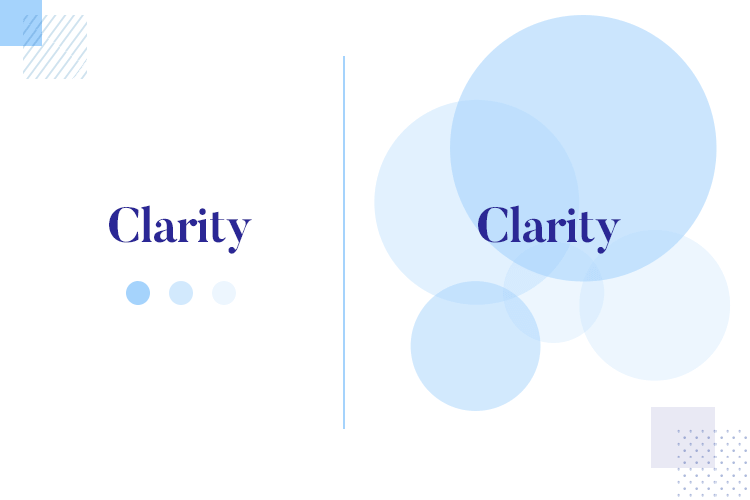 In the field of design, white space (negative space) is the area of a page that is left empty or unmarked. 
People mistakenly believe that white space should supposedly always be white. Despite its name, white space does not always imply that we used the color white for element separation or emphasis. White space can go beyond the white color; we can use a solid image as a background or separator; a pattern if you want something fun; vibrant or dark colors can also be applied; and even texture if you want a rough or soft aesthetic.
Some elements of white space:
There should be some white space around graphics and photos.

Gutters, margins, and paddings

Within text content, line and letter spacing

Produce separation between columns and rows
There are two classifications of white space:
Active Space
Space is included in a design with the explicit intent of bringing the user's focus to the page. It also helps in separating one part from another.
Passive Space
The empty area between text on a line or the space around a design that is applied naturally.
How to Create Balance: Utilization of White Space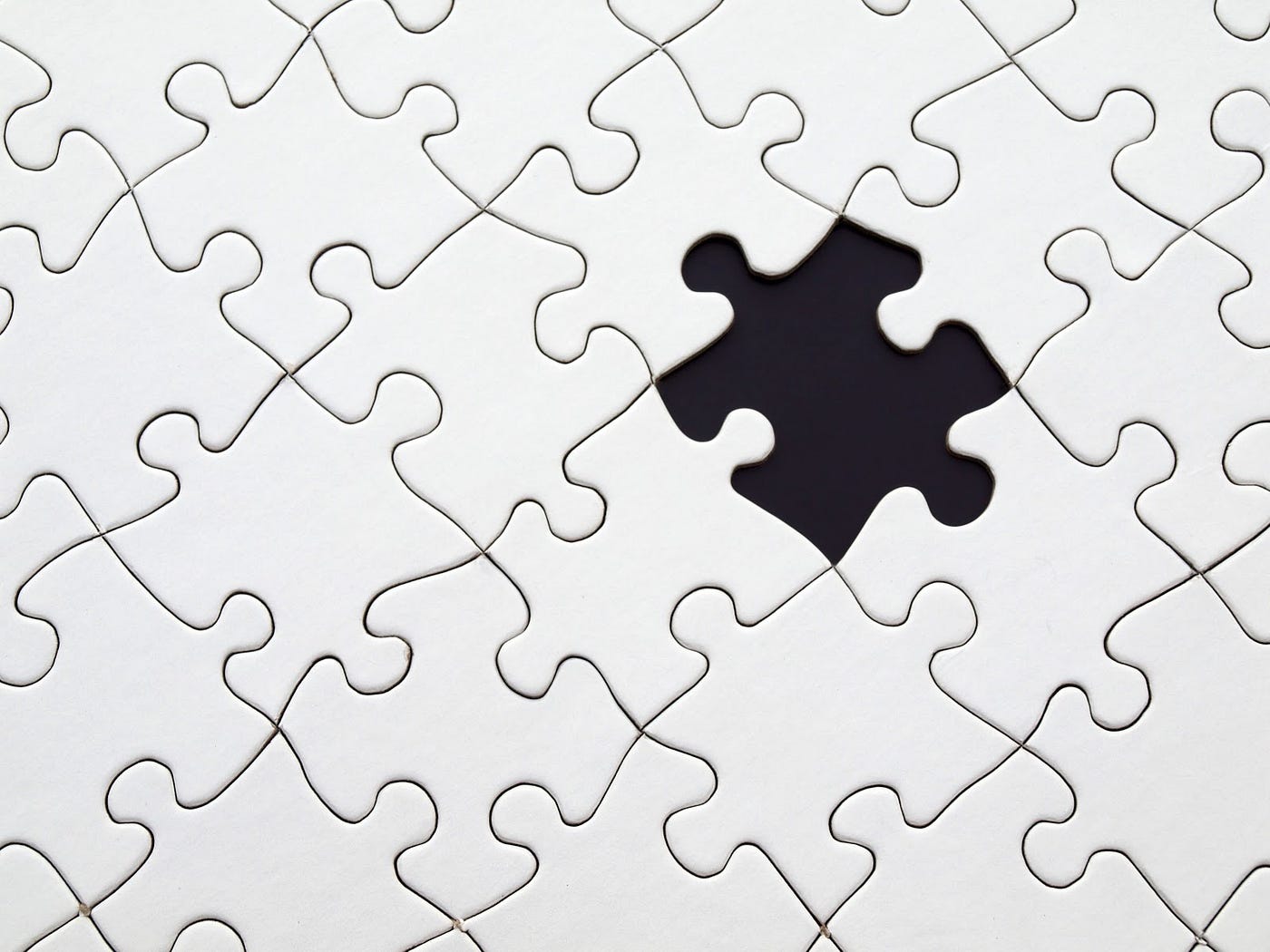 Utilized the micro and macro white space
Micro white space pertains to the empty area across the tiny elements. We can incorporate micro white space to make the content readable. It can prevent letters that are either too closely packed together or too widely spaced apart from being difficult to read.
Macro white space pertains to larger spaces, such as those among parts on a single page. By implementing macro space, the content is more organized and can increase exposure.
Utilized white space to create clarity and harmony
White space can be a tool to avoid confusing designs. It creates clarity for users to help them focus on one element at a time. It also prevents the discordant appearance of the content. White space is one of the elements essential to creating the illusion of unity or completeness.
Make use of white space to create a visual hierarchy 
As per Good Firms, 84% of experienced designers believe that a messy web structure is the most common error businesses make. White space can keep designs from looking sloppy and cluttered.
Utilizing white space organizes and segregates design components to generate a sense of balance. Visual hierarchy is the way of arranging elements by order of significance. When white space is used effectively, the application of visual hierarchy will become much easier. The design may also assist users in leading the conversation in their minds.
Advantages of Using a White Space
According to Adobe, 59% of clients prefer viewing eye candy and well-designed sites over plain ones. Stanford Web Credibility reports that 75% of customers will assess an organization's trustworthiness based on its website structure.
White space is one of the simplest, yet most crucial visual strategies for highlighting your design features. Here are some advantages of white space:
It intensifies the flow of content to better guide audiences and users.

Develop good readability of text.

Instigate a connection between the components.

It is possible to use it for user navigation. 

Accentuate the vital components.

Enhance the vibe and aesthetic appeal of the design.
Wrapping Up
White space is one of the basic components of design. It should not be disregarded because it helps designs have an effective and appealing image in the eyes of the audience.
Some of us yearn for space. When people are flooded with information, they become frustrated. White space helps us relax and "breathe." 
Thinking about increasing user experience and focusing on content is always a smart way to go. White space can definitely elevate your brand, so start using it in your designs now.