As the popularity of CBD continues to rise, more reliable methods of administering it are popping up. Roll-on items are some of the easiest and best ways to apply CBD. We will highlight the best products you can use and how to use them. There is a vast range of options, and it can take time to locate one that suits you best. When looking for a roll-on, it's essential to ensure you're getting a lab-tested product so that you know its ingredients.
Our Top Picks
We've selected several top-of-the-line Cannabidiol products in our picks. You should pick a reputable brand to get efficient results. The best CBD roll-on brands that have been in the game longer tend to be more respected. Below are our picks.
Unoia Muscle Roll-On
It's a broad-spectrum product that uses ingredients such as menthol, Aloe Vera, tea tree oil, camphor, Arnica, and Vitamin E—making it the best CBD roll-on for pain. The makers of this highly cooling roll-on claim it provides highly sharp muscle pain relief. Most people who have used it seem to agree. All its customer reviews are positive, and they say that it works fast and has an incredible texture.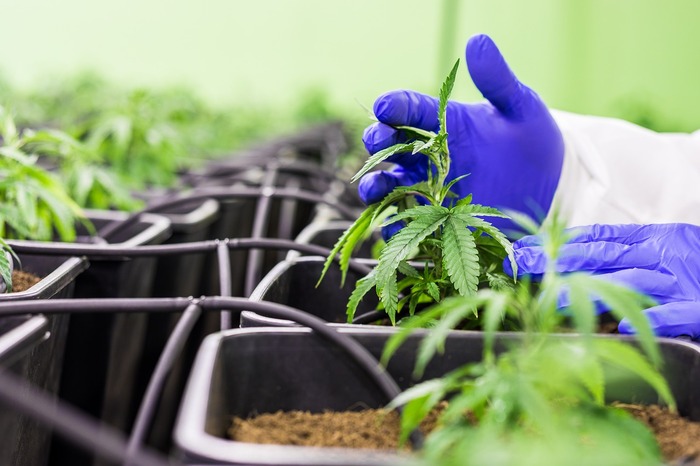 Vive CBD Roll On
It is a broad-spectrum thermotherapy roll-on that helps users reduce their pains and aches. The Vive product will enhance blood flow to your skin and ease joint stiffness. The makers of this product use non-GMO hemp extracts, which makes this roll-on product for pain relief.
Social CBD Cooling Roll-On Gel
Social CBD roll-on is currently among the best brands on the market. It provides top quality CBD that's 3rd-party laboratory tested to guarantee quality in every product. Some of the ingredients in the product include Arnica, Tea Tree oil, and Peppermint to provide a refreshing feeling once you apply it. You will not find any colors or artificial fragrances. The item is fast-drying, meaning it doesn't create a mess after use. It's TSA-compliant and travel ready.
 Asystem Radical Relief Gel Roll On
It is a highly rated, instant pain-relieving product on the market. It has 25% active ingredients 
such as methyl salicylate and menthol, combined with top-quality Arnica, natural hemp-derived CBD to quickly get into your muscles and relieve pain at its source.
Koi CBD Roll On
It's a broad-spectrum, pain-relieving gel that contains 500mg of Cannabidiol. It's a THC-Free product that will soothe your joints and muscles with its correct blend of Cannabidiol, menthol, and nineteen essential oils. It acts fast to deliver relief in places you need it. The Koi brand is excellent for temporarily relieving pains and aches associated with arthritis, backache, bruises, strains, and sprains. The no-mess gel makes it to use anytime, anywhere. When you purchase from the Koi official website, you get a 30 Day Money-Back Guarantee.
Provault CBD Cooling Roll-on for Pain Relief
The lightweight roll-on is excellent for pain relief and allows users to target pain using its menthol and camphor blend to enhance comfort. It contains 1500mg of CBD isolate and Arnica. The THC-free is a convenient and quick method to relieve pain in your body. It's also free from polysorbate, propylene glycol, and benzoic acid.
How to Use A CBD Roll-On
The simplest way to describe how to use CBD roll-on is, as the name says, "roll it on." While it sounds simple, several tips will help you get the most from your product.
Apply the right CBD amount:

 Although it might be hard to know the amount of Cannabidiol you need to apply, common knowledge dictates you begin with a small amount and wait a few minutes to access the effects. You can gradually increase the amount until you find the perfect amount for your condition. Roll-ons are easy to use because you can easily count the number of "up and downs" done with the roller on the target area.

Ensure your roll-on is clean

: Gel-like products can quickly get dirty. Using a clean one helps deliver the perfect 

CBD

 amount every time you apply it. It also reduces the risk of unwanted elements getting into the roll-on. It would be best to clean the affected area where you'll use your item. You can do this with a simple wipe with water and soap to ensure dirt doesn't overwhelm your item.

Have realistic expectations:

 Although reports suggest that topical CBD is an effective pain remedy, users should have realistic expectations, or they'll end up disappointed. If you've been experiencing chronic pain for an extended period, don't expect a roll-on to resolve this instantly. Several hours of pain relief should be seen as a big win.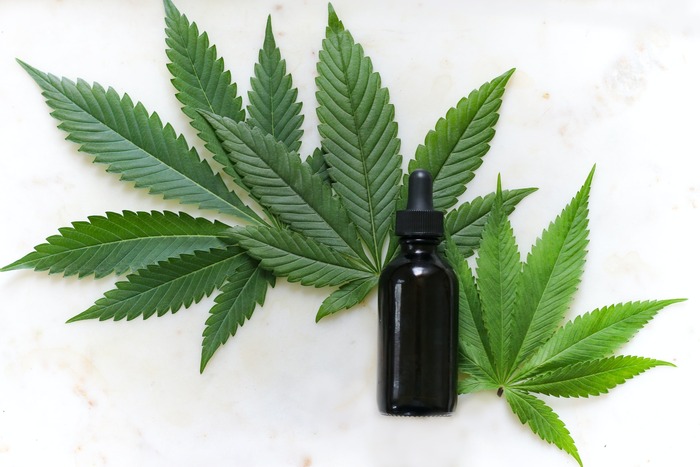 Does CBD Roll On Really Work

?
Yes. Research shows that CBD roll-on products effectively address inflammation or pain in some body regions, such as joints. CBD in the item doesn't enter your bloodstream, meaning a typical CBD roll-on isn't created to solve systematic issues. Researchers are still finding new methods that CBD creams work in the body. They're also trying to determine the correct dose of cannabidiol users need for pain relief. According to https://askgrowers.com/cbd/cbd-topicals/cbd-roll-on , roll-on products are travel-ready, compact, and easy to use.
Conclusion
There are many CBD roll-on options in the market, so you must be consumer conscious and find a few items before making a final decision. The top products will display laboratory results and detailed information about the ingredients to keep you safe. Hopefully, you'll find a product that suits your needs from our list.
Article Written by Lana Braslavska. Lana is a dedicated Cannabis and holistic health writer at AskGrowers.com. She covers topics like hemp/medicinal cannabis and overall plant medicines. With many years of experience in the industry, readers can expect well-researched and unbiased articles from her.