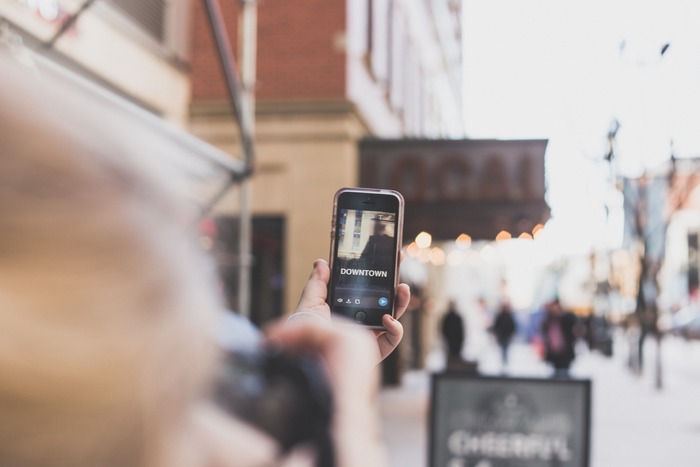 Today the advent of eSIM technology has revolutionized the way we use mobile devices, offering flexibility and convenience like never before. No longer do we need to fumble with physical SIM cards or worry about swapping them between devices. Virtual SIM card, or embedded SIM, has simplified the process of connecting to mobile networks and has opened the doors to a wide range of global mobile plans and options. In this article, we'll explore the best mobile plans that are making waves in the world of mobile connectivity. 
What Is eSIM 
Let's understand what eSIM is and how it differs from traditional SIM cards. An eSIM (short for embedded SIM), is a digital SIM card embedded in your mobile device's hardware. Unlike physical SIM cards that you need to insert and remove from your phone, an eSIM is programmed and managed electronically. This technology offers several advantages:
Smart Options for Travelers
Users can easily switch between mobile carriers and esim mobile plans without the need for a physical card swap. This is particularly useful for travel lovers or those who need to maintain separate personal and work lines on a single device. 
Non physical SIM allows for remote activation and deactivation of mobile plans, making it a hassle-free experience. No more hunting for paperclips to eject SIM card trays!
Without the need for a physical SIM card slot, manufacturers can create slimmer and more elegant device designs. Besides, all information on your smartphone (including your contacts) is stored virtually and can be saved automatically. 
This technology eliminates the cost of producing and distributing physical SIM cards, which can translate to savings for both consumers and mobile carriers.
Best eSIM Plans 
Now that we understand the benefits of eSIM, let's explore some of the best mobile plans available today for users all around the globe – from free options to business local features. 
eSIM Plus
This service offers virtual plans specifically for travelers and business owners. With this eSIM option and features, users can access data, make calls, and send messages while exploring different countries. Besides, it allows users to activate multiple profiles on a single device. This is perfect for individuals who need separate personal and business lines or travelers who want to use local and international profiles simultaneously. 
Google Fi
Google Fi is known for its innovative approach to mobile operators. Offering both prepaid and postpaid options, it's a perfect choice for users who want flexibility in their data plans. Google Fi allows seamless switching between multiple networks, ensuring you always have the best signal. They have a straightforward pricing structure with no hidden fees, and they offer data-only virtual features for tablets and laptops.
Verizon
One of the largest mobile carriers in the United States, Verizon also offers eSIM support. They have a wide range of features for individuals, families, and businesses. With their extensive network coverage and 5G services, Verizon is a great choice for those who demand high-speed connectivity. Verizon is widespread in European countries also. 
T-Mobile
T-Mobile is another major carrier that provides eSIM support. They offer a variety of options, including unlimited data options for heavy data users. T-Mobile's eSIM activation process is user-friendly and straightforward, making it an excellent choice for both individual and family plans. T-Mobile is rich for speed safety – all users data is strongly protected.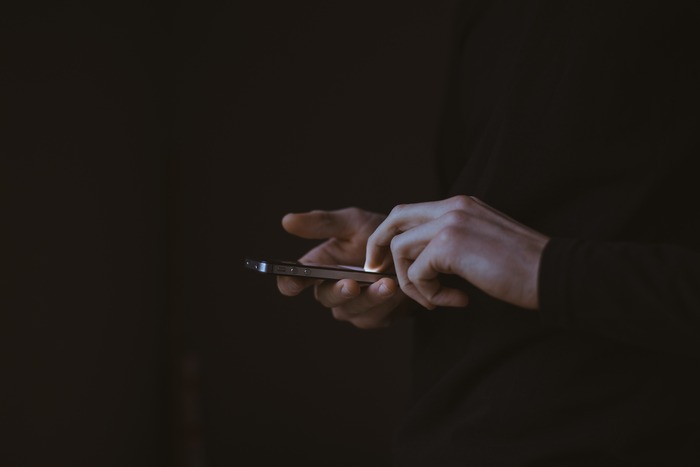 AT&T
AT&T offers a wide array of functions catering to diverse needs (both business and individual). Their network coverage is extensive, and they provide a seamless eSIM activation process, which can be done either in-store or online. This service also offers international eSIM plans for travelers who need global connectivity. 
Truphone
If you're a frequent traveler, this solution is worth considering. They specialize in international and local virtual numbers and cloud services, making it easy for you to stay connected in various countries without the hassle of changing SIM cards. Their pay-as-you-go approach ensures you pay only for what you use on a long-term basis. 
Internal Apple eSIM
Apple introduced eSIM support in its devices, allowing users to easily activate and manage eSIM features directly from their iPhones. While not a carrier itself, Apple's eSIM feature empowers users to choose options from carriers and switch between them effortlessly.
To sum up, eSIM technology is redefining the way we connect to mobile networks, providing a level of flexibility, convenience, and cost-effectiveness that traditional SIM cards can't match. The best plans mentioned in this article cater to various needs, whether you're a frequent traveler, a data-hungry user, or someone who values simplicity and cost savings.