Sniper games have captivated gamers for years, offering a unique blend of precision shooting, tactical gameplay, and the thrill of being the ultimate hunter. In this article, we delve into the world of sniper games, exploring various titles beyond the beloved Sniper Elite franchise. From realistic simulations to futuristic adventures, there's something for every aspiring sniper. So, lock and load as we embark on a journey through the realm of virtual marksmanship.
Sniper Elite: The Gold Standard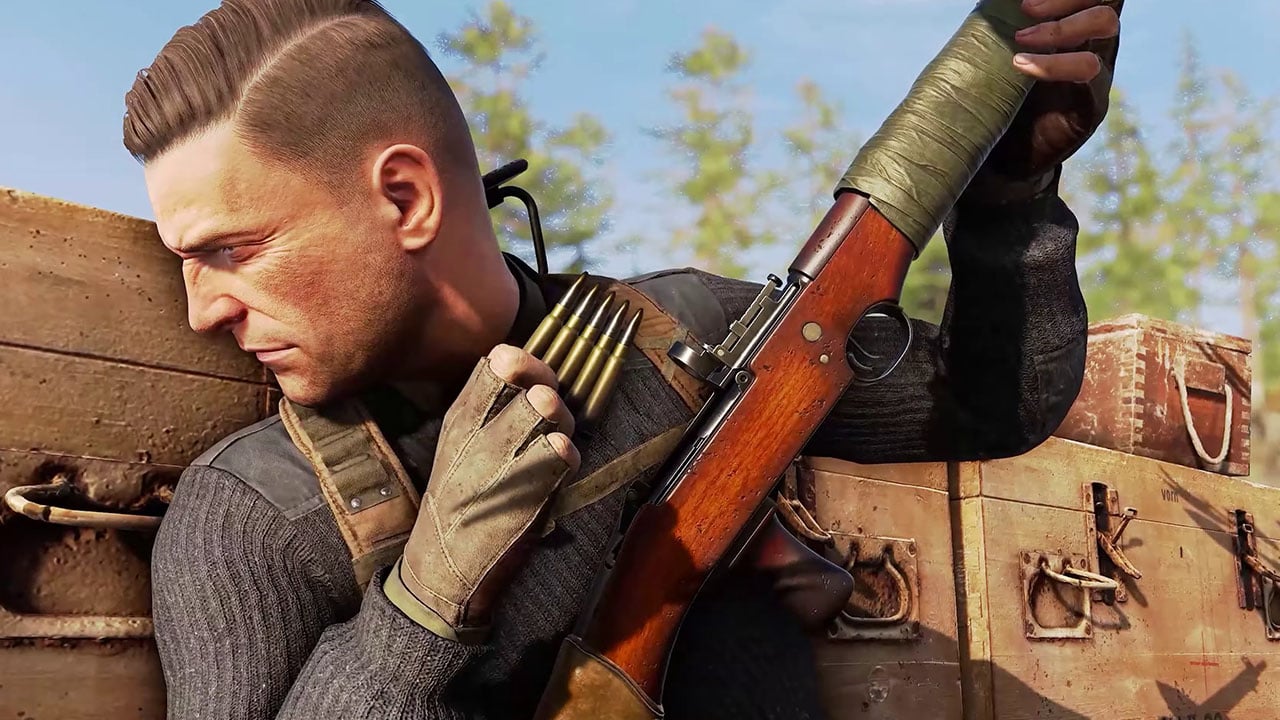 Undoubtedly, the Sniper Elite franchise games deserve praise for revolutionizing the sniper genre. With its signature X-ray kill cam and attention to historical accuracy, Sniper Elite offers a truly immersive experience. Set against the backdrop of World War II, the series provides an intense atmosphere, challenging missions, and satisfying long-range shots. However, the world of sniper games has much more to offer beyond this iconic series.
Ghost Warrior: Sniper Action at its Finest
Step into the shoes of an elite covert operative with the Ghost Warrior series. This franchise combines precise sniping mechanics with stealthy infiltration, creating a dynamic experience. Immerse yourself in lush environments, utilize advanced gadgets, and execute stealth kills with precision. Ghost Warrior games often provide a more contemporary setting, adding a modern touch to the genre.
Hitman: The Art of Assassination
While not strictly a sniper game, the Hitman series deserves a mention for its emphasis on assassination and meticulous planning. As Agent 47, players are given the freedom to approach their targets from multiple angles, including sniping positions. The games offer vast sandbox environments and intricate level design, rewarding players who patiently wait for the perfect moment to take the shot.
Sniper: Ghost Recon and the Tactical Approach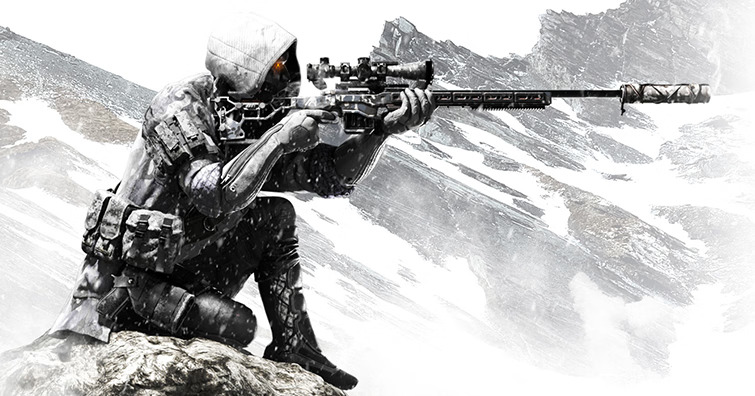 For those who crave a blend of tactical teamwork and sniper precision, the Sniper: Ghost Recon series is a fantastic choice. These games emphasize cooperative gameplay, allowing players to engage in precise long-range takedowns alongside their squadmates. The series provides a variety of missions and locations, enabling players to strategize and execute coordinated attacks, making every shot count.
Sniper: Art of Victory – A Blast from the Past
If you're in the mood for a more retro experience, Sniper: Art of Victory offers a World War II setting reminiscent of Sniper Elite's early days. While lacking the polish of modern titles, it still delivers an enjoyable sniping experience. Immerse yourself in historical battles, adjust for wind and distance, and relish the satisfaction of nailing difficult shots. It's a great choice for gamers seeking a simpler, nostalgia-filled sniper game.
Far Cry series: Sniping in an Open World
The Far Cry series has become synonymous with expansive open-world environments and varied gameplay. While not entirely centered around sniping, these games often offer a wide range of sniping opportunities. Take advantage of the game's impressive ballistics system, explore vast landscapes, and take down enemies from afar with your trusty sniper rifle. The Far Cry series injects the sniper experience into an immersive open-world setting.
Sniper: Ghost Warrior Contracts – Contract Killing Perfected
Building upon the foundation laid by its predecessors, Sniper: Ghost Warrior Contracts refines the franchise's mechanics and offers an enhanced sniper experience. With an emphasis on replayability and precise long-range shooting, players can take on contracts in diverse locations, employing a wide array of gadgets and weapons. The game encourages strategic thinking and rewards players for creative kills.
Sniper games have come a long way, offering thrilling experiences that test players' patience, precision, and tactical skills. While the Sniper Elite franchise remains an undisputed gem within the genre, there is a vast array of alternatives for gamers seeking different settings, gameplay styles, and challenges. From stealthy infiltration to cooperative sniping and open-world adventures, the sniper game genre continues to evolve and captivate players worldwide. So, load your virtual rifle, steady your aim, and prepare to embark on unforgettable sniper missions in these diverse and exciting gaming experiences.