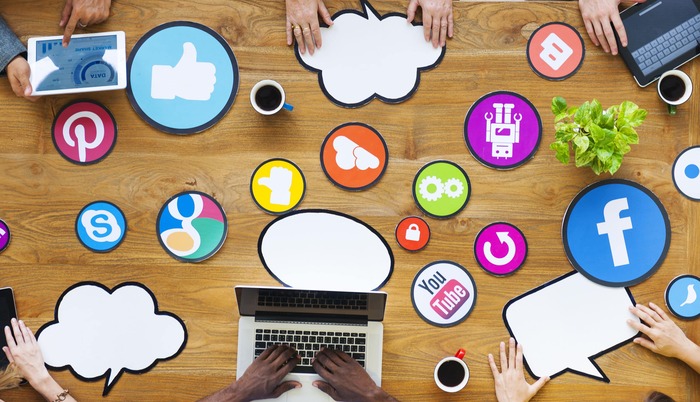 Traditional and conventional ways of doing business have long been replaced or shifted to online and digital mediums. Today, businesses rely on the Internet to provide their services and products. Customers turn to online shopping sites and digital platforms to learn about the products and services they are interested in.
Social media has become a powerful way of doing business and extending the reach to customers. With millions of followers on social media platforms like Facebook, Instagram, and LinkedIn, if your business is not on these platforms, you are certainly missing out on a great opportunity. Read about how to introduce your business on Facebook examples or Instagram and develop loyal customers to ensure greater success for your business.
 You have just landed on the right page if you are looking for useful tips on how to introduce a new business on social media. It is time to exploit social media and open new doors and opportunities for your business.
 Here are some valuable tips on developing a well-crafted introduction to significantly impact your potential customers regarding the perception of your brand, products, or services.
Understand your customers and their needs

Know your customers before introducing your business on social media. Understand their interests, what they are looking for, what their preferences are, and if they are dissatisfied with simmer products or services available in the market. Once you are well aware of the trigger points and preferences, it will be easier to plan an introduction that will grab your audience's attention and resonate with their needs.
Define your selling point

Give your customers some good reasons to buy your product, and this is where the selling point comes in to give you a competitive advantage. Once you know why customers will buy your product, it becomes easier to connect with them, make a strong impact with a good selling point, and motivate them to buy your product. In order to define the selling point, you must communicate how your product or service is better than others, the best feature, and how it can meet the customers' precise needs. 
High-quality visuals with an engaging bio

Once you know what you need to talk about in the introduction, craft a clear, concise, yet descriptive social media bio with attractive visuals to grab the attention of potential customers. Use your business name, the core features of services or products with a unique selling point, and place high-quality graphics to attract social media users. A strong social media profile with an impressive introduction helps in building brand recognition and perception.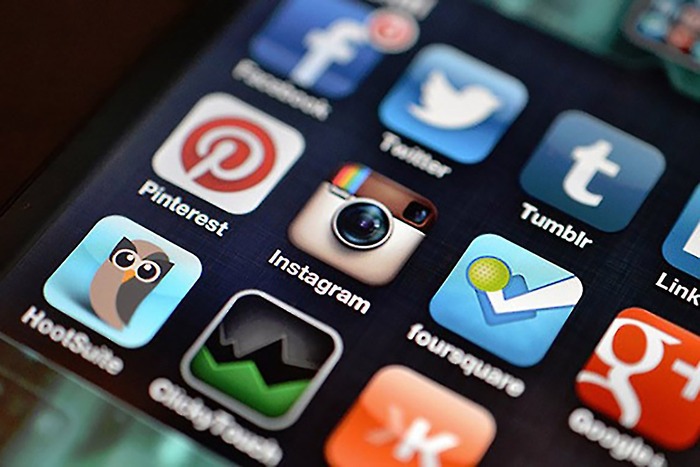 Use a mix of content to engage online visitors

Consistency and quality hold the key when it comes to using social media for your business. Thus, brainstorm with your team regarding how to develop engaging, entertaining posts with different content that could comprise educational info, promotional posts, and video introductions for a more authentic way to connect with your audience. Use customer testimonials to build your authenticity and share positive feedback from satisfied customers to build trust.
People tend to believe success stories and are easily swayed by social media influencers. Thus, share your business journey and how you became a success despite challenges and the milestones you've achieved. Partner with influencers to build your credibility and reach a broader audience. Including a human touch will make it easier for your audience to believe in your brand and connect with your business.
Making a strong business introduction in the digital age has become increasingly challenging. However, if you keep the above tips in mind, you can certainly create a strong business introduction, which has become crucial for the success of your brand.